Being a frequent traveller many times requires to know about tips that make procedures and activities much easier for users.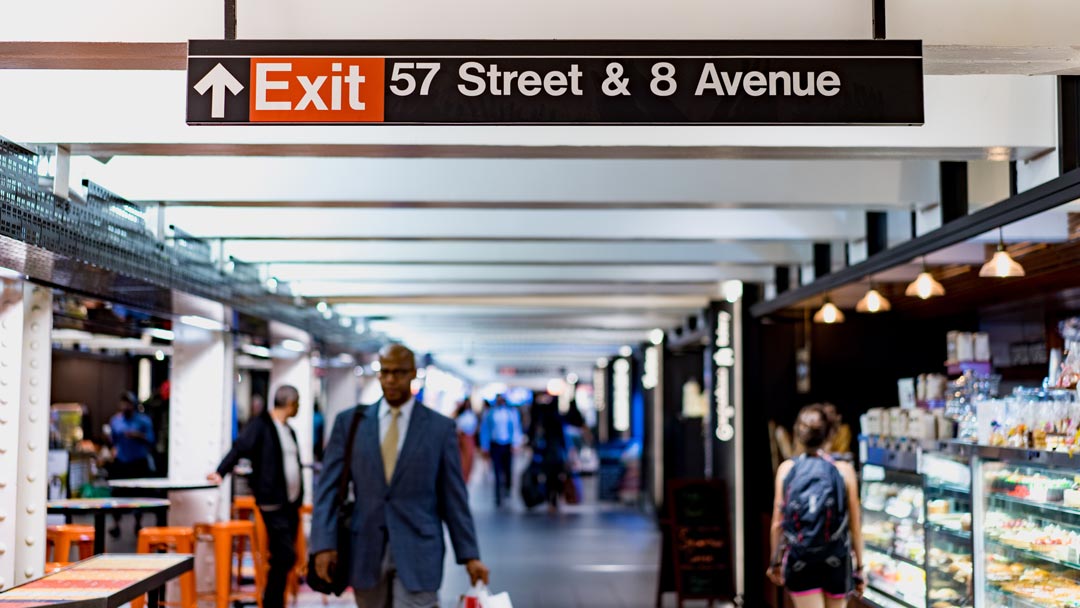 On Google Play you can find thousands of travel-related apps that comes handy in these type of occasions. That´s why we've made a list of the best apps users can have on their Android device in order to have a better travelling experience.
AirBnb
The popular accommodation-sharing platform is one of our principal choices for constant travelers due to the facilities it brings when it comes to find place to stay during your visit.
You can use AirBnb to search for places located on the place you're going to travel and book the one that suites you best, guided by prices and user reviews.
After you finish your stay in a certain place, both, the user and the owner, will have to make a review of their experience, which is useful for future bookings choices.
XE Currency
XE Currency is the ideal app to know about this type of exchange around the world. Its database contains 180+ currencies with rates updated minute to minute.
Its many features has made it one of the top Travel & Local apps on Google Play, with mentions in sites like BBC, CNN or Travel Channel.
The app has its own rate calculator and its free version provides a converter up to 10 different currencies at once. A history mode lets you check out past currency exchanges.
AwardWallet
AwardWallet works as a manager tool that allows travellers to have control of all their travel miles, points or rewards you´ve earned through their airlines accounts, credit/debit cards and hotels.
This app will remind you when you're close to a rewards deadline and will help you to do weekly balances on your account and keep you on track about everything.
AwardWallet works with many airlines, and it gives you a quick access into your balances and account numbers even being offline.
Uber
Another well known app for constant travellers. This app that has been the perfect substitute for cabs in many cities around the world, take New York for example.
This platform, created in 2012, became immediately a taxi alternative, as they offer more security, low prices and a comfortable ride for users, thanks to the requirements asked to their drivers.
You only have to download the app, create a profile and introduce a payment method. After that, you'll be able to order an Uber willing to take you anywhere you need in a foreign country.
Google Trips
Travellers will love this app from Google. The app links to your Gmail account to create trip portfolios to use as city guides.
Google Trips provides you recommendations based on your personal interests to find restaurants, events or any other activity near you.
Its offline mode will definitely help you access to useful information, without concerning about your data usage or finding a Wi-Fi network.
As you can see, those apps offer different and essential things to satisfy frequent travelers. There are many things to offer to these target group. We cheer you up to find ideas that help its users to have a better travel experience.