"Games" is, by far, the app category with more options available on Google Play Store. A couple of years ago, Company ARC made a study in which almost 600,000 game apps were distributed into 16 subcategories, with "Puzzle" being the most dominant.
At that time, Games category represented the 18.5% of all available apps on Google Play. with nearly 2 million apps; nowadays, according to statista, the store has almost 3 million. So, this number is quite likely to keep increasing.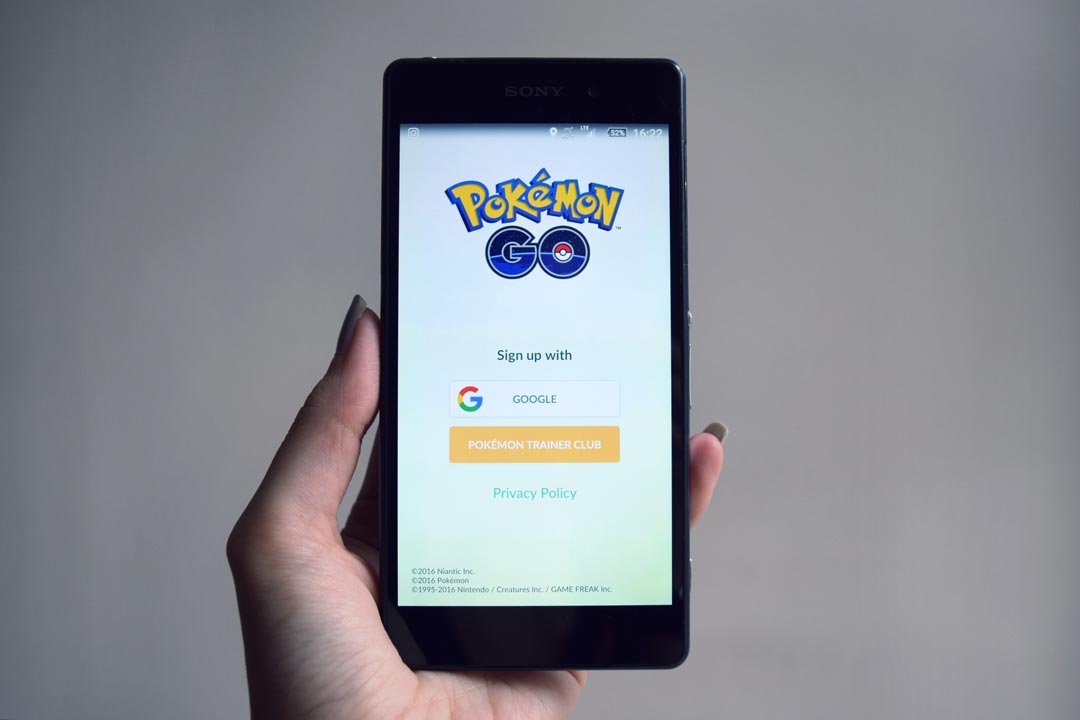 If you make a quick exercise and try to remember all the game apps you have downloaded since you got your first smartphone, you´d probably realize how little you've seen about all the variety Google Play offers.
The competition between game apps is tough. According to researchers, there are thousands of "zombie" apps stored on Google Play that could be purged soon. Even with all the effort that they have made to delete all those projects, they can't delete them all.
This represents a challenge to all developers that want to upload and promote their game apps, due to the difficulty of getting a large base of users.
So, if you want to excel from competition on games category, you could find our general advices useful and increase your chances of your app to be functional and enjoyable for users.
Simplicity
Users are constantly looking for new challenges and hoping to get new experiences when they download a game on their devices. The complexity and the desire of keep going through the multiple levels of a game is something that defines gaming. However, you don't have to show that from the beginning.
Remember that "First impressions are always the most important", specially when it comes to apps. Studies show that an average app loses 75% of its users after one day. So, you have to make your app simple and easy to understand.
Design
Next to simplicity is the design of your game. It is ideal that your app offers a magnificent experience based on the interface's design.
You shouldn´t show  a poor image but neither an exaggeration of details and colors, since this could annoy the gamer somehow and it wouldn't help you in your goal of being retained.
Make it interesting
This not a secret but we'll give you the advice, anyway. Your game has to be interesting, you must have a good concept and it must be developed based on the objective of the game. It must be dynamic, interactive and fun.
The gamer must feel challenged when going through the levels. Discovering new difficulties in the multiple stages of the game is key.
Your main goal should be to develop a satisfying game that makes users come back to the app and, eventually, share it with friends.
Update your App
You have to keep the attention of your gamers by adding new features, levels or missions to your game. One in a while, you should provide some news to the people who have your app. Also, it is important to fix the bugs that some old versions may have.
Make some research
Before you start developing your game, it is highly recommended to do a benchmark of projects similar to your app. You should go to the Play Store and analyze those apps you think that may help you to develop yours.
You can also download apps with good and bad reviews, and take a look of what users like and dislike of certain games. That will help you to see what you should and shouldn't do when you start making your own game.
Promote your app
Finally, when you finish developing your app, you have to promote it in order to get downloads and monetize your project. The way you promote it should be related to the business model you´ve incorporated into your game.
With these advices and your Android Development knowledge you'll get greater chances to create a successful game.