Taking photos is without a doubt one of the features most used of mobiles. In fact, this is one of the main characteristics that users tend to look for when purchasing a new smartphone.
After Long-battery life and Shatterproof screen, having the best camera available in the market is the feature most wanted by users.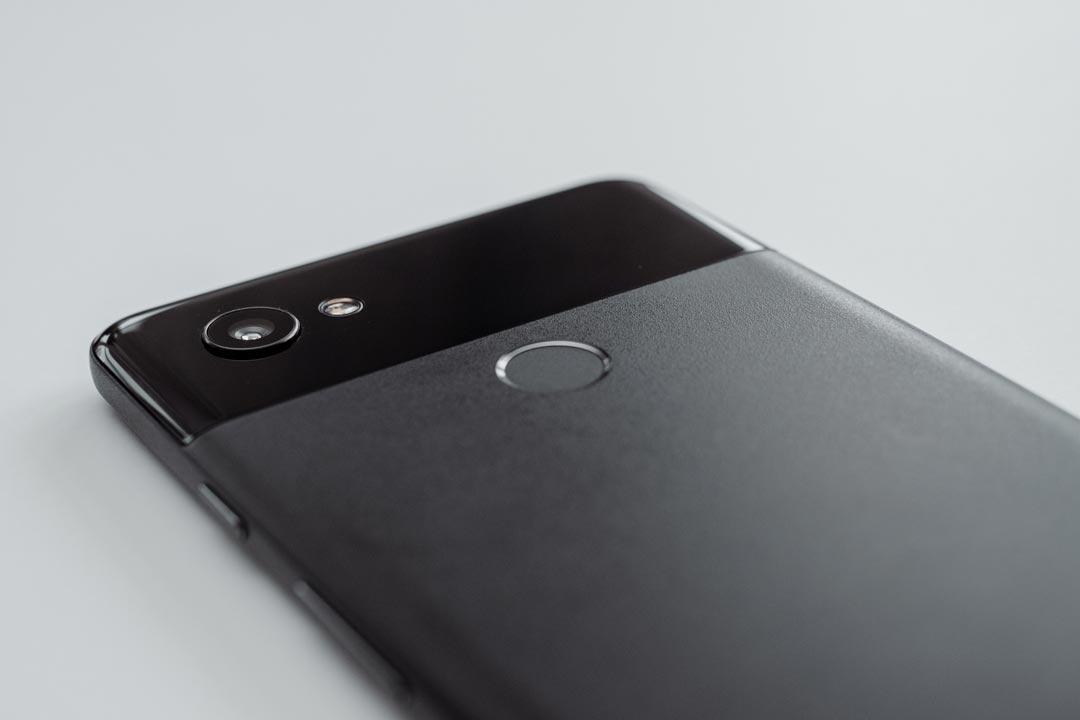 And with all types of amazing apps making use of camera functions to enhance user experience (or actually working exclusively by using this function), this makes all the sense in the world.
It is part of our daily life, we want to take and share pictures "at the time" and some have even started to build portable devices to take that final step that really improves our experience taking photographs, like the Light L16 Camera; and although this project has had its drawbacks we bet it will eventually succeed.
But, until that time comes, we wanted to dedicate a read to those Android devices with the best cameras functions that can make a smartphone become truly memorable.
Google Pixel 2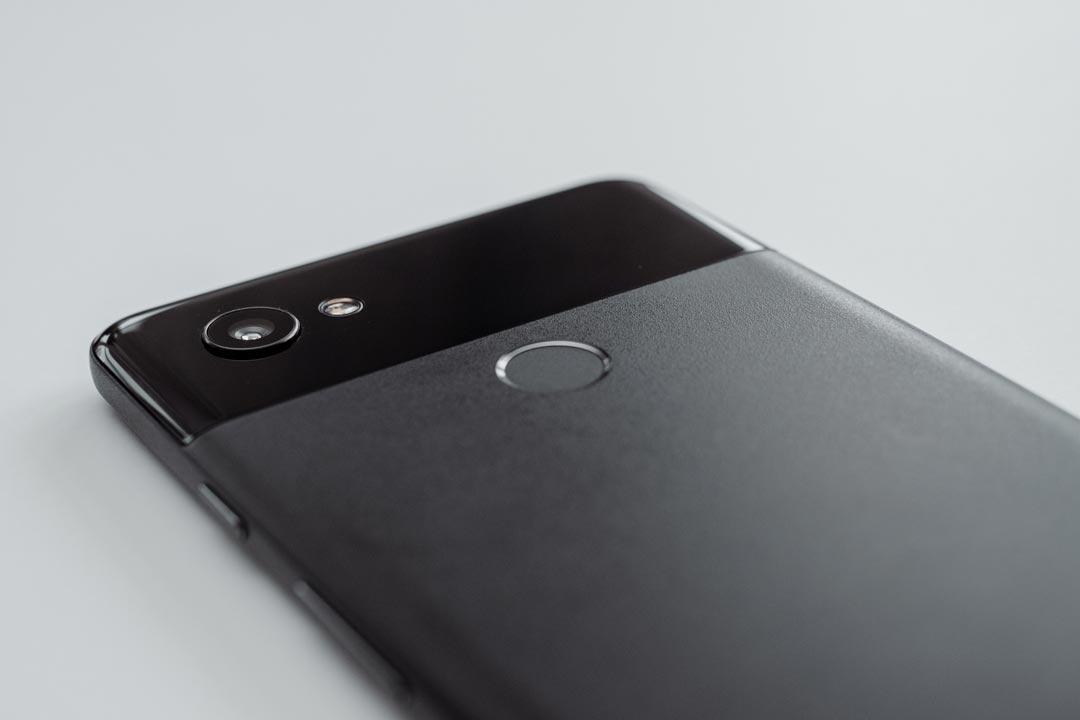 Photo by Michael Mroczek on Unsplash
Both Pixel 2 and Pixel 2 XL versions have a great software processing. With an improved sensor and an optical image stabilizer, they deliver a powerful camera capable of doing with one lens what others do with dual cameras today.
Their front camera is capable of getting you a nice depth of field too, but it is their low-light working condition that makes the Pixel 2 pair stand out from others.
Also, a recent software update in the processor of these phones has improved the quality of High Dynamic Range photographs.
Samsung Galaxy Note 8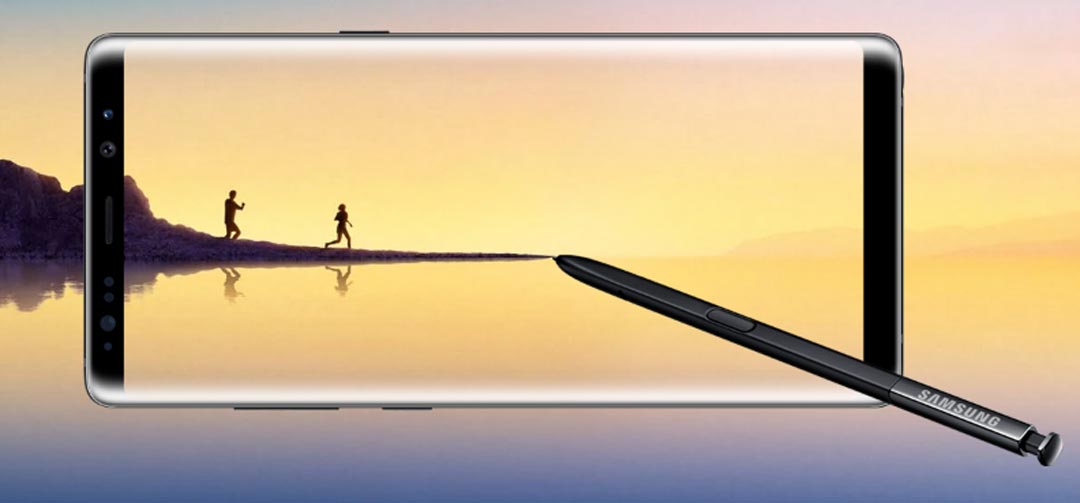 The Galaxy Note 8 features a dual camera both with 2x optical zoom and image stabilizer. The secondary lens is a telephoto with a Live Focus feature that lets you set the blurriness of the background with a more than acceptable speed.
Its camera is capable of achieving great results in low-light situations as well. Despite all this, Samsung's next big release, the Galaxy S9, might enhance the camera features of their flagship devices.
LG V30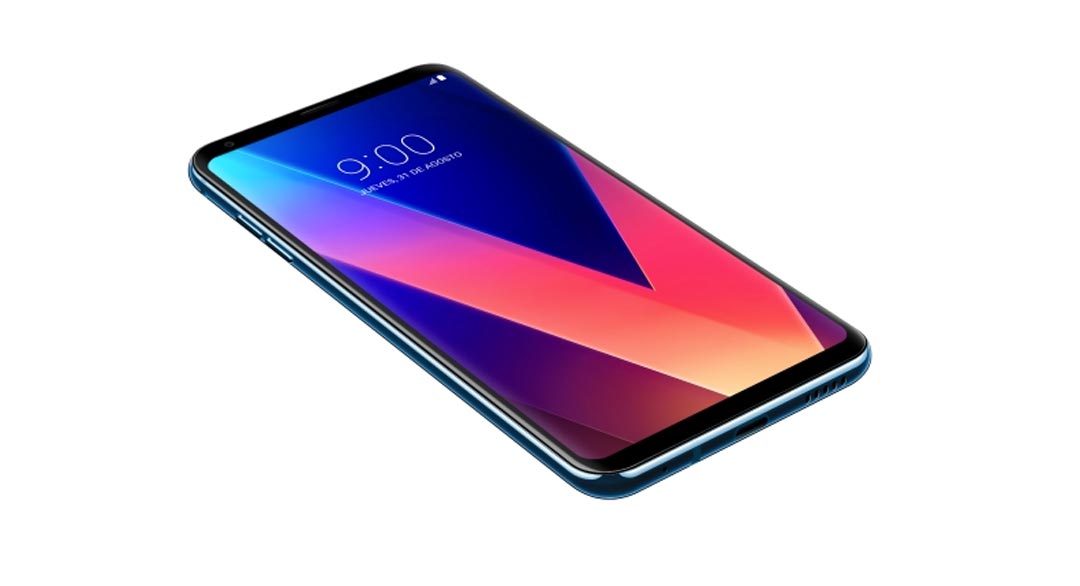 Another dual-camera device, being the second one a wide-angle lens that lets you to get great landscape photographs.
It has great features for videographers too, as it comes with many filters for your videos and a LG-Cine Log format for more flexibility in post-production.
The LG V30S ThinQ version will have AI camera improvements like scene recognition to recommend a shooting mode, search for objects or products online through photos you´ve taken or a bright mode, however, these upgrades are coming to the LG V30 too.
Huawei Mate 10 Pro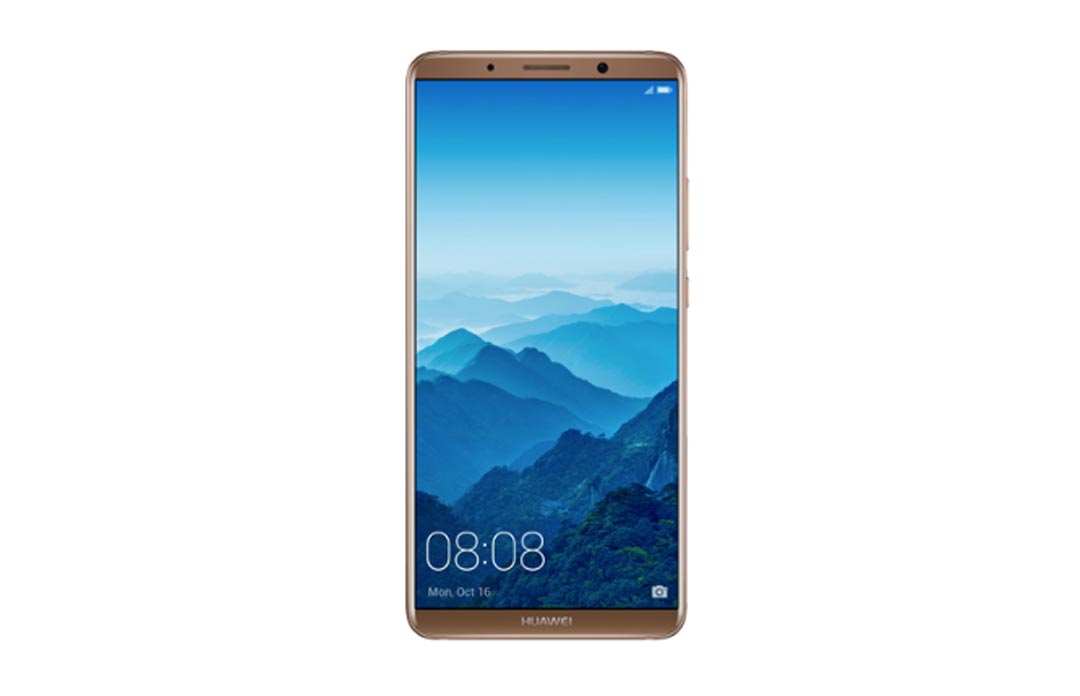 Claimed as one of the best dual camera systems today, this Huawei model has a nice combination of a color sensor and a monochromatic sensor that excels the results from low-light conditions.
It is one of the best options out there for selfie lovers since its powerful processor helps you detect faces and adjust camera setting more efficiently than other devices.
Huawei´s next high-end device could be a game-changer for smartphones cameras, as some specialized websites have mentioned the launching of a three rear lens model for the Huawei p11, (or Huawei p20 if they finally decide to change its name).
Conclusion
These are some of the best cameras in smartphones today, of course, there are other devices we can add to the list like the Sony Xperia XZ Premium with its Motion Eye, or the Asus ZenFone 3 Zoom with its close-ups features, for instance.
We all want to have the best features in our gadgets, and as new ways to make use of technology trends are implemented, we will get better outcomes from our easily carried devices.