Photography is one of the main subjects that companies have in mind when it comes to launch new devices year by year. In fact, right now, the competition between high-end smartphones is related to the power and performance of their cameras, giving users what they want: to take the best pictures possible.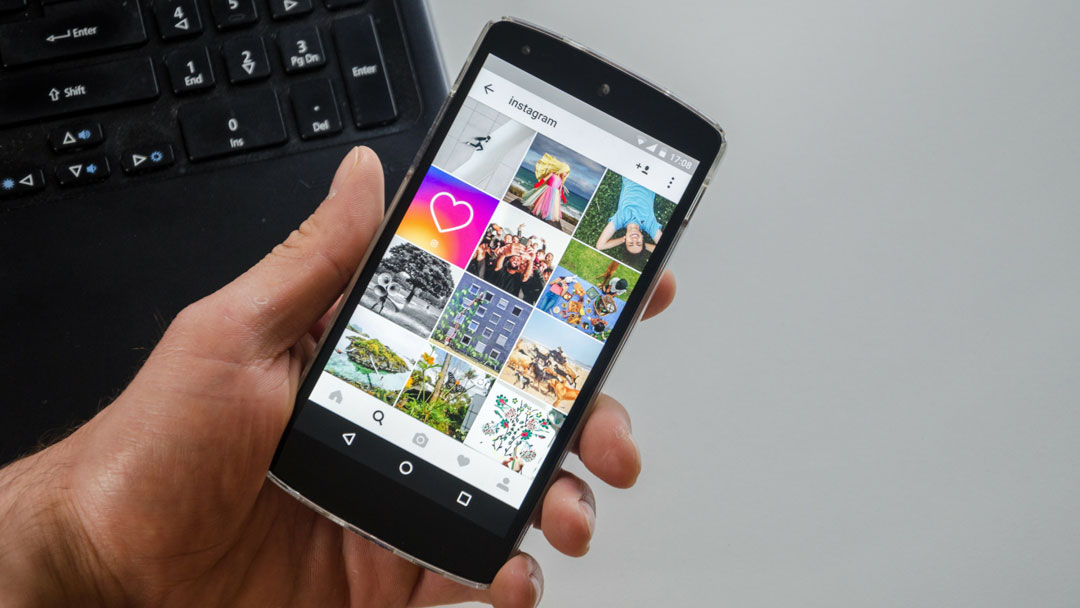 The constant development of smartphones cameras have attracted photography lovers who look for better experiences when taking photographs with daily use devices. This is where apps come in handy too, as they provide the right tools for editing, sharing or pulling the best out of the smartphone camera.
Part of taking the Professional Android Developer course is to create a powerful portfolio, which includes, among others exercises, building a social network for photographers. With that in mind, we´d like to talk about the best apps when it comes to the art of taking pictures.
INSTAGRAM
It's not a surprise we talk about this app first. Instagram has become popular in part thanks to the facilities that it provides to share your daily activities in a stylized way, with photos and videos.
Since Instagram was bought by Facebook in 2012, it has not done more than increase in popularity, gaining a community of users that made it the second most important social network in terms of engagement.
In just a few steps you end up sharing your life to the world. You can add filters to your pictures or customize it yourself. You can also add short videos, mini-albums and stories that last only 24 hours on your feed.
VSCO
VSCO is a powerful photo editor that includes a plenty of filters and options to edit pictures, giving them a more esthetic view.
VSCO has its own camera feature that allows users to take photos straight from the app. It also comes with editing tools for correction and improvement.
The app lets you save all your edits in an album, where you can make changes everytime you want or download your pieces of work.
What makes this editor really special is the quality and the power of their tools, the the filters variety and the way you can make your pictures look professional and remarkable for their use on any social network.
SNAPSPEED
Some say Snapspeed is the photo-editing app for those who understand about photo-editing and that are making a career in photography.
It is considered as a Photoshop for mobile devices and, unlike VSCO or Instagram, you could take longer to manage the editing tools. Despite, it takes more time to be used you'll be able to achieve better editing results.
You can remove stains, use brushes and blurs, get HDR or manage perspectives. That lets you add a more professional look to your pictures.
Definitely, Snapspeed is an app you should give a chance if you wish to become a photographer or if you are already one.
CYMERA
Cymera is another app with powerful editing tools with a beauty section that lets you create "beautiful selfies".
It has around 130 types of filters and a collage section that allows you to combine up to 9 photographs. Depending on the looks you are going after, you can use this app to edit faces, skin and body. Let´s say this app is popular among users given its variety of options to correct little "imperfections", which have made it high rated.
So, these apps are powerful tools for photography lovers, whether beginners or professionals, who love to take and upload pictures into their social networks. Make sure to check them out and discover all the amazing features that have made them be loved by photographers.