We have come to the time when Android rewards the apps whose developers have made a great job to reach a great level of performance for adopting the latest Android features. New Android Excellence apps have emerged in this third trimester of 2018.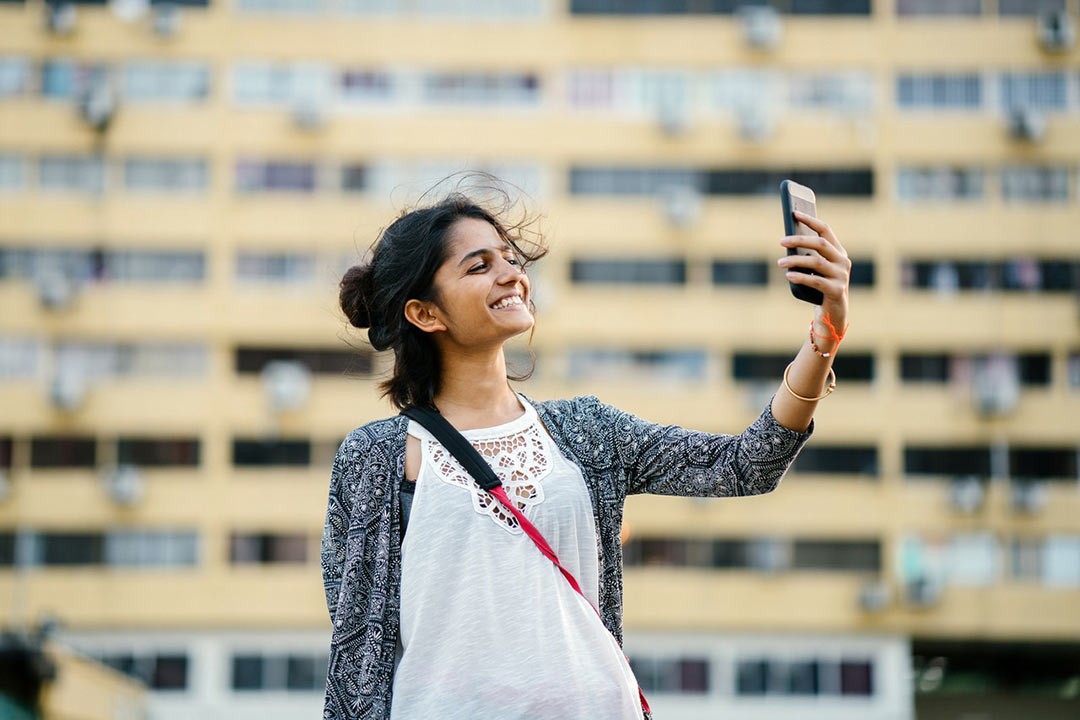 As we´ve seen before, this is all part of an initiative created by Google last year in order to recognize those apps and games delivering amazing user experiences and have a great design, technical performance, localization and device optimization.
We made a shortlist of some of the apps awarded in the first quarter of the year.  
Following this quarterly trend, new apps have stood out in the Editors´ Choice section on Google Play. Let's review some of them:
Beelinguapp
Beelinguapp is an audiobook that helps you learn a new language on a karaoke reading style. It allows you to choose a text in two different languages in order to display both versions of a selected story side by side.
It is this simultaneous feature what makes Beelinguapp different. At the moment, you can pick from 13 languages to practice your reading and listening skills with many stories and novels for children and adults.
Pocket Casts
Considered to be the best Podcast app for Android, Pocket Casts offers a wide variety of features for users to have a "Powerful Playback", including trim silence, variable speed, volume boost or its integration with Android Auto and Android Wear.
However, it is the simplicity and the material design implemented in this app what makes it something else. A colorful, great-looking app indeed.
Fortune City
We all know the power that gamification can have to foster non-recreational activities. Fortune City makes use of this concept to motivate users´ bookkeeping process.     
Track your spendings in this city simulation game to have more control of where your money goes and analyze your spending habits while having some fun creating your own metropolis.
LingoDeer
This is another app to learn a new language, however, it is focused on helping you learn Japanese, Vietnamese, Korean and Chinese mandarin.
Made for learners from outside Asia, LingoDeer is a great tool to learn the languages mentioned before. Start your way from the alphabets, then learn by using grammar notes, conversational vocabulary and flashcards, to name a few.
Also, practice your writing and typing skills with the more than 2,000 words and common phrases this app offers.
BTFIT
A personal trainer that helps you with your workout routine and your goals of losing weight. Its objective is that your smartphone becomes your gym, allowing you to train wherever and whenever you want.
In the BTFIT app, you´ll find Yoga classes, 15-minutes workout routines, abs exercises, cardio dance lessons and more. This app lets you do home training, which is something many people looking to get in better shape might find truly useful.
So, these have been recognized as Android Excellence apps in the third quarter of 2018. As you can see, they all have interesting features or create an added value for Android users. Make sure to download and use them to find out what makes them so great, according to the editorial team of Google Play Store.
Now tell us, What do you think about these apps? Do you think they all have what it takes to be named excellent apps?