Surely, as a user or as an Android app developer you know that you can find some really outstanding apps in terms of quality, design, creativity and added features.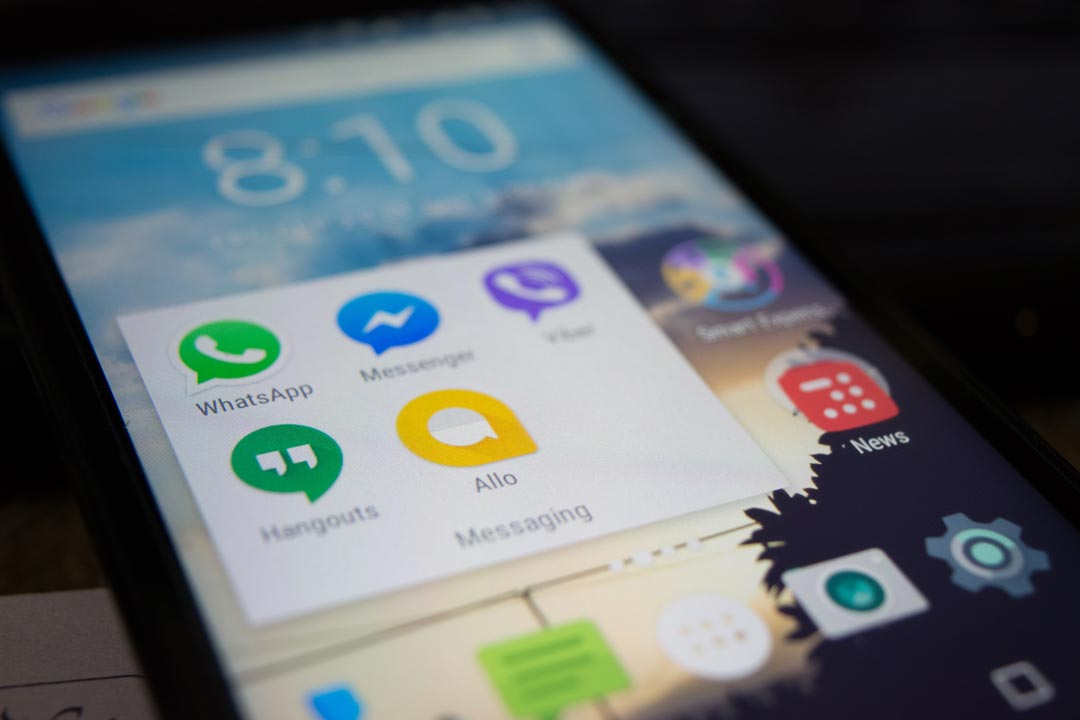 That is why Google's new Android Excellence category can be found in the Editors´ Choice section in Play Store.
How Android Excellence works?
The main interest of Google is looking for new ways to promote apps that provide a top quality Android experience. That´s why in june of this year, Google launched the first Android Excellence collection.
Broken down into two categories of apps and games, Android Excellence appears on Google's Editors´ Choice section.
To be on this list, apps must meet certain number of important criteria: great design, technical performance, localization, device optimization, following the"best practices".
One important aspect to consider is that the section will be refreshed four times per year. The accolade is meant to be an incentive to all app developers in order to improve quality and user experience.
Not prizes but a high promotion and exposure
Google does not mention prizes or any other form of rewards given to the apps and games listed. However, being named on this list means great promotion and exposure for the ones included.
Apps listed are not necessarily new titles, instead, Google points out that the titles that make it into the list are "noteworthy for adopting the latest Android features".
The collection of Android Excellence presents around a dozen of apps and games, but the list may vary. Google has been careful of not organizing these apps by a top-ten.
For Android users, this is a great improvement in Play Store because the Android Excellence collection creates a great way to discover new launches. Also, users enjoy when their favorites apps and games get some credit.
It´s a shame though, there is not a detailed description with further explanation of why editors select those apps for Android Excellence.
Selection process for the Android Excellence collection
The new section is included within the current selection of Google Play publishers, and as in this case, it will be Google itself and publishers who will choose which apps and games are included depending on some of the premises mentioned before.
The last updated list was published at the beginning of october this year. The presented collection is a carefully curated list.
This initiative might be more useful for developers than for users, which can reap exposure for months while the app or game remains in the collection.
Without a doubt, this a great incentive for app developers to follow the guidelines provided by Google when developing Android apps. Definitely, with this new section, whether you are a user or a developer, you will be able to reach the "best of the best" in the Play Store.
Tell us, have you seen this month list? Do you agree they deserve to be considered as excellent apps?