We all like to enjoy a good game on our smartphones or tablets. Continuing with our usual lists of great apps for Android we decided to talk about some endless running games for Android we are sure you´d love playing.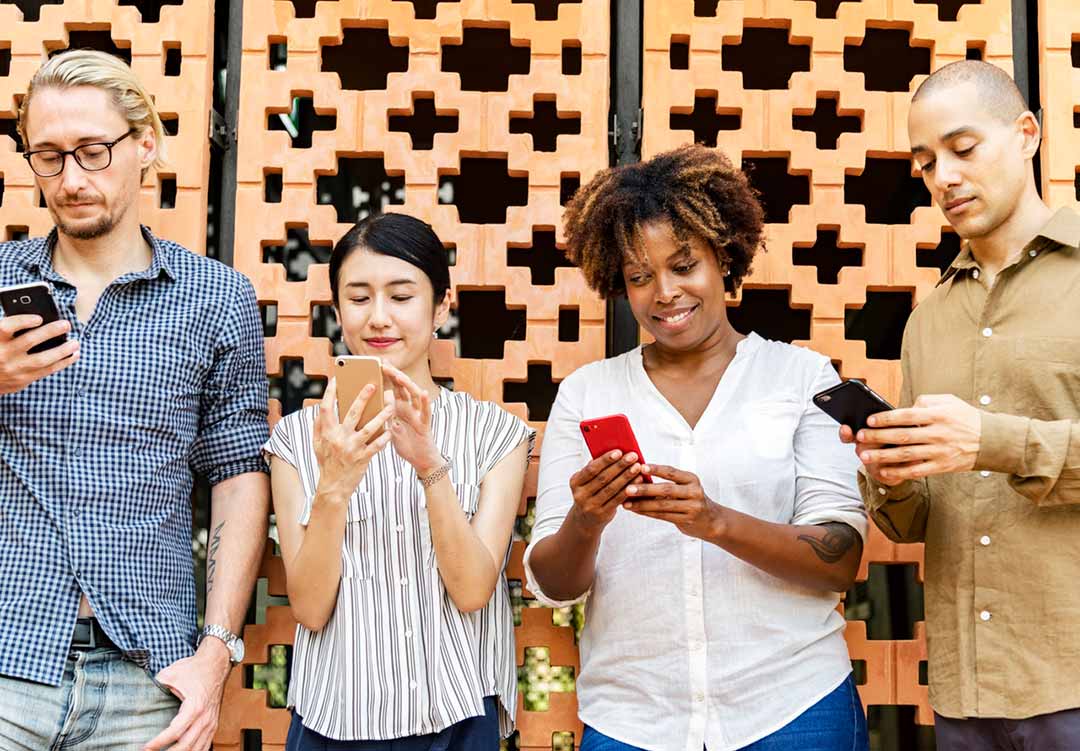 If your goal as an app developer is to create mobile games, it is worth you check out all the different game ideas out in Google Play Store. There you can find some inspiration to polish an idea or find out how innovative/different your game can really be.  
That said, let's see some great Android endless running games we encourage you to try out:
Alto´s Odyssey
This is the new delivery of the same creators of the acclaimed Alto's Adventure. Following the same dynamics that made its predecessor a beautiful and simple endless runner game, this time we´ll be surfing through the desert instead of the snow.   
As it was expected, the game has achieved a lot of installs since it was released. Often we heard that the little details are the ones that make the difference, and in Alto's Odyssey this is true: The weather effects, the changing soundtrack or the new cliff-riding feature help us to realize that a great product can always be improved.   
 Rise Up
Rise up is another game that shows us how good a simple idea can be developed. The game´s goal is to protect our ballon from exploding during all its way up. For this, we have a shield with a circular form that we´ll have to use in order to through away all the different obstacles we find while rising up.  
This one-finger-control game has two game modes: Challenges, in which you protect the ballon from 3 or 4 random obstacles, and a even more defying continued rising mode of 45 levels.
Surfatron
Keeping up with the beloved endless runners, we have Surfatron, a game in which you play as Dusty, a video game console of the 90's trapped inside the Pixelverse (the space and time between hardware and a loaded game cartridge) that must escape from the bugs left by developers. Pretty cool, right?   
Behind this more than interesting story, you´ll find a game full of objectives for you to achieve, upgrading your gear, collecting coins and energy, and setting the higher score among other users. Jump your way out discovering different routes and escaping from your enemies.
Run Around
What about an endless running game inside a circle? That's where you play in Run Around, a game made out of the saying about the vicious circles of life.
You´ll play as a stickman that runs inside a circle, jumping over obstacles and trying to close the loop. This game might seem simple, however, we are sure you find it challenging. Another variation of the endless running style games nicely performed.
As we can see, it is possible to make great games out of what initially appears to be a simple idea. These new endless running games for Android have managed to present interesting ways of entertainment for the joy of all users.
Now tell us, What do you think about these games for Android? What do you like and dislike the most about this type of games?