Android TV was launched in 2014 as a replacement for its previous attempt of a smart TV platform: Google TV.
Unlike its predecessor, Android TV gives access to Google Play Store, meaning it is another way developers can put their apps at the service of users.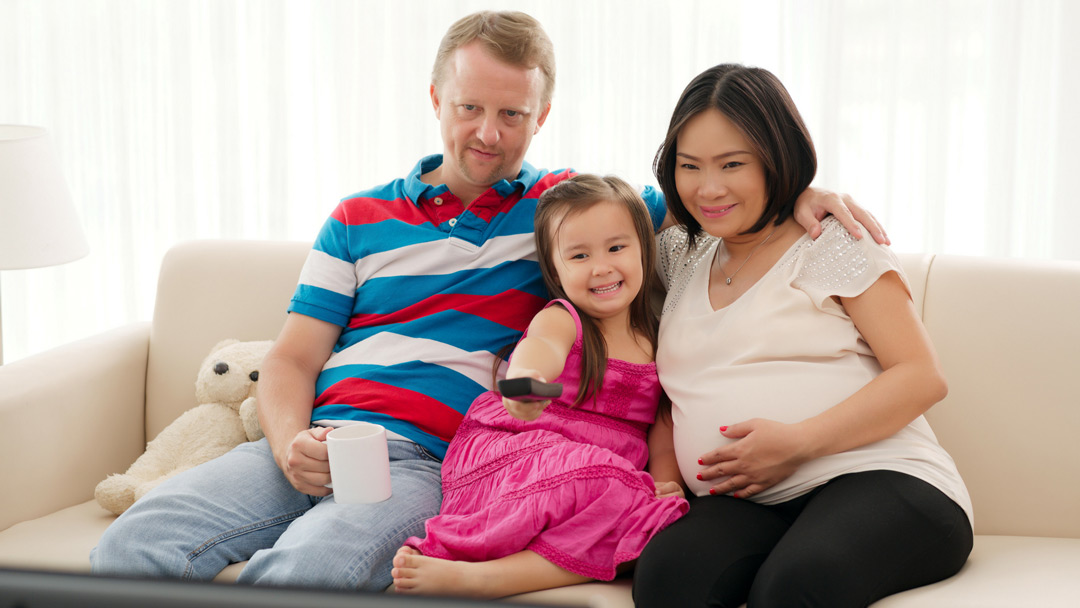 This is an opportunity for developers to reach other markets and adapt apps for the big screen experience, by building games and channels for instance.
Android TV lets you develop high-performance games in leanback full screen mode and create apps that serve video and music content using the TV Input framework.  
Keep users engaged
Features have been added to facilitate users navigation and interaction such as the prebuild fragments, in-app searching and suggested content, which improves user´s engagement.
In addition, some TVs and displays come with the Chromecast built-in, a technology that lets you stream your apps from your phone, tablet or laptop right to your TV or speakers.
Voice commands are also supported and Google Assistant on Android TV have been recently announced.
That definitely enhances your experience while you enjoy your favorite shows, movies, music, sports, games and other apps.  
Conclusion
The experience of building apps for Android TV is something to take into account as android developers. The growth of this market, such as the market of Smart Watches or Android Auto will depend on the number of owners of these devices and how its use improves the life of consumers.
Android developers, however, must be aware of all the options that Android offers to build amazing bigger apps!