When you design a strategy looking for the best possible revenues you can get from your app, you are being challenged to develop a good business model, to detect certain aspects from it such as your customer value proposition, or even analyzing how much and why users are willing to pay for your product, as they compare hundreds of options in the market.
This is an essential part when you build a marketing strategy for your app, allowing you to determinate the costs of your work developing the app and, consequently,  the return on investment.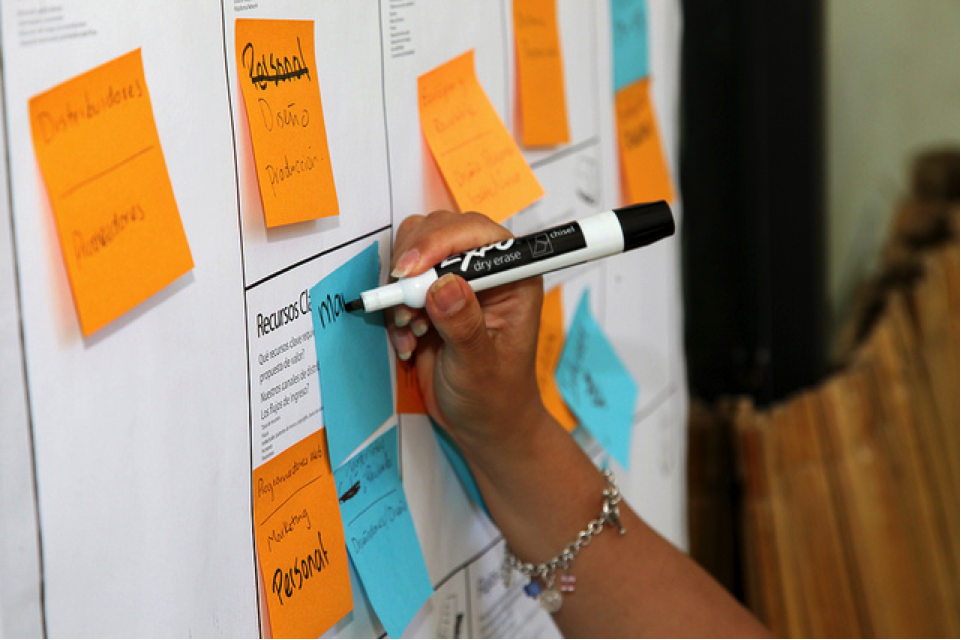 Image credits: https://goo.gl/W5OJzX
Choosing a business model that suites best to you app is not an easy task. You should be aware of how your app market functions to select the right business model for you as an Android developer. You must take a moment to decide whether you want to launch your app as a completely paid product or you want to add in-app advertising, if you want to build a solid user base first or gain instant profits.   
This requires you to identify the problem your app intends to solve, understanding what makes it unique and distinguishes it from the rest. Also, you need to think about special features that potential consumers might be willing to pay for your app, and even analyze what your competition is doing and what type of model they are using.
These are indispensable aspects that will help you find the business model that works best for your app. Now, in order to make a good desition about the best possible strategy to increase your Android app revenues, here are some monetization models.
Paid model  
In this model you must set a price for your app before it hits the market, if people want to use it they must pay for a fee first. Simple and convenient, though you might think this could be a risky move considering other similar free apps out there, so you must be really sure about your target group and the singularity your app has to offer.
However, this model could work better for already recognized products or brands.    
Freemium model
The most popular model nowadays for Android, this means the app is available for free. Nevertheless, upgrades or new features of the app do have a cost. In this case, you have more chances to appeal potential users by giving them the basics of your app.
If they feel really hooked, it is very likely they pay for the extended existing functions or new ones you add to your app.  
Business Model In-app advertising
This model also allows users to download your app for free, that may get you a large user database from which you can sell and place ads within your app. However, it can have its downsides depending on how users feel with obtrusive advertising.
You must be careful this doesn't bother users that much, so they don't end up uninstalling your free app. In the other hand, this could guide users to finally decide purchasing the pro version of your app.       
As an Android developer you should test Google's mobile advertising platform called AdMob, which uses its own ad technology, makes automatic updates on Google Play and even increases your app incomes through mediation. More than 650,000 apps  use it and over $1000 million were paid to programmers in the last two years.  
Basically, these are three of the main models you can use to increment your app revenues, yet another ways include: selling subscriptions on a monthly or annual basis. This model has the advantage to create continuing revenue streams, although it might be considered as a variant of the freemium model.
Of course, you can also mix models and try out what works best for your app.