If you want to build a successful Android App you must know that companies are looking for innovative opportunities to catch the attention of their customers. One of the current main options is app mobile development focused on showing a service or product, however, the market is highly competitive.
Creativity and innovation are without a doubt key elements while developing an app, but consumption dynamics or designing trends for user's specific needs must be considered too.
Certainly, there is no secret formula that guarantees your app success in the market, though there are important tips many developers have pointed out to let others know where they should be heading their efforts. First of all, it is crucial to understand the process of creating an app.
You must take your time and avoid rushing things up if you want to make the best possible product. Even if it sounds obvious, the main goal of your application is to make it work. Then in further phases, features can be discussed and added to improve your app according to its evolution and users feedback.
Some of those tips are:
1. KISS Android App – Keep it simple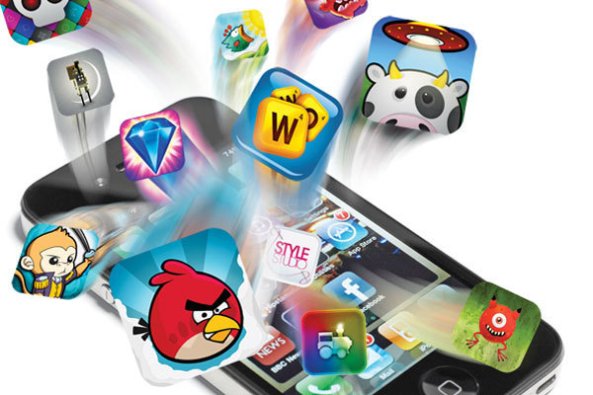 The idea of creating an app corresponds to a specific objective: the need to develop the app, what it tries to solve or achieve. It is important to identify this because it will allow you to focus on a solution to the problem.
Often the best apps only do one thing and they do it very well. If a product or service requires a robust app to work, its functionality must be reviewed by phases; every step while using the application must be stable and easy to do.      
2. Know your audience
Creating an app for target audiences will increase your opportunities to be competitive in the market. People download or even pay for certain applications to satisfy particular needs. Developing applications for a well-known audience will let you include features that become the reason why people search for your app.
Either it entertains, educates, solves a common problem or just makes our life easier.  
3. Usability
One important phase of your app development must be making a usability test. This is where you should identify the details needed to be tested, the process of the user while using it and if it achieves the previously drawn objectives.
This test should be done by colleagues and end users in order to polish details or make some tweaks before your app hits the market.
4. Design
Design elements must be considered to improve the efficiency and functionality of your application. It is always a good practice to read the Android design guidelines from Google, which includes material design topics like style, layouts or patterns, among others.
When it comes to making a difference, little details matter; transition or sound effects can make a significant difference in terms of impressing the users by enhancing their experience.  
Besides, it is relevant to understand the Android Market. Being a free operating system, it clearly dominates the smartphones market share, however, their users are more likely to represent a revenue for developers via in-app purchases rather than an installation instant profit.
It is important to know the right way to monetize an Android app by using proven business models. These fundamental tips can help your app to climb positions in the market, but also you must consider a marketing plan to work with before it is launched.