As an Android Developer you may spend several time building an app. After you come up with a great idea, you have to polish details when it comes to its functionality, usability, design or how it connects with your target group. Those are important aspects you should always contemplate in order to create an excellent  product.
However, as demand continues growing these days you may also think about promoting it, so you can increase your app popularity and obtain more benefits from it.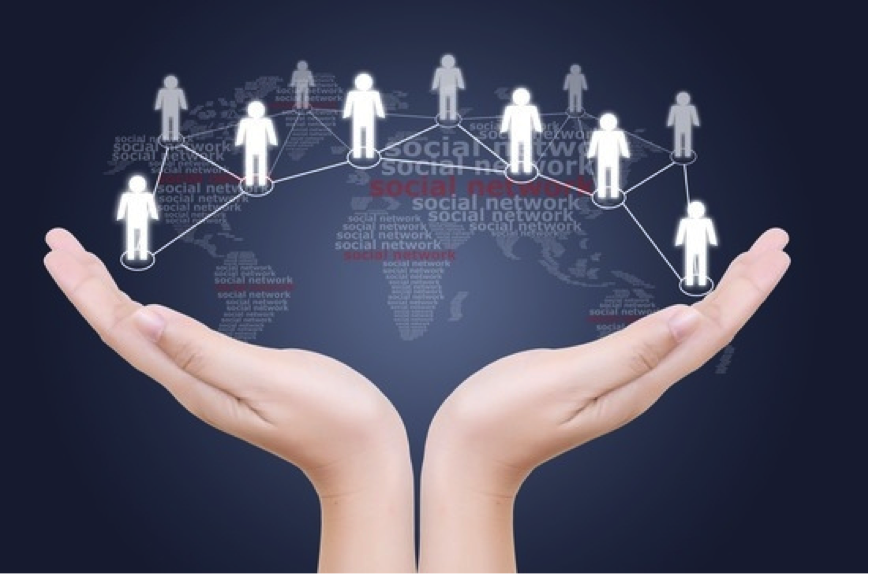 Image credits: https://goo.gl/avt70B
You might end up building a fantastic high quality product but that does not guarantee that you will get downloads from it. After all the effort that you have invested in your app, you want to make sure that you improve your profit. This is why promotion is very important.
Many experts recommend to have a marketing plan before you start developing your idea, which is vital if you want to benefit from resources you have created before its launch, such as web and social media presence.     
There are many simple ways to promote your idea, let's check out some of them:
Build a Landing Page
The main purpose of building a landing page is to turn website visitors into leads. If your app has something interesting to offer, the user would be more likely to fill in a form, enabling you to collect email addresses of people who are interested to know when it comes out.
This is a great way to share Social Media and Google Play Store links, it also allows users to visualize the features of your app. Here are some template examples that increases conversion. 
Start a Blog
This way you can create content related to the benefits of your idea. By starting a blog you post information about how your app make things easier for users and how it solves ordinary problems. You can direct traffic to your website as well; at the end of each post you can include a call to action, inviting viewers to download your app.
Use Social Media
Share content about your idea on Facebook, Twitter, Google+ or LinkedIn. Use your own social media profiles or the ones specially created for your app. Don't forget to do it interesting, try to engage your audience in order to get the clicks you need to promote your app.
Create a video about your app
It is important to create a product people can identify with. This is an excellent opportunity to let them know everything about your idea. Be sure to make it either attractive, funny or personal. You can take this step before the application is launched, it is advisable to have a clear concept of your product before creating the video.    
Promoting through reviews
You can ask for reviews. In doing this, you should make a list of contacts and email them. It is recommended to prepare a good pitch of your product in order to get their attention. You can send this information to tech blogs, application review websites or even other bloggers who write about topics related to your application.
These are some of the main practices you may perform if you want to promote your idea. Also, Google has been making efforts to enhance mobile developers success in the process of promoting an application. Firebase App Indexing is used to show Google app results, displaying the icon of your application when it is installed.
Besides, it associates your application and your website to improve the way people connect to your app. In this video you can see how it works: