Galileo's MicroMasters Program is one of the best ways to learn all about Android Application Development and get prepared to take the Google Associate Android Developer Certification Exam.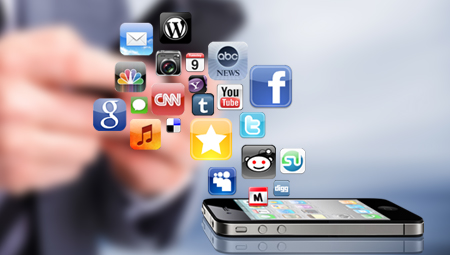 Progress from the basic concepts to the best professional practices in a unique way that will inspire you to be a great Android developer. You will learn, from Google Developer Experts, Java and object oriented programming concepts, including classes, interfaces, inheritance, polymorphism
You will also learn advanced skills, such as adding maps & location based services, photo, video and integrating with other applications.
You will be given code examples during instruction to help you work towards the final Capstone project, which is to develop your own app. The Capstone project will certify your Android App Development abilities and allow your skills to be recognized by corporations around the globe.
This MicroMasters Program will prepare you for the Google Associate Android Developer Certification Exam, and give you the opportunity to earn credit and put you on an accelerated path to an Information Technology Masters.
Learners who successfully earn the MicroMasters Program Credential are eligible to apply to the online or on-campus Information Technology with Specialization in Systems Information and Database Master's program with no need to take the admission test.
Learners who have earned a MicroMasters Program Credential would be credited for 18 academic units (36 units are required for the first year of the master's degree).