Imagine you are a developer expert that provides support to other developers, startups and companies dedicated to change the world and innovate the ways we communicate, socialize, educate or entertain through mobile applications.
In these days that sounds like a very important and rewarding labor: you could be the person who guides new or future generations to develop better mobile apps.
Now, any skill you gain in life takes time and practice to master. For several years now, Google has been known as a company that promotes integration in technological and business aspects with programs like Google Developer Groups, Women Techmakers or Startup Launchpad.
In their effort to improve the connectivity of the world, they evaluate experienced developers, designers, marketers and product strategists to acknowledge them as Google Developer Experts.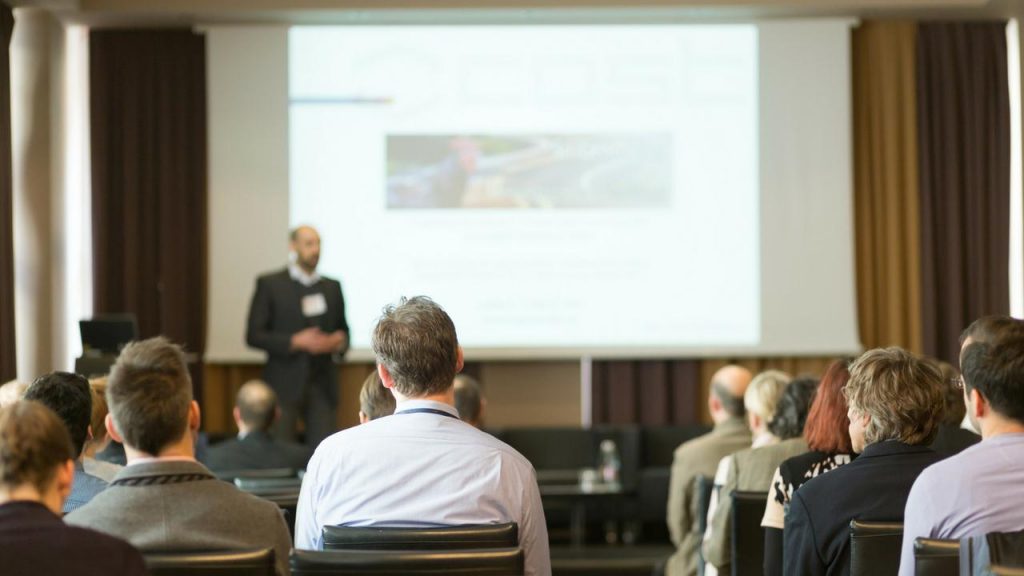 As proven experts in the use of Google technology, they are in charge of creating content such as tutorials, code samples or books. They are also inspirational people who give all kinds of lectures, sharing their experiences while serving as an example.
Besides, they help developers and entrepreneurs by advising them how to create better products and how to benefit the most from them. In summary: they spread their passion for working with a Google product and help others to learn about it.
Developer Experts are divided into 4 categories:
Technology
A Google Developer Expert has a vast knowledge of inner and outer details about one or more technology items created by Google. Such technologies include: Android, Firebase, Google Maps APIs (Application Programming Interfaces), Internet of Things, wearables, Google Drive or Google Cloud platform, among others.
Marketing
A marketing expert knows how to build communication and branding strategies. They are aware of web and mobile monetization and distribution tools, giving startups and companies the best available resources to achieve their goals.
Their expertise include: Search Engine Optimization (SEO), Search Engine Marketing (SEM), Web Analytics or Growth Hacking.
User Experience / User Interface (UX / UI)
UX / UI experts share their experience designing attractive products. They know about the techniques for creating beautiful and useful web and mobile apps. User Research, Interaction Design, or Visual Design are some areas they handle pretty well.
Product Strategy
This category includes people with experience on running different business models applied to startups and companies dedicated to the App market. They know about the risks and the best way to make a business desition. Their area of expertise covers: Funding, Building teams, lean startup or design thinking processes.
Becoming an Expert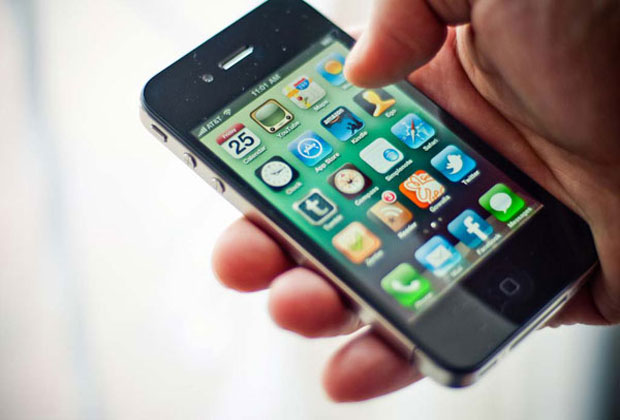 In order to become a Google Developer Expert you must be referred to the program by a Google employee or authorized partner.
Once you get nominated, you begin an evaluation process that includes submitting an application and a set of interviews where you talk about your professional usage of Google technologies or how you have advised others when it comes to marketing, UX / UI or product strategy.
The experts find value in this program as they enhance their professional profile and get access to special events, summits or exclusive Google projects.
Most importantly, they belong to a global network of outstanding and experienced people that get recognition for sharing their passion about current technologies in a meaningful way.