Continuing with our list of best smartphones of 2017, made by taking notes of recommendations and reviews in specialized blogs and websites, we'll talk about the next three best Android devices of this year.
One Plus 5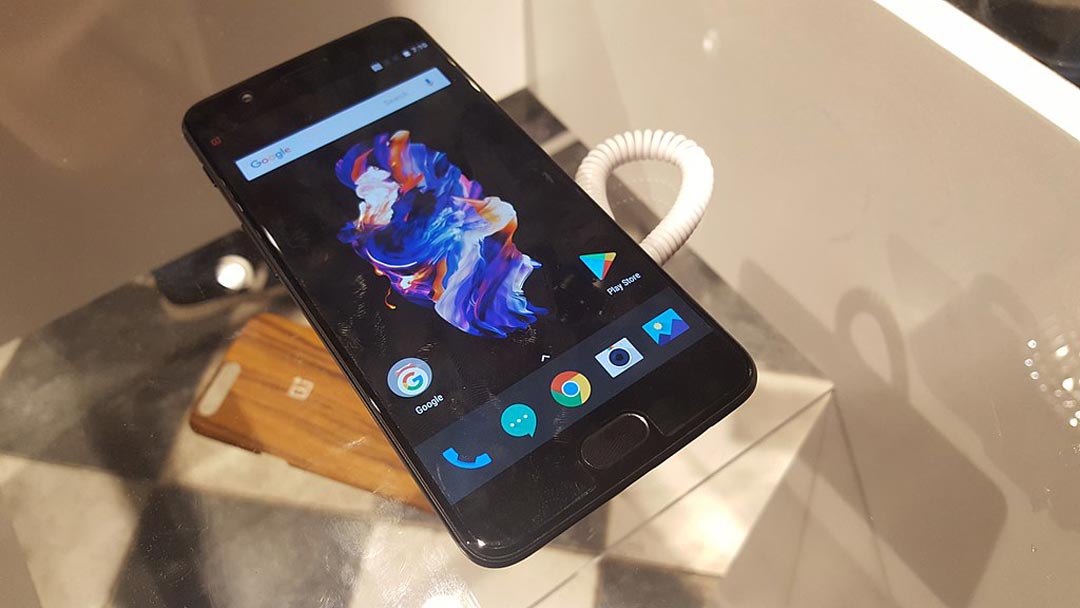 Photo credit: Wikipedia
The cheapest of top range mobile devices arrived on the second half of the year. As usual, the main feature of this smartphone is its powerful battery that can last until 18 hours.
This mobile also has one of the most powerful camera, which takes high quality low-light pics. It comes with a standard 16 mp lens and a 20mp telephoto lens.
The One Plus 5 works with a 2.35GHz Snapdragon 831 processor, comes with a 6 or 8 GB of RAM and its lower memory storage is about 64GB.
Its fast-charging battery is considered as the best of the market and the most durable of all Android Devices. The battery can last at least 20 hours if you use it on a moderate way; definitely one of the best highlights of this smartphone.
Huawei P10 Plus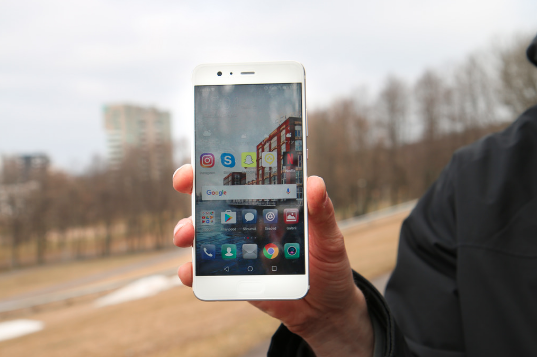 Photo credit: Flickr
Once again, Huawei made it to the top list of best devices of the year. This time is thanks to its P10 Plus version, showing the world that they are a real competitor in the mobile market.
This phone has focused all its efforts on the dual-camera, that made its previous model (P9) a success.
In this occasion, the plus version of the P10 improved their camera specs and decided to bring a main camera with 20mp and a f1/7 aperture, and another with 12mp and image stabilizer.
Experts say that the P10 plus camera competes with the best mobiles cameras from Pixel or Samsung Galaxy S8.
Now, talking about performance, the P10 Plus has included a powerful processor (Kirin 960). This processor guarantees users a smooth and nice experience, with a quick response that fully takes advantage of its 6GB of RAM.
Despite its good specs and camera, experts and users claim that the P10 has not been able to fully compete in the market because of the lack of a waterproof certification, oleophobic coating or standby configurations.
Google Pixel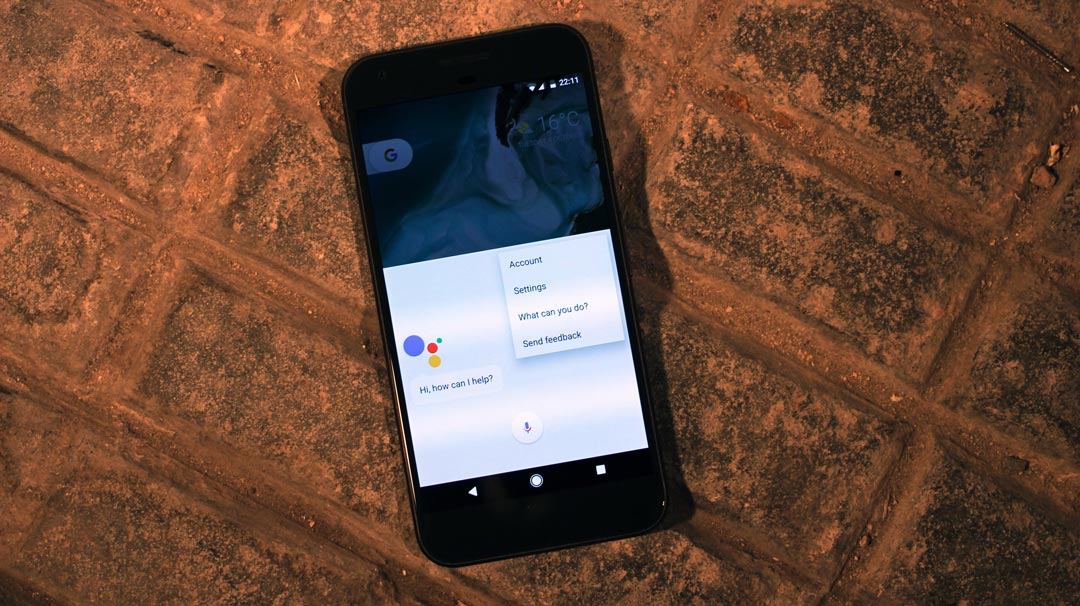 Photo credit: Flickr
Google specially made this smartphone in order to compete in the market. Although, it was released in 2016, we included It given its notable debut, becoming one of the most rated smartphones throughout this year.
A 12mp camera with dual LED-flash with a f/2.0 lens that can record 4K videos and a front camera of 8mp, has made this smartphone lead the lists of devices with best cameras.
Google Pixel is powered with a Qualcomm's 821 snapdragon processor of 4 cores and a 4GB of RAM to fully take advantage of the new Android Oreo 8.0.
This phone has everything to be a good choice for people who looks for a good smartphone with great camera and great performance. The only drawback of the device is the battery, that isn't as powerful as the one from their competitors.
We, along with many other people, considered these to be the best smartphones of 2017. it's becoming a tradition that Samsung, LG and Huawei lead the list of most powerful devices. One Plus keeps surprising everybody with its fifth version, while Pixel since the last year made an extraordinary debut, hoping its second version gets even better.