An online portfolio allows you to show who you are, what you can do and the amazing projects you have been involved in, besides is one of the best tools to start your personal brand. You can show examples of your work that demonstrate what you're good at and why someone should hire you to get an specific task done.
You can build a website from scratch or even use a drag and drop website builder, if you don't have enough time or want to make this process easier. GitHub Pages for example, is a widely-known platform amongst developers to showcase your portfolio.
The importance of having an online presence is undeniable, and building an online portfolio enables you to attract new job opportunities or clients, whether you are a beginner or an experienced developer. How else are people going to contact you if they don't know what you can do?
The moment you start displaying yourself, is the same moment you start selling yourself, which can become an advantage over other competitors.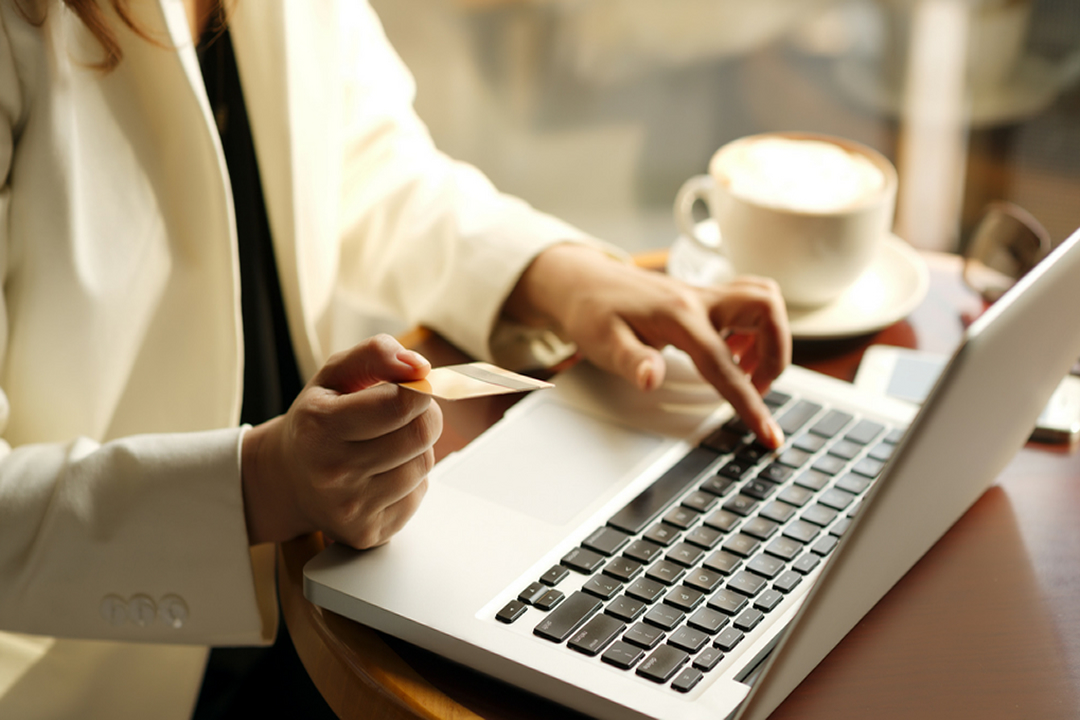 Google yourself
One way to start building your profile is to search yourself on the web, What is Google saying about you? This exercise can help you find out the way you are currently projecting in a professional level.
Nowadays, companies or potential clients usually search for candidates profiles on the web to get to know them initially, so you must be aware of the image you are sending out there. Searching your name online is a great way to realize what you need to improve or what you need to remove from your profile.
Some of the main things to consider when building a portfolio are to include basic information about yourself like an easy-to-find contact and a profile picture. Also, it is important to add a Bio section that tells a little story about who you are.
Make sure you include relevant skills and experience you've gained but focus on the work you actually want to do; provide some context about what you did in a certain project, or have some people present testimonials that describe your work. These are all great ideas that work.
Learn while building your own portfolio
You should be able to build your own portfolio while learning online to improve your profile. Online learning allows you to take courses on many different subjects, including acquiring knowledge of a profession with great projection such as Mobile App Development.
Even though there are dozens of online courses you can choose from, only some of them deliver the right practices you can add to your profile as professional projects.
You can find options like a MicroMasters Program, a series of credit-eligible courses created by top universities and recognized by companies.
For example, the Professional Android Developer MicroMasters Program that is oriented to the creation of meaningful projects such as a Tip calculator app, a Movie Manager app, an Android Chat, a Twitter app, a Social network of photographers, a Note-taking app, as well as learning how to integrate an app with Facebook.
In addition, you will make the capstone project, where you are going to use all your acquired Android knowledge to build a successful app, not only from a technical perspective, which is highly important, but also from a market view to best serve your end-users and find enhanced ways to reach your target group.
The MicroMasters Program also provides an official certificate to showcase your education and verify your achievements in order to increase your job prospects as you build apps and get unlimited feedback from Google Experts.
An online portfolio is a great tool to improve your professional profile. Whether you choose to make your own website or use a template, the important thing is that people can find you and know who you are.
For developers, social profiles in GitHub or LinkedIn are almost mandatory, however as a beginner Android developer what better way to start than building projects you can add to your portfolio while you learn Android app development?