The emergence of mobile devices and applications has created new ways of learning and entertaining today. It is very common to see kids making use of smartphones and tablets, and some of them at a very young age.
You could image this is also a target group to consider when developing apps for Android, as it has a very large base of users, especially when it comes to games and education.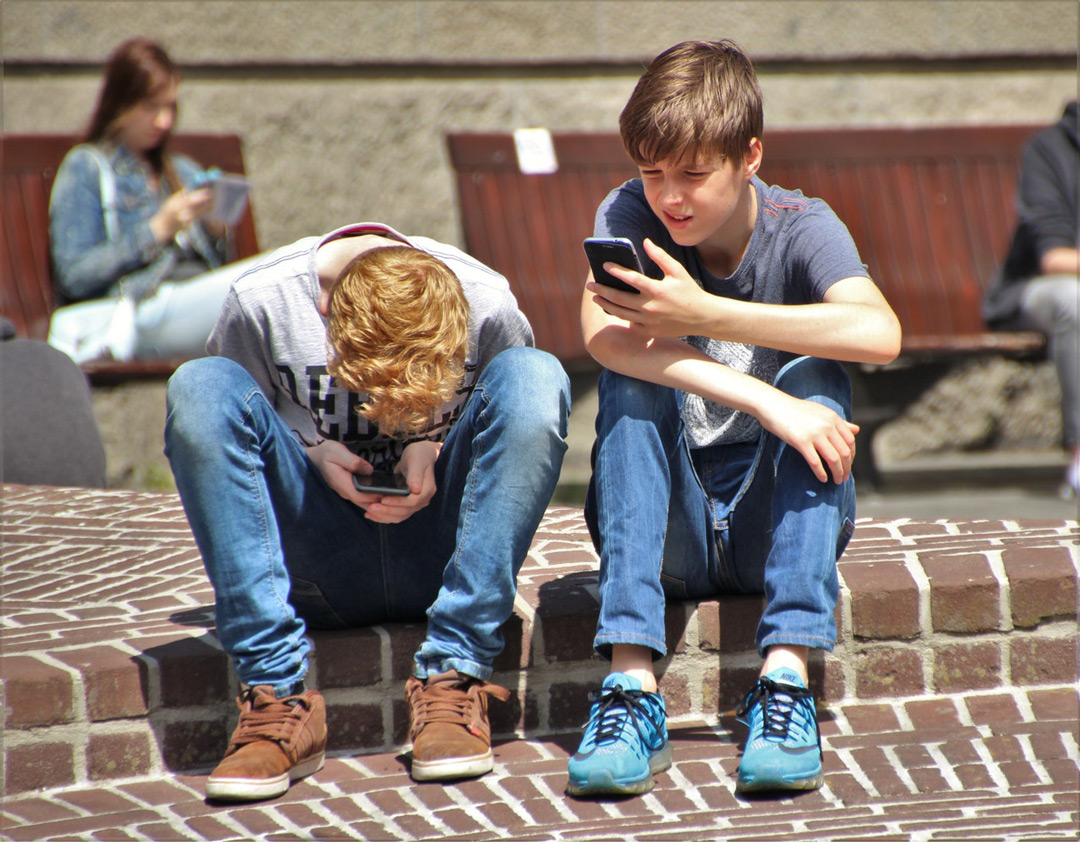 There are apps developed to be their first contact with science, language, maths or colouring topics, although there are other apps that just aim to free kids´ imagination.
With that in mind, we'd like to review some of the best new applications for kids, to see what they have to offer to this market niche.
Miffy´s World
An interactive 3D app based on the popular illustration books and TV series released some time ago, in which you play as our protagonist, Miffy.
Kids will have to care take of Miffy, play with her dog, draw colorful paintings, bake cakes or do some gardening. A lot of creative games await for kids in this app.
Astronomy for Kids
Astronomy for Kids was developed by Vito Technology, creators of the Star Walk series. This app let kids explore the universe while they play and see animations beautifully designed.
By using this app and pointing their smart device up to the sky, kids will learn Astronomy concepts like the solar system, the hubble, the stars, constellations and other celestial bodies, as they unlock new levels and challenges on their trip to outer space.
Kids Learn Languages by Mondly
This app follow the same dynamics other well-known apps used to help you learn new languages, however, kids might find it more enjoyable given its topics: animals, nature, fruits, colours and numbers.
Illustrations and sound effects are well-combined here in order to increase their vocabulary with flashcards and word games.
Pinkfong Shapes & Colors
Pinkfong is a great way for kids to learn about shapes, colors, sizes, patterns. They even have their own songs to introduce these topics to Kids, available in english, korean, chinese, japanese and spanish.
There are new activities every time they come back to use the app, even if they wish to repeat some level. The app will guide them from levels 1 to 10 to get in touch with their first logic game.
Sago Mini Town
Sago Mini Town is a drag and drop game for kids to build cities. They will have to explore four different locations from Sago´s friends: Harvey, Jinja, Jack and Robin.
Made for toddlers and preschoolers, this is a paid app that might be fun for them given its quick interactions when moving into the water, drivin on the street or walking in the town.
You might consider kids a difficult audience to entertain and you'd probably be true, however, these games are great examples of what it takes to develop new offers for kids. Make sure to download and play them if you are think about creating an app for this target group.
Which of these applications for children is your favorite?