Throughout the day we're constantly in different kind of activities: meetings, working, spending time with family or friends and so on; and taking an online course could make our agenda really tight up. Sometimes you might forget to make an assignment, watch certain video or read a required document.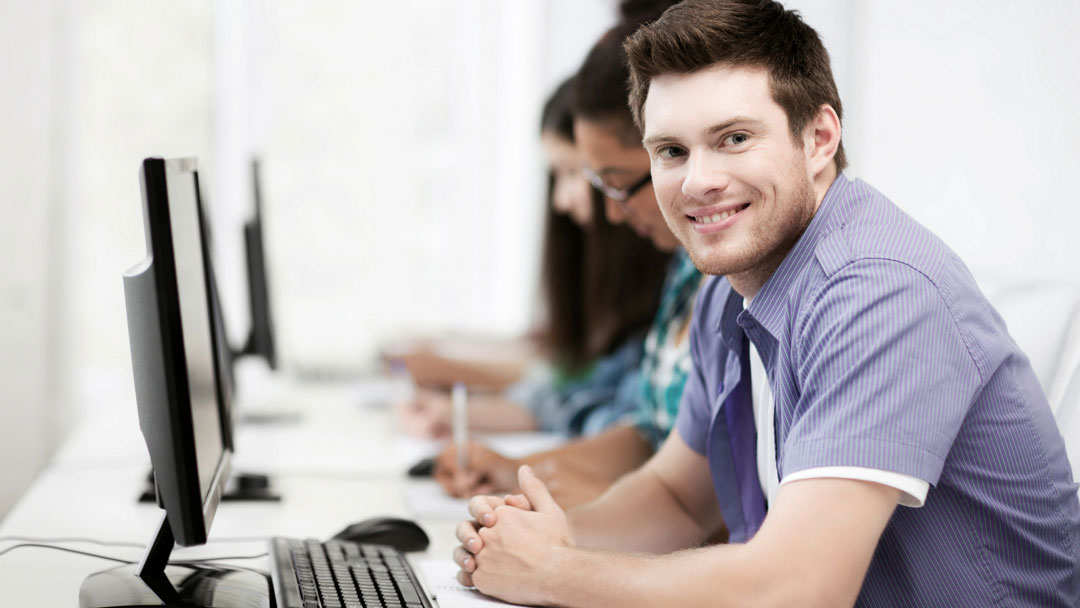 Yes, it could get difficult sometimes but it's not impossible to find the time.It is important that you be aware of the difficulties you can encounter when studying online.    
Of course, you might be aware already of the advantages of e-learning. But, have you ever thought about what you need to succeed in an online course,  the plan to take, or even why you couldn´t finish the last online course you signed up for?  
Tips for e-learning success
Nowadays, study online is really common with many options available. This is why it is important for you to know how to get the most of your online education and staying focus in the process. All you need is to have clear information about it:
Time management:
Before starting an online course, you need to know about the time you´ll invest on each class and be honest with yourself about how dedicated you are going to be.
If necessary, talk at your work or to family to explain the dedication that you are going to invest on this project. And most of all, make sure to do the necessary arrangements in your agenda in order to accomplish your goals.
Expectations:
It is great for you to start an online course with clear objectives. That way you will be motivated. Now, take into account other details as well: Find out about the quantity and quality required for the assignments of each class; also, take notice about the costs you will probably have at some point.
Patience will be needed too, at the beginning it will take you some time to get used to the platform, the methods and the resources. Your effort and commitment will be necessary.
Prepare yourself:
Whether is the first or your tenth time taking an online course, you have to prepare yourself to become an amazing online student. So, make sure to define which strategies can work best for you to study and to improve your abilities. This will allow you to maximize the time invested on the course.
Participation and results:
To achieve better results from elearning you will have to be active!
You must get informed first about what knowledge are required to participate and understand the subject, although many courses start from scratch.  
Also, using the differents communications platforms will build a collaborative learning, this means, you can also learn from your course colleagues. It is important you are confident on asking for help to the instructor, other students or even the institution.
Keep in mind these four important recommendations before starting an online course and you'll be more likely to overcome your expectations.
If your objective is to improve technology platforms or create a new app, make sure to get enrolled in one of the best courses available to become a Professional Android Developer.
Following those previous tips for online education will definitely make you succeed in the Android world.