Google has a curious tradition of naming operating system updates after desserts, and all of them are ordered alphabetically. This has been an internal agreement they have maintained as a mystery. Besides, after every major version release, they place a huge statue of the dessert that matches the code name on the company's front yard.
They started this naming trend in 2009 with Android 1.5, which they called Cupcake. Previous versions do not appear to have a public code name, however nicknames like Apple Pie or Banana Bread have been brought to light.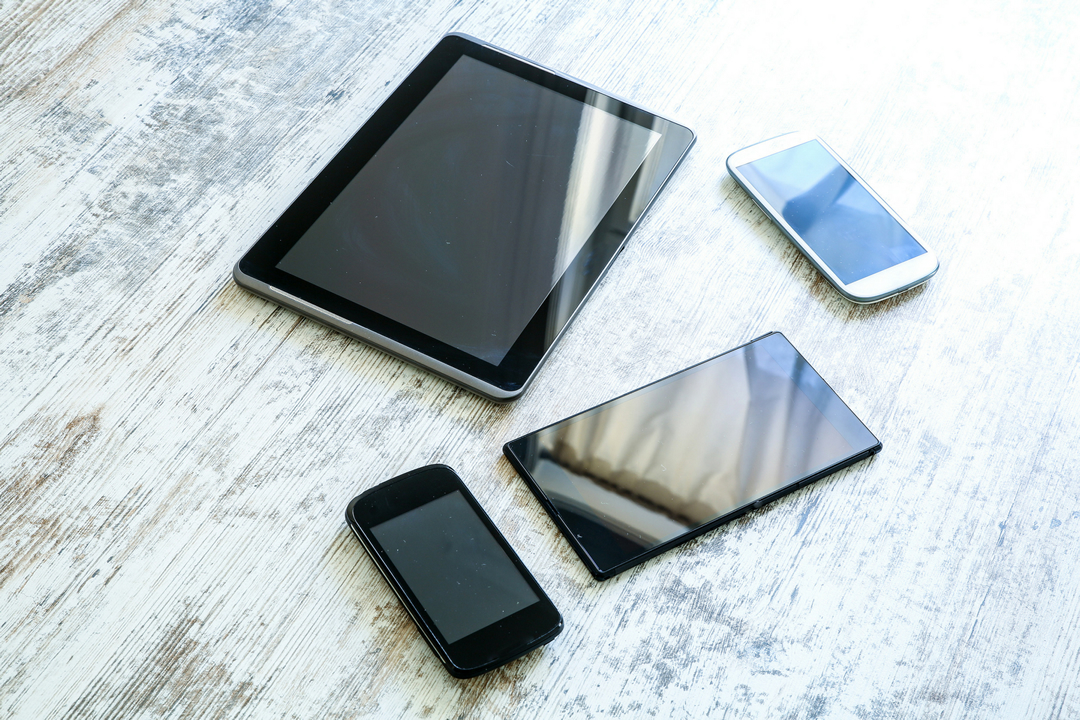 So, you might be wondering: What's up with all these Android versions? This can be defined as the nature of the open source and some significant attempts to improve functionality, User Experience or Security, among others.
From Cupcake to Nougat, let's find out how all these versions have evolved over the years to improve Android App development features.
Cupcake
Known as Android 1.5, it was the first version to introduce text prediction to on-screen keyboards. Cupcake brought updates to video recorder functions and Bluetooth support, besides UI changes on Home Screen widgets and folders.
Donut
Released in late 2009, it expanded the features that came with its predecessor. Android 1.6 also brought support for higher-resolution screens and provided gesture framework. It is known for the implementation of the Quick Search Box and for the launch of Android Market, which later became Google Play.
Eclair
This version was used to presume live wallpapers, to improve camera features like digital zoom, flash and multi-touch. Additionally, Speech-to-text allowed you to dictate directly to your phone. It also introduced a significantly feature such as turn-by-turn navigation, which is used in Google Maps with 3D view, voice guidance and real traffic information.

Froyo
Speed improvements were added to Android 2.2. The biggest change was the introduction of the Just-In-Time Compiler that improved the processing power of devices. It also enhanced the browser by adding animated GIF support and Adobe Flash, which came exclusive for Android.
Froyo introduced tethering so you could turn your phone into a Wi-Fi hotspot.
Gingerbread
Android 2.3 was released in late 2010. This version brought an updated UI as well as redesigned buttons, icons and menus. NFC technology and Internet calling were introduced as well. Battery life lasted longer and Android gaming reached new heights as audio, graphics and storage were upgraded.
Honeycomb
This update was made specially for tablets, as it allowed developers to create a tablet-friendly design. By lengthening the layout pattern, actions like reading books, watching videos and searching maps were more comfortable. Some applications like Gmail or Google Talk were improved with Android 3.0.  

Ice Cream Sandwich

It was released in late 2011 and it came with a new design and default font. Android 4.0 enabled you to customize your Home Screen and control your data usage. Through NFC technology, it allowed two phones to share content instantaneously.
Jelly Bean
A new level of mobile assistance was released with Android. 4.1: Google Now. Quick settings and Actionable notifications were added to make things easier. This version also enabled you to switch accounts and it improved camera support.
Kitkat
Some of the improvements for this version included "Ok Google", a function that allowed you to get things done like sending a message or playing a song without touching the screen. It enhanced UX through immersive design and it gave the OS a more colorful aspect.
Lollipop
A battery saver was added to this version so you can manage energy consumption when your device is running low. Material design was introduced in Android 5.0, and it was the first Android version to work with multiple devices like smart TV's or smart watches.
Marshmallow
Android 6.0 introduced permission control so you can decide what kind of access you give to apps. It also added a fingerprint authentication support and extended battery life using Doze and App Standby. Besides, an assistance improvement provides information of what you are doing without having to leave the screen: Now on Tap.
Nougat
The latest version of Android OS, released in mid-2016. Nougat includes a switching between app functions so you can run two apps at the same time. In addition, it enhances security, notification controls, settings personalization and 3D graphics in supported devices for a better gaming experience.  

It is important to know something about Android history when learning how to develop Android Apps and, therefore, understand Google´s effort to improve user experience and the performance of its operating system. If you want more details about the different Android versions make sure to check out this chart.
Do you think all these updates are worth it? How have they improved your experience as an Android user?