Since 2008 online apps stores have been getting into our lives more and more. They have become a vital aspect to increase the distribution opportunities in the market for app developers and companies. A market clearly led by two major app stores at this moment.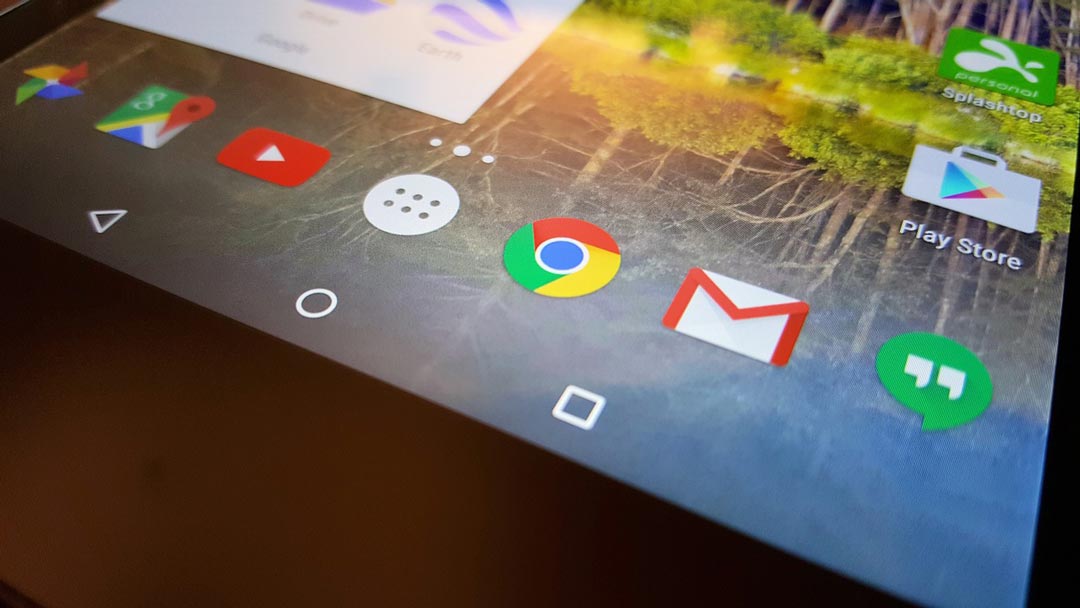 According to Statista, since march of 2017, Android has been leading the number of apps available on Google Play with 2.8 millions. Followed by Apple with 2.2 millions of apps available on the App Store.  This figure of approximately 600 thousand of apps, represents a difference of 21.42%.
Others apps stores like Windows Store and Blackberry App World have lower stats, and none exceeds the 700k available apps.
We've discussed how Android openness has allowed it to increase distribution through carriers and manufactures, moreover, Android developers have more facilities to upload their projects into the Play Store, giving users a variety of options for them to download. Having the 86% of market share requires to provide multiple options.
Google Play Store vs Apple App Store
If you want to upload an App to the Play Store you only have to log in to your account and then upload your APK. After completing the upload, you'll have to wait for the approval of Android. This process takes just a couple of hours.
After your app gets approved, you´ll have to pay an unique fee of $25, and that's it,  A Few hours later you'll see it on the Play Store, ready to be downloaded by all Android users.
As you can see, this is a simple process that doesn't require too much time. All  functionality tests and restrictions are made shortly by Android. That's something interesting coming from an online store that is visited by millions of people every month.
Now, with Apple's App Store, the uploading process is different. First of all, we have to talk about prices. While in Android you only have an unique fee of $25, in the App Store you have to pay $99 annually.
After you upload your project to the App Store, you have to wait at least two weeks for the approval of your app. The reason for this are the tests Apple makes on real-life humans to get feedback and see if the app fills the company`s requirements.
Rejection percentage for apps is higher for Apple than for Android, due to the conditions and restrictions each one has.
iOS has more requirements because they don't allow the same freedom as you feel when you're developing apps on Android OS, thanks to the Open Source that allows developers to have more control.
All the type of devices that are currently being launched to the market must be taken into account too, as people expect to find apps for their smartwatches, tablets, fitness devices, vr's glasses and other gadgets supported by Android Operating System. All these devices increase distribution opportunities.
Conclusion
So, as you could have realized now, Android's characteristics provide more opportunities for developers who want to get to a larger base of users, with more comfortable prices and less restrictions.
This has made Google Play the mobile app store with more options available of the market.