We've covered the importance of becoming a professional Android Developer as it is a highly demanded profession that will continue to grow even more in 2017 and the years to come. However, as employment opportunities increase, so does the competition, and well prepared developers are required to actively participate in the app development industry.
Whether you are a beginner or expert in app development, you should know that Android OS has its own characteristics that set them apart from others. For example, it is by far the most used operating system on the market.
But, a special consideration among developers is the freedom and flexibility it offers, due to its open-source software.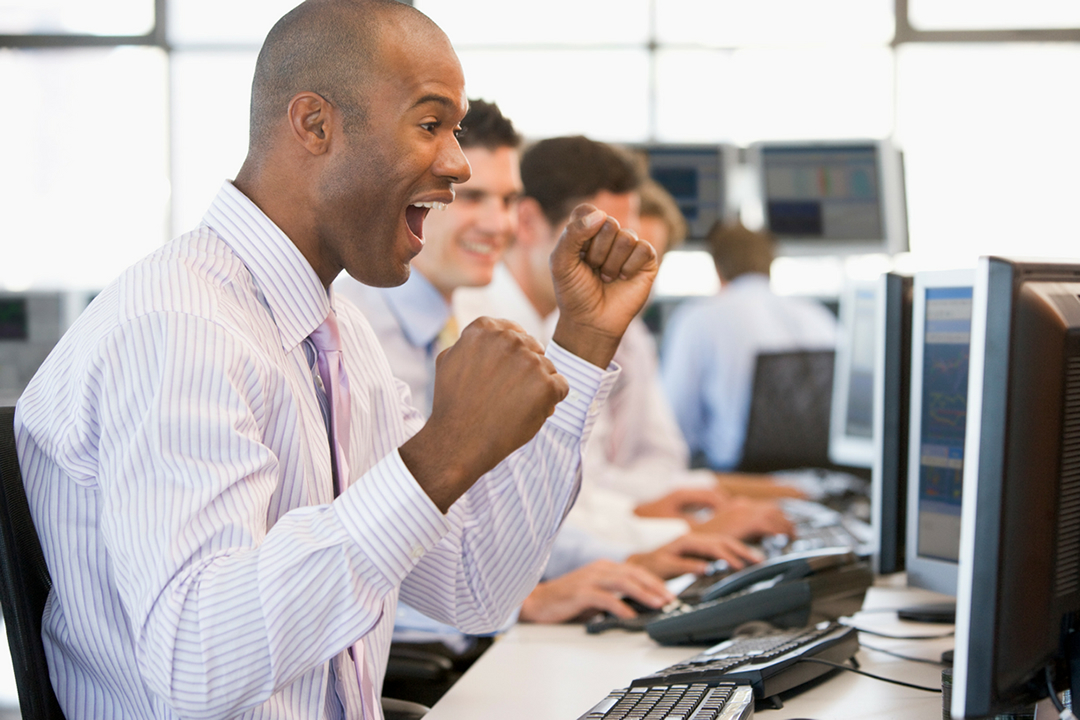 Improve Your Career Prospects
Maybe you are getting into Android because you want to know all about new technologies or because you want to change your career. Or maybe you are already an experienced professional that is looking to improve yourself this year.  
Whichever your case might be, a self paced online education is your best option to boost your career. However, choosing a course to learn programming mobile apps is not a desition to be made lightly. It should be thought according to qualified teaching.
We want to give you as many reasons as possible to help you take the next step towards your Android developer career with the MicroMasters program:

Earn a Valuable Credential
Prove you've gained the critical knowledge and in-demand skills to stand out in your field. A verified certificate shows that you and you alone took and passed the course, demonstrating you watched all the class videos, participated in the discussion forums and completed tasks satisfactorily.
Advance Your Career
MicroMasters programs are validated by top tier companies to ensure a competitive advantage for career success. Share your knowledge with the world, add your certificate to your resume and enhance your opportunity to be employed.
Pursue a Full Master's Degree
Apply to the university that accepts your MicroMasters certificate for credit and, if accepted, the certificate will accelerate your degree.
Build your professional portfolio
Certificates are really important but without any documentation of you work people won't be able to see the great things you've done and what you can do in the future. The Professional Android App Development course helps you build your own portfolio, creating several types of apps.
Challenge yourself
Programming teaches you how to think in order to create and solve things. Some people start programming and then switch to operate machinery or robotics. Developers often see a problem they want to fix and try to figure out how it can be done. 

Get prepared to be examined by Google
The Google Associate Android Developer Exam allows you to reach the last step in your career as an Android developer, demonstrating your high level of work. What better support than the one coming from the company that created the product you use?
You might decide later to strive to be a supportive developer and get nominated to become a Google Developer Expert, leaving your mark in the Android Community.
Whether you dream of working for a world-changing company, being a recognizable freelancer working from home or anywhere you want, or starting your own project to create the next revolutionary product, you need to look for the best guidance if you want to stand out from competition and become a professional Android developer.