We met with Isabel Palomar, currently working for the software consultancy Sawyer Effect, to learn about her beginnings as a software engineer, her foray into Android App development, her interest in the communities and her participation in the course Android App Development for beginners, part of the MicroMasters Program.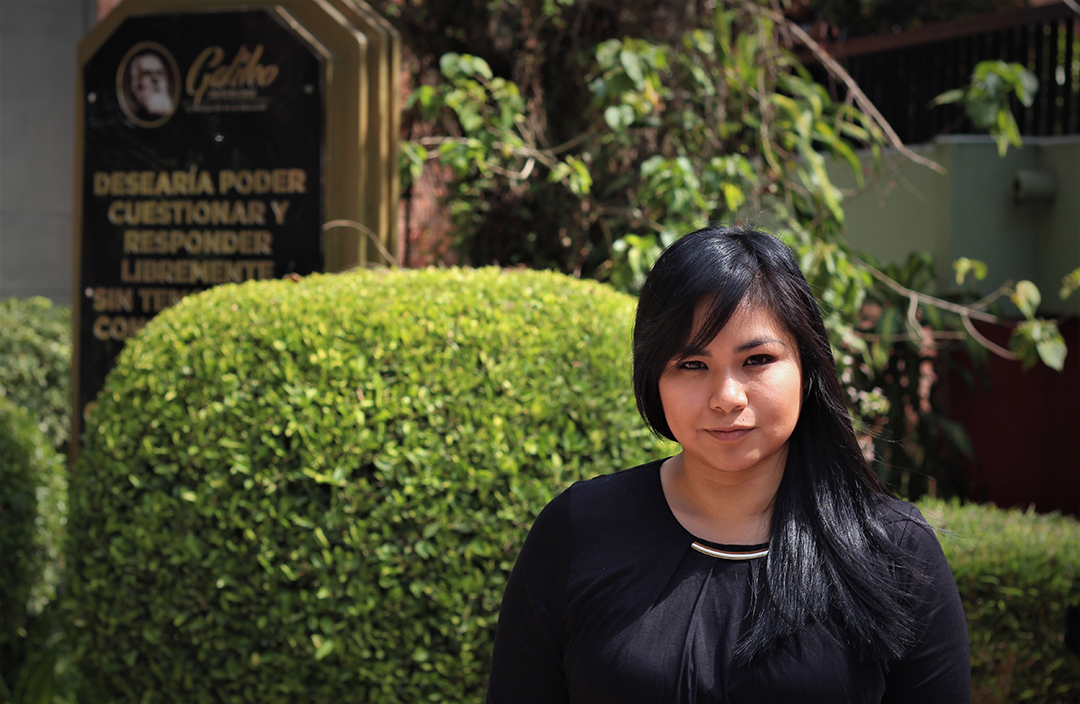 Why did you choose to study Software Engineering?
I went to a technical High School at Ciudad Guzmán, Jalisco in Mexico. There I had three options to study: Business Administration, Accounting and Computer Science. I decided to study Computer Science because at that moment it was very popular, even though I had no idea I was going to learn programming.
I started to take programming courses in the first semesters, and I liked them because it was like playing a game for me. Programming was something I didn't have to dedicate too much time because it was natural for me. I really enjoyed it.
I received different courses during my stay in High School but the ones related to programming were the ones I enjoyed the most. When I had to choose a career I decided to study Computer systems engineering. I had so much fun then and I am still having a lot now.
How did you start developing Android apps?  
After High School, I moved to Guadalajara, the capital of Jalisco. There I started to work in front-end and back-end technologies for a company, until someday we needed to develop an app. So, we did some research about the different options back then for app development and my boss send me to take a course about Android development so I could learn how to develop mobile applications.
I really loved the way developing Android apps was oriented only to the objective of the app, instead of too many objectives like in computer systems, for example.
You have participated in several communities such as Google Developer Groups Guadalajara, Tech Women Community or Women Who Code Ciudad Guzmán, Where does this interest come from?
When I was at College, sharing what you were learning was one of the most difficult parts because of the competitive mentality. I think that works at the beginning but in the long-term it doesn't. In Guadalajara I met the Hackers Spaces, I was invited to one of them called Hacker Garage, and there I realized people gathered to talk about their interests about technology, innovation and entrepreneurship.
If you were interested in Java, there were Java communities. If you were interested in another programming language there was a community for that too.
I believe what is worthy about communities is that you can share about common topics, while you learn from people, and also teach people. In a community you can find someone that helps you find your next job or meet a partner to start a new project and develop your own idea.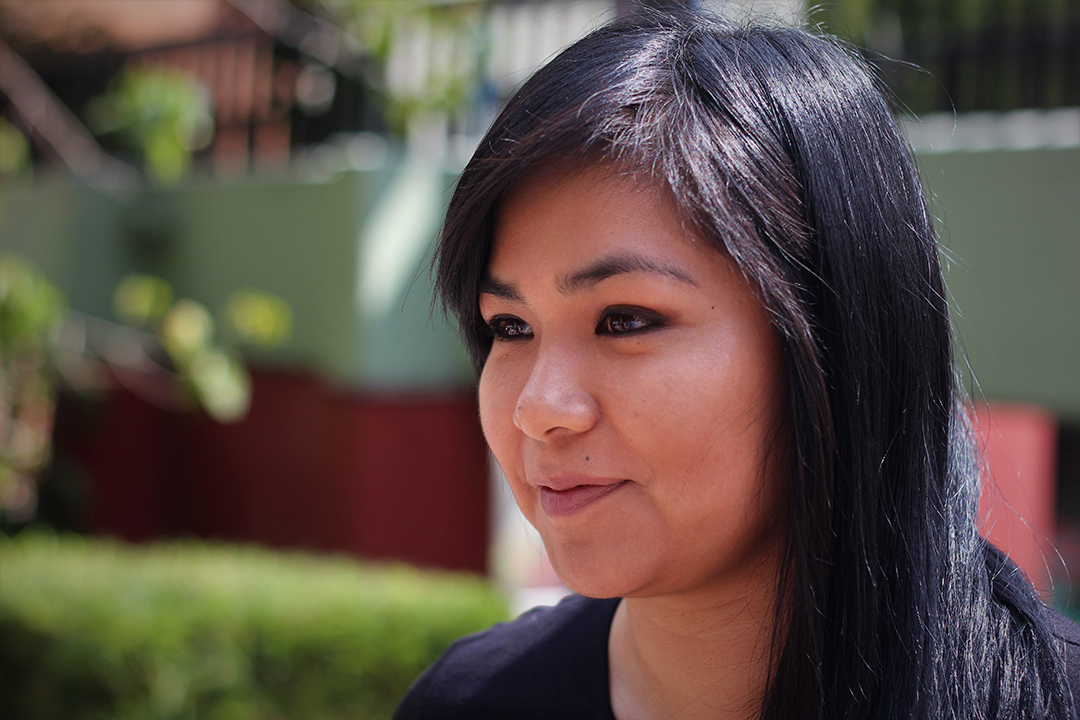 Why Android?
I really love the community! It is an open community and you can always find people willing to help you. In terms of resources, today there is a solid base for documentation, which makes your app development process easier.
There are also educational programs where you can learn about Android and become a professional Android developer such as the MicroMasters.   
Why did you decide to teach about Android App Development?
It's something that I'm very passionate about, I really like sharing what I learn. It doesn't make much sense to keep all the knowledge just for myself. I enjoy sharing what I know and going to events and talk to other people with the same interests.
What can the students expect from the Android App Development for beginners course?  
Students enrolled in this course will learn all the Android basic concepts such as activities and layouts, Android architecture, how to create basic user interfaces, how to integrate external support libraries, material design elements and many more. All the things that Android apps need to be successful.   
If you want to know more about Isabel Palomar, be sure to follow her social media accounts.