Android Nougat is the most recent update of Google's operating system, with the idea of giving you more ways to make Android your own. As always, it's an effort to make some refinements over past versions, providing better usability and some polished new features.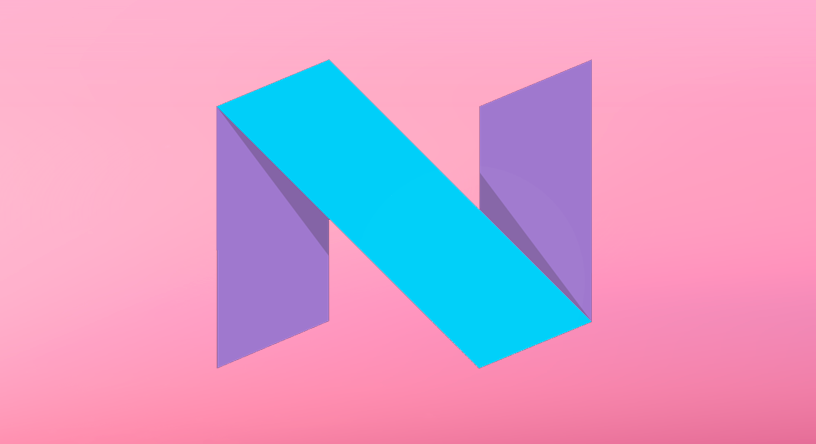 As android clearly tries to extend its functionality, we reviewed 3 ways in which Android 7.0 Nougat will improve your experience as an Android user:
In two places at the same time
Nougat allows you to have a multi window view, this way you can split your screen in two. This can be great when you'll be watching a video and want to take notes simultaneously. This function will adapt to auto rotation, however the app size can only be modified when you hold your phone vertically.
Also, by double tapping the App Overview, you'll be able to quickly switch between your two most recent apps, improving your experience of moving from one app to another.
Better notifications
You can now send a quick reply at the moment without having to open any app. Besides, Nougat lets you bundle notifications from the same app into just one alert. These features will save you time as you can easily dismiss them all together or expand them and attend each notification one by one.   
Multi Locale language
Multilingual Android users will now be able to easily switch between two or more languages at the same time. By setting up a list of languages preferences, apps that support this feature can be used with your priority language.
These are 3 of the main features that Android's newest version has to offer to all its users. Of course there are more, as Android keeps getting better. If you want to know more about all Android versions and how this OS has been updated over time, make sure to read What's up with all these Android versions?
What is your favorite feature of Android Nougat? What other things would you like to do when using your Android devices?