Android devices surprise everybody year by year. These are products of constant progress and development made by big companies willing to discover and implement new advances and technologies on their devices.
This year, there were many interesting Android devices presented and introduced into the market. Here we make the first part of our list of top 5 best Android devices in 2017, based on common opinions found in other specialized tech websites and blogs.
1. Samsung Galaxy S8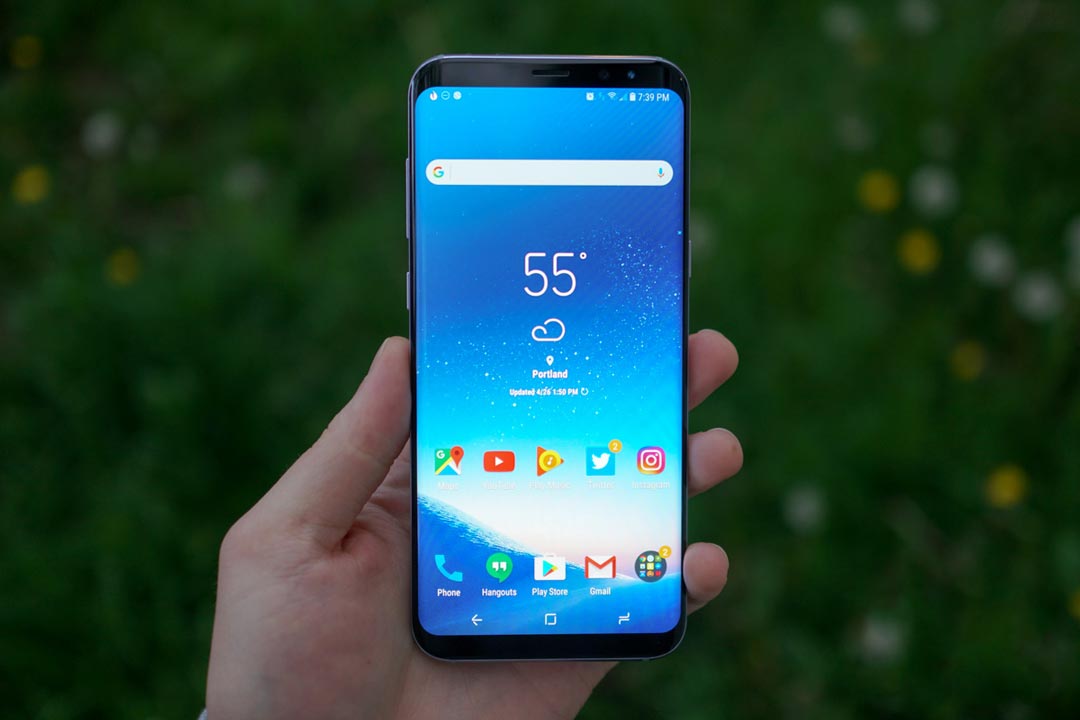 There are two different versions available of this powerful machine that, once again, has taken the lead of high-end devices. Galaxy S8 will definitely compete for the "Best smartphone of 2017" title.
Galaxy S8 and Galaxy S8 plus were announced on the second trimester of the year. At the beginning, people thought both terminals were an exact copy of last year's version of Galaxy Note. However, when all features were shown on its presentation, people changed their minds and saw all the potential that Samsung had on their main smartphone.
The AMOLED display is one of the most notable highlights of the Galaxy S8. That, combined with his smooth and strong performance, provides a whole new experience for its use and development.
Some of their great features include an excellent battery life, an improved and sharper selfie cam and its modern and fancy design.
However, one of the most talked cons of Galaxy S8 is its fingerprint sensor spot, located next to the camera; a place where it may turn difficult for some people who has to deal with the size of the phone.
Despite that issue, Samsung made an absolut powerful machine that surely will lead the list of best devices of the year.
2. LG G6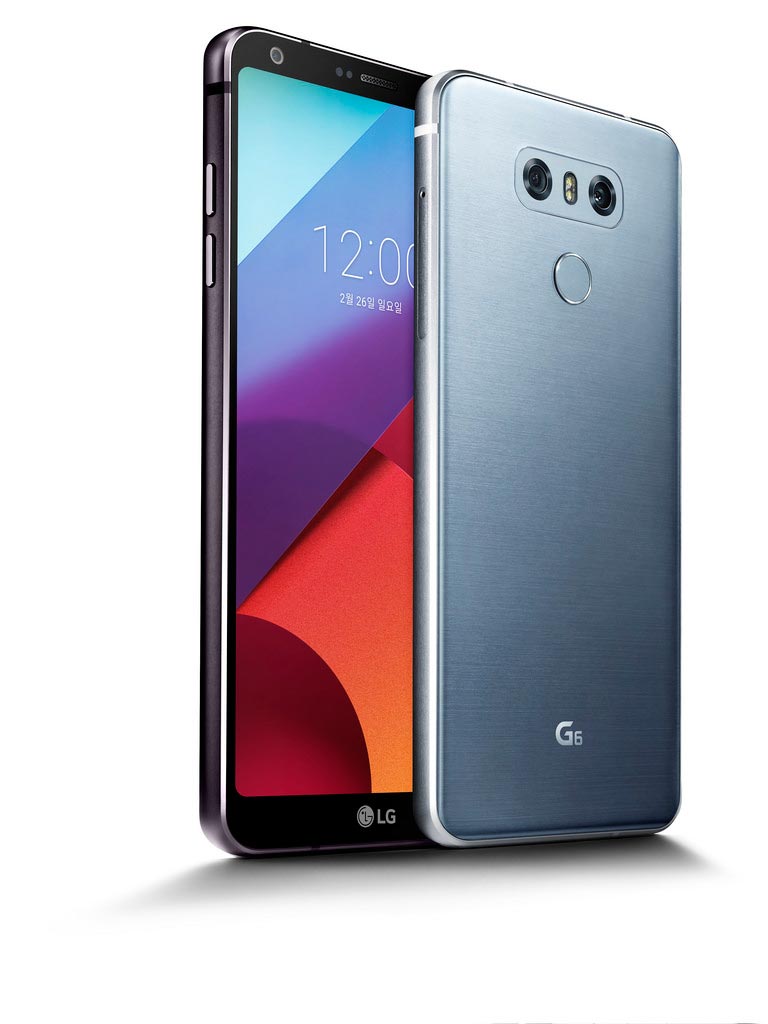 Every year, LG presents the new version of the G series, never letting down users that wait for a device that can compete with the most rated mobiles on market.
This year, the LG 6 presented some sophisticated features like the Gorilla Glass and metal mix to cover its display. This curious mix makes it one of the strongest screen protectors on mobile devices. Something to take into account for sure.
The fingerprint, unlike Galaxy S8, is placed on a right spot and doesn't create too many problems, Although, we have to mention that the glass on the back sometimes makes your fingers a bit sweaty and you'll have to wipe your hands to make it work.
As other brands, LG decided to include the USB-C type on this smartphone, something that, eventually, all manufacturers will do, considering all advantages that it brings.
If we talk about performance, we must say that this smartphone can't let any body down, specially with the inclusion of the snapdragon 821 processor and a 4GB RAM memory, that will assure a nice performance.
Focusing on the camera features, LG brings again the dual-camera. Both have 13mp resolution, a wide-angle lens and a F1.8 aperture. The Optical Image Stabilizer works for the wide-angle lens. On video recording mode, the camera can shoot 4k videos with stereo sound.
Despite the many pros of the LG G6, there's a sensation that it could have been more powerful and become the best smartphone of the year, however it's surely one the best devices of 2017.
Both smartphones, the Galaxy S8 and LG G6 are likely to make it into any list of best devices of the year. They have incredible features like being waterproof (IP68) devices. They initially came out with Android Nougat version, however, an update to Android Oreo is expected to soon.
What do you think about these two Android devices? On a next article will discuss some other top smartphones of 2017.