Today we can make use of an application to do almost anything we want, from watching a video or ordering a cab, to connecting with other people through Social Media or even shopping online. And not only that, as they are many options of apps as well that you can download to make your life easier and more enjoyable.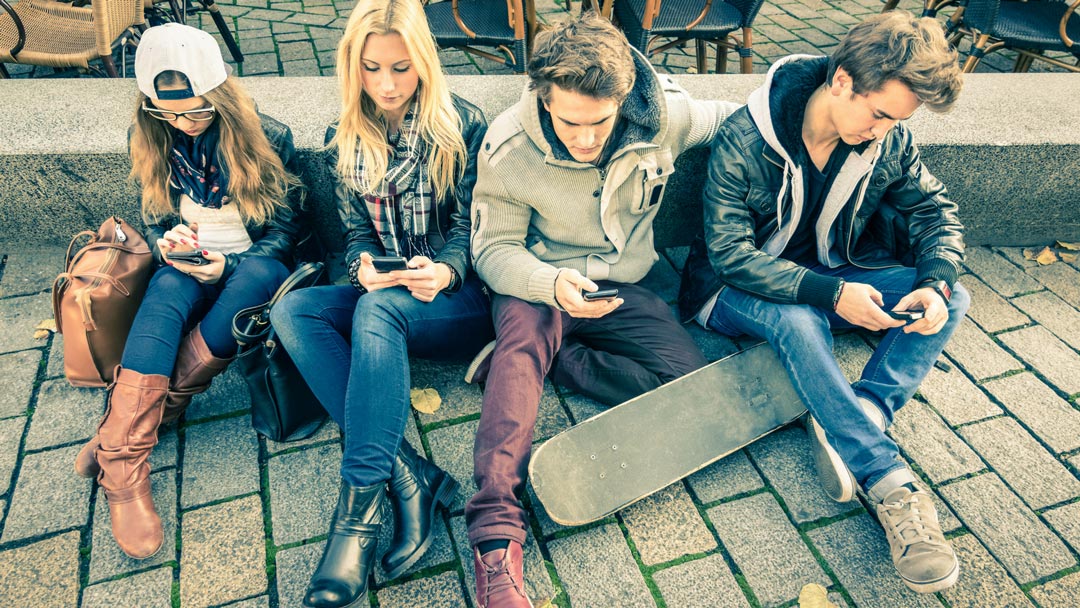 But, you already know that, however, Did you know that Android has released more apps than its competitors? That's right, according to Statista, the number of applications in the Google Play Store has exponentially grown since 2009.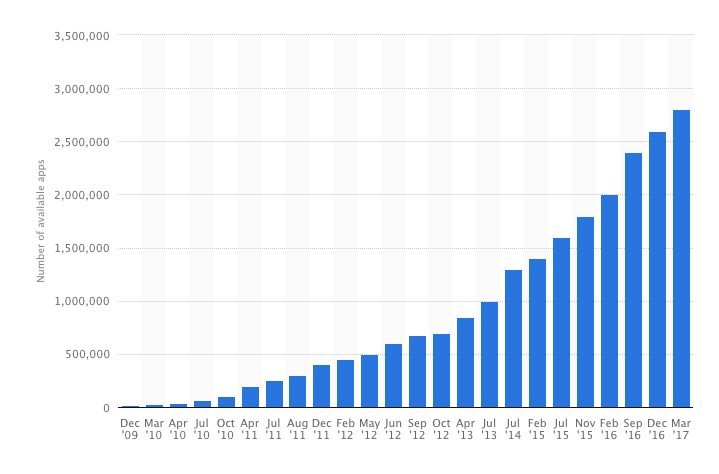 Source: Statista.com
Right now, in March 2017, there are almost 2.8 billion apps stored in Google Play. This is a remarkable figure compared to the 16 thousand apps you could find 8 years ago.   
For Android App developers this is a great opportunity to enter to a huge market and make their app ideas visible to Android users all over the world, however, this also means there is a significant competition to be aware of and that strategies and best practices must be considered if you want to stand out from the rest.   
Another statistic from this same source pointed out that Google Play leads this number among other major stores, such as Apple App Store, Windows Store, Amazon Appstore and BlackBerry World.
This fact may not surprise you, since Google has been making all kind of efforts to improve technology providing nice features to help developers to build the best apps and for the joy of end users.