Android Wear emerged as an operating system to be used in smart watches, smart bands or any other wearable device. It was launched at Google I/O 2014 and initially thought to be an extension of smart phones, however with the arrival of version 2.0, Google is trying to make it more like an standalone device.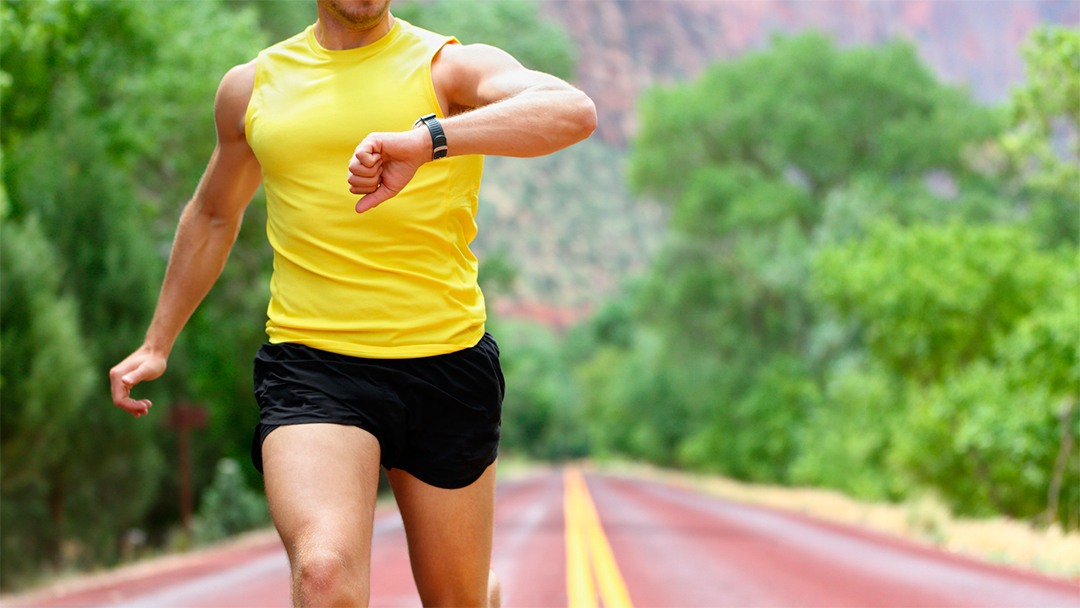 Google´s smartwatch OS allows you to "stayed connected with a glance" and check coming appointments, fitness stats, calls, messages or e-mails or even play games. It is mainly a personalized time-telling device that lets you manage all your notifications to keep you up to date and in touch all the time.
Google Assistance is also part of smartwatches, as you rise your arm and shout "Ok Google" to help you take a note, remind you a certain task, navigate the web, send a text or make a call, among other functions.
A continuously growing market
In order to build Android apps for wearables, developers must make use of Android Studio and Android SDK tools. Some of the best apps for Android Wear include: Strava, Nest, Glide, CityMapper, Duolingo, IFTTT, Wear Android Recorder, Wear Reader, Find My Phone, Shazam, Spotify, Wear Messenger, RunKeeper, Evernote, TripAdvisor, Todoist, Google Play Music, Lyft, Uber, Lifesum and many more.  
Android Wear 2.0 is considered to be the most significant OS update since its launch, due to significant added features such as Material Design guidelines used on its interface, watch faces complications API and standalone functionalities with the integration of Google Play.   
That means, now apps can run in your watch even if your smartphone isn't with you at the time, as long as your smartwatch has cellular connectivity, and besides Android users, iPhone users now can take advantage from some applications as well.
With all these amazing features on smart watches won't you give a chance to wearables? What do you think about Android Wear?