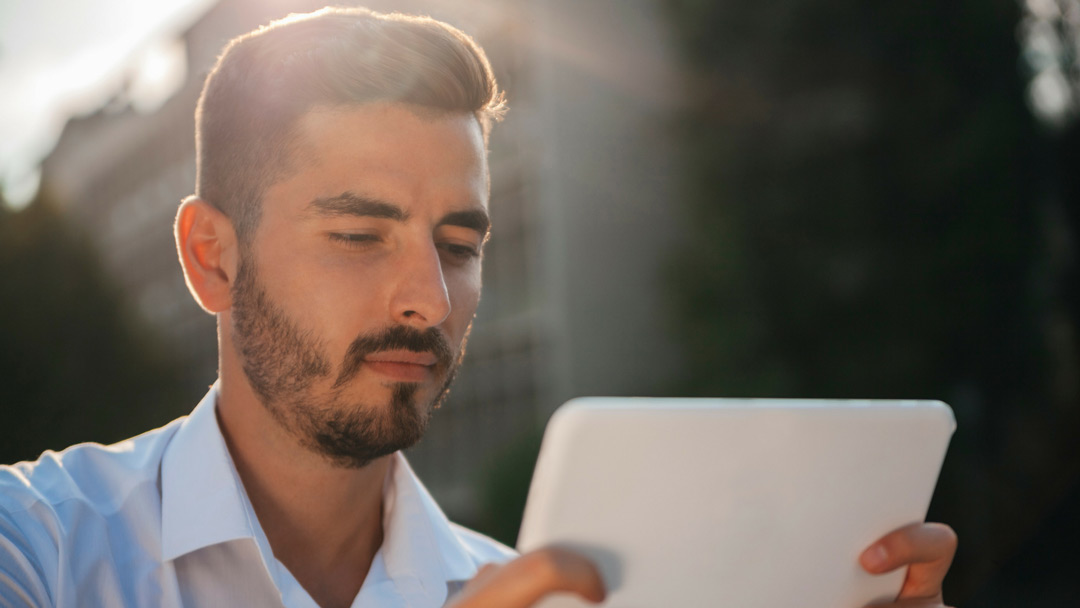 As we have discussed before, it's a matter of time for Android to become the most popular operating system of the world, and although this is mainly due to the growth of smartphones sales, Android tablets have contributed as well. 
In emerging markets, mobile devices are estimated to prevail over Desktops-PCs and Laptops, according to Statista. Nearly 185 million units shipments of tablets worldwide are expected by 2020.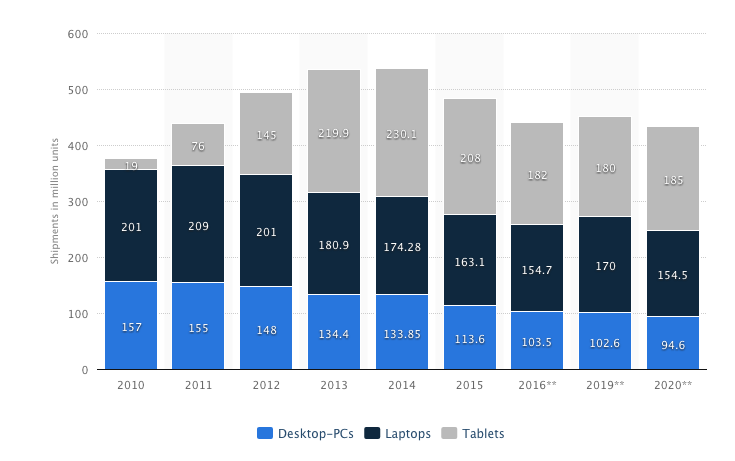 Source: Statista.com
Android Tablet Apps
Users may find the tablet experience more enjoyable, for instance, from Adobe apps such as Photoshop Express or Premiere Clip; AirDroid, which lets you manage your smartphone from your tablet, Kindle for e-book reading, or both file hosting suites like Google Drive and Microsoft Office.      
It goes without saying that tablets make things like reading, consuming media or playing games a lot easier for users due to their bigger screens.
They might not be as comfortable to carry as smartphones, but they are devices that can also enhance user experience and impact they way people do things.  
Tablets market
Even though Android holds almost 60% of tablets OS market share, we can't deny Tablets market does not seem to take off  like Android smartphones market already did. However, Google has spent the last few months working to bring Android Apps to Chrome OS.  
So, this could be the beginning of something new, something that inspires developers to build apps that work great on big screen and contribute to the rise of the tablet market.  
What do you think about Android apps for Tablets? How do you think Chrome OS will benefit Android apps?