The Android logo is without any doubt one of the most recognized graphic symbols in the entire world. Being Android a powerful and open-source operating system, it is not surprising the growth of its popularity and the way it has become a preference for a great majority of mobile device users.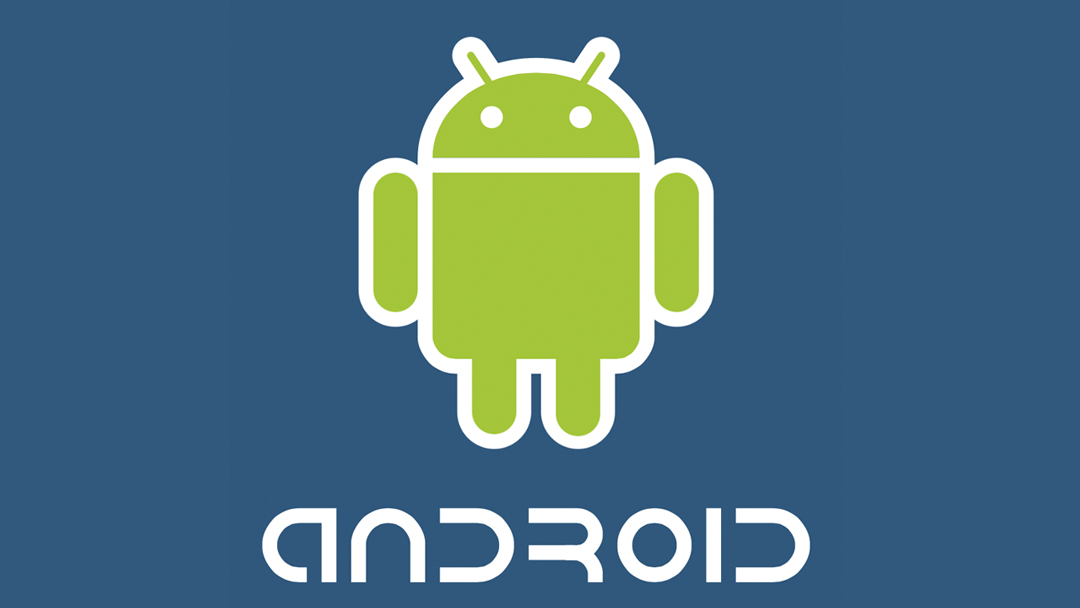 Back in 2007, Google told their graphic designers to create a logo that would define its OS. Irina Blok was one of the people in charge of accomplishing this task.   
Android OS was developed by Android Inc. before Google bought it in 2005, so the robot/android theme was implied on how the logo should turn out.   
Irina has stated that there were no cultural references to any other characters or cultural icons, despite other sources point allusions to universal man & woman pictograms or "Gauntled: The Third Encounter" video game character.  
The team started to design all kind of droids and it was one of the basic sketches the one that they finally chose. In order to introduce the logo they knew a traditional presentation wouldn't be right, so they decided to leave sheet of papers containing the logo on the office tables. Everyone was fascinated by this epic design.  
Open-source OS, open-source logo
In the process of working on this design they thought the logo should be open-sourced, just like the platform it represented. That has given us all the amazing and creative versions of Android logo we've seen until now.  
According to Blok´s website, the logo was meant for developer community, however, due the popularity it gained, it quickly became the symbol of the commercial project as well.
Did you know the story behind Android logo? Do you think it is the best known logo in the history of brands?