Nowadays, we can find all types of apps in our daily life that help us for work, business, studies or entertainment. Even personal services have now also become mobile like food ordering, banking and e-commerce.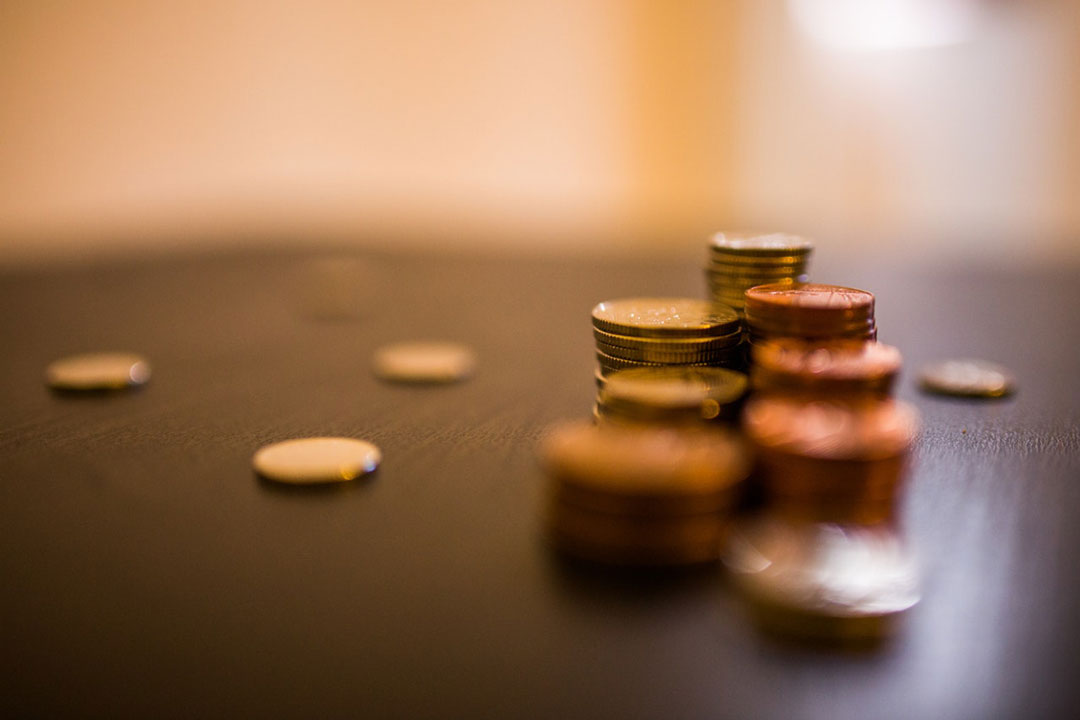 With so much interest going on about mobile apps development, you may be wondering, How profitable is it to create a mobile app? Or more importantly, What are the revenues for app development? With that in mind, we´d like to share with you some of its figures and numbers.
App development: A fast growing business
Right now, the App economy is at one of its highest levels since the beginning, and it keeps growing. The projections for app economy between 2016 and 2021 shows that this digital sector will only generated more revenues in the next years.
Surely, app development is a big business. By 2021, the global app economy will be worth US$6.3 trillion, compared to the US$1.3 trillion from last year. App stores and other forms of monetization, like in-app ads or mobile commerce, are factors that will have a main role in the increase of apps revenues.
A global interest
Just to have an idea how this interest is becoming global, it will take place in Italy the first Appshow, an European App Economy Congress with the participation of digital elite speakers from Europe and around the world.
The top five markets of apps consumers (China, United States, Japan, United Kingdom and India) represent the 75% of global app store revenues, and by 2021 it will increase to 85%.
The App Market is becoming an important income for economy in general. If you are looking for a good (and paid, of course) research on app monetization, The App Monetization Report presents relevant information about the top app monetization strategies.
In 2016, global app revenues reached US$52 billion, increasing US$10 billion from 2015. Several reports present that the global app revenue will increase 18% from 2017 to 2020.
One of the most important incomes in app development are game apps. Although, most games are free to download, the incomes are generated through in-app purchases, after the user has become engaged with the game.
In 2016 the incomes of game apps were of US$50 billion, and they are expected to increase to US$105 billion in 2021. In the same way, other kind of apps (education, entertainment, productivity, etc.) are projected to triple revenues from US$11.5 billion in 2016 to US$34 billion in 2021.
Opportunities in Android
Developing a great app idea isn't an easy task, so we recommend that before start building an app you study the market. Take notice that there are others factors to consider in order to expect for possible revenues, like the cost factor.
The first step is to decide what platform you want to design your app for. As we have discussed on past articles, Android has a continued market penetration and provide more distribution opportunities than its competitors.
The registration process for Google Play isn't really costly compared to other stores. A US$25 sign-in fee entitles you to use the platform for a lifetime basis.
So, as you can see, apps provide increasing opportunities to generate incomes through its development. Besides that, Android app revenue was called to beat iOS in 2017. Either way, the App market has no sign of slowing down.