The Android Open Source Project (AOSP) is part of Google's initiative to guide the development of its mobile platform. The project refers to the people involved, the tools and procedures used to develop the software and the final source code others can used to build smart devices.  
As we mentioned before, on an article about Android being an open source OS, this project was created to guarantee the presence of an open source platform in the app market.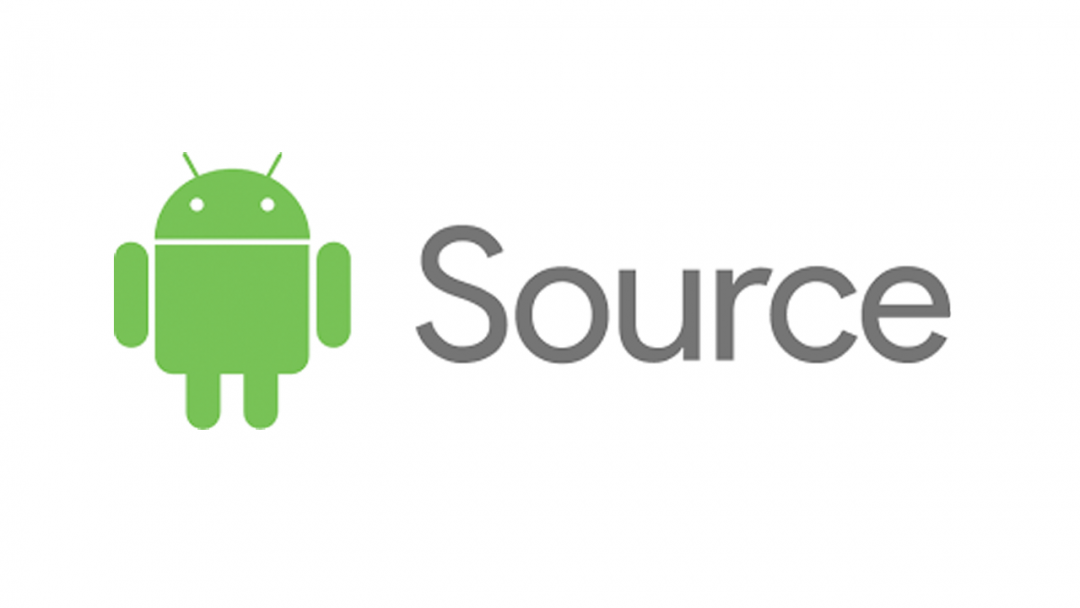 The AOSP is overseen by the Open Handset Alliance (OHA), a Google-led coalition, founded in 2007, of carriers, manufacturers and app developers. Today, more than 80 companies are part of it, including Samsung, Motorola, LG, Motorola, Intel, T-Mobile, HTC and Qualcomm, to name a few.
For ten years now, the project has allowed companies to customize Android to build  brand experiences for their customers and also enabled developers to reach a global audience.   
Google maintains the AOSP
Google knew openness was vital to attract investment and make the platform competitive, and while being at front of the project they have always made efforts for great devices to hit the market.
To continue evolving, they rely on some "flagship" devices, as they quote, to support new product launches. These trends are followed then by other manufacturers who that way implement new versions of Android.     
Let's remember this project has been released under a liberal license, meaning people can use the code for anything they want, and by releasing it for free, Google's investment in it pays off, as other companies keep working for building and maintaining this operating system.  
This way Android makes sure no one can restrict or control the innovations of the industry and provides a production-quality operating system for open-sourced consumer products.
What do you think about Android Open Source Project? Do you agree it benefits the app development industry?