An entrepreneur developer is someone willing to launch a new business, knowing that if something goes wrong a considerable amount of money could be lost. If you are already a Professional Android Developer and you have an application ready to hit the market on Google Play, you may want to consider improving some skills in order to increase revenues or get better opportunities.
If that´s your case, you have done a good job by becoming an expert on a technical area, however when you starting selling, you have to consider things like how your customers buy and how they make a purchase decision. Besides, from your part, you have to let them know how your application works.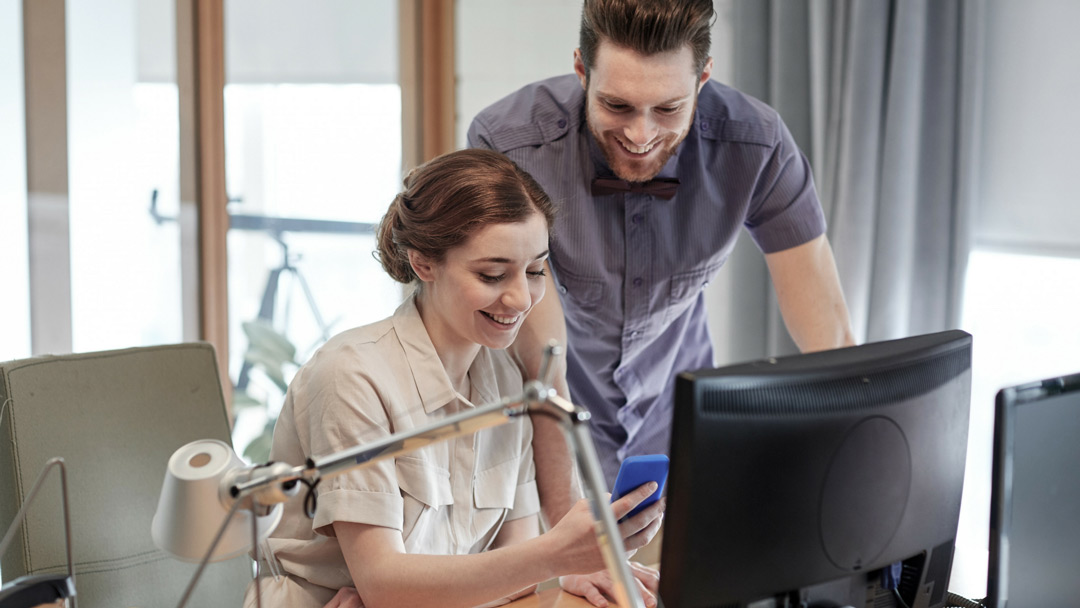 If you want to reach your customers, GDE Adrián Catalán recommended working on these three main aspects: Communication, Public Speaking and Empathy. By doing so, you work on your ability to sell and spread your ideas to other people. But, how can you concretely improve these skills to help your business? Let's take a look on each one of them:
Comumunication
Many have pointed out the importance of this skill. For example, Jason Davis states that even if you create a killer app, "developers need to know that if they achieve success, it will first register not in their wallets but in the top ranking lists of the leading online app stores. To accomplish that, you need to reach some visibility".
To summarize, this skill helps you structure your ideas in the best way possible, meaning anyone will understand what you are trying to say.
For instance, when you release your app on Google Play, you'll be ask to write a description about it. It will be helpful if you know which words are better to use, how to impact users and explain them why your product is a better choice.
Also, you'll get to define your idea in a much better way whenever someone asks you about it, like a marketing department or a possible investor.
Public Speaking
If you master the communication skill then you are halfway to achieve the next one: Public speaking. This ability allows you to participate in conferences where you can show your work and spread the ideas you have in mind.
A common practice for entrepreneurs is to create a "pitch", this technique allows you to create a brief speech of what you do and what you want to say when introducing yourself for the first time.
If you have to give a conference or want to increase your networking, just get focus and take the advice of the curator of TED, Chris Anderson: "Your number one task as a speaker it's to transfer into your listeners minds an extraordinary gift, an strange and beautiful object called "Idea".
You can see more advices from Anderson in this video:
Empathy
According to a study, empathy is one of the qualities serial entrepreneurs lack most, that´s because they do build things and solve problems for people, but the do it in hopes of a return on investment
Empathic entrepreneurs produce products and services that will help at least someone. However, the idea of receiving a return for their time and effort it's not something usually expected by high empathy people.
If you are looking to provide a better experience for your customers you may want to consider keeping the balance between search profit and be truly empathic. If you accomplish this, people around you will provide insights that will help you to improve your business and create great user experience.
Conclusion
These soft skills will help you add value to your project as well as to your professional profile. You will be prepared to introduce yourself anytime and it can even be an excellent way to open up opportunities for yourself .
What do you think about these soft skills we encourage developers to gain? Is there any other skills you think entrepreneur developers should practice?