One of the main things that differentiate Android from others OS is the high customization it offers to its users. It is quite easy to head into the settings panel and make some tweaks to improve our user experience. In order to get the most out of your smartphone, we want to share with you some tips and tricks for your Android devices.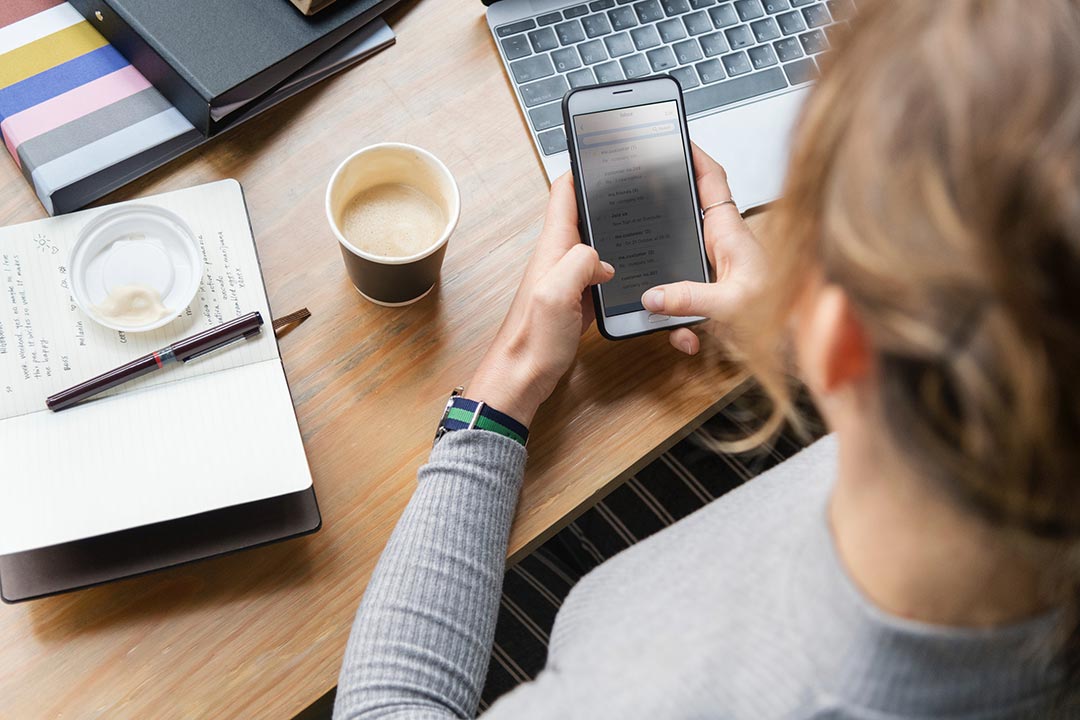 It could be an interesting hidden feature, a privacy setting, some camera mode, a battery life improvement or a trick that just helps you to do your tasks easier, we all can find something useful from the customization available on Android.  
We should note that some procedures may change depending on the model of your phone, but they are pretty similar once you get to the referred section of the Settings app.
So, let's see some of these tips then:
Privacy and Security
We talked before about how to improve the security of your Android device, including setting a Screen Lock or the Find My Device option, which is an excellent tool to locate, ring or block your smartphone in case you lose it.  
Other measures related to privacy and security include controlling when to share your location or managing your apps´ permissions. For the first one, go to the Settings app, then "Location" and toggle on or off the button whenever you decide to share or not where you are at.
You´ll find the second one in the Setting app too. Once there, go to "Apps" where you´ll see a list of all your installed apps, and inside each one, a list of permissions you are free to manage so they can only access what you choose.
Battery
Battery life is one of the main specs related to smartphones´ enhanced performance. We all want our devices to last longer in our day to day, and even though Android OS newest version comes with an Adaptive Battery feature, for older version there are still some tweaks you can make to improve its time life.   
You can activate the Battery Saver mode by going to the Battery section in the Settings app. Once there, you´ll see different options you can turn on to save your battery life. Even a "Turn on automatically" option when your phone gets to a minimum battery percentage.
Your screen brightness -another feature improved with Android P- is another factor that contributes to battery-saving, so make sure to go to the Display section of the settings app to check the box that puts the brightness level in automatic.
Voice
Voice commands for smartphones have gained popularity over the years because there is plenty cool stuff you can do with them like make a call, send some text message, schedule a meeting, do some Google search or even play some music, all hands-free while using your voice alone.
In case you don't have this function enable, go to the Settings menu of the Google app, then "Voice" and "Ok Google detection". You can also set up that it recognizes your voice in the "Voice Match" section.
This way, you´ll only have to say `Ok Google´ to use your phone.
Customization
Other customization tips include the running (2) apps side-by-side function introduced with Android Nougat, you can use by holding and dragging the app´s title bar while in the Overview button.
Also, Android allows us to customize our Home screen with widgets that show useful information at a glance.
If you want a quick access to a specific section of the Settings app, tap and hold an empty space of the Home Screen to make the Widgets window appear. Once there, look for the Setting Shortcut app to display specific sections of the Settings app that you can now easily add to your home screen.
So, these are some tips and tricks you can try to customize your Android experience. There is a full list on the Android official site, make sure to check them out and tell us what you think about them!