Last week Google held its famous event for the present year, where thousands of developers gathered to know the latest trends related to Android OS (Android Operating System).  
The congress took place at Shoreline Amphitheatre in Mountain View, California and it brought important news about next Android version, Google Lens, Virtual Reality and Augmented Reality, among other technologies.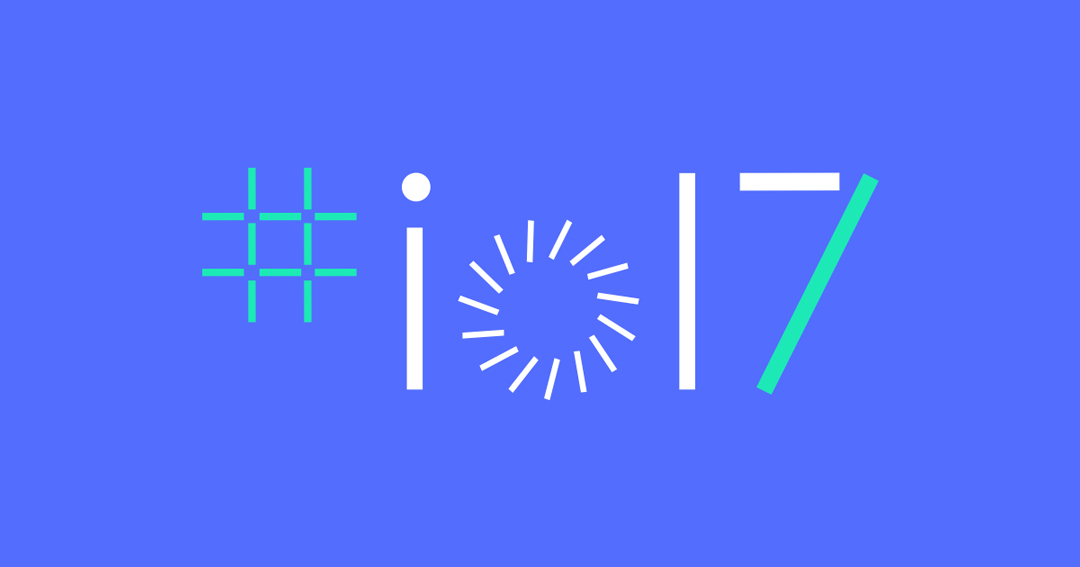 Android O
Google announced the release of Android's next version: Android O (Android Oreo sounds to be its delicious name, although still unofficial). This time improvements on speed, performance and battery life are going to be added, or "Fluid Experiences" if you will, as they called them.  
Some of these improvements include the Picture in Picture System, that allow us to keep watching videos without necessary staying in the app where the video is being played. Notification Dots will allow us to access directly app notifications in the Home screen, while tapping the its icon. Also, the added Autofill function will help us when logging in.
As Google keep making efforts to democratize access to information they announced Android Go as a light version of Android O. This option would benefit emerging countries providing an improved experience for low-end devices in terms of updates, data usage and memory consumption. Youtube Go is an example of this.
Google Lens in Google Assistant and Google Photos
One of the main announcements of the event was Google Lens integration into Google Assistant and Google Photos. This technology will allow you to detect objects, places and even texts through your smartphone camera, or will suggest you sharing your photos in a more automatic way.
They showed the power of Google Lens while capturing a flower, in this case Google Assistant provides you information about the type of flower you are looking at and allows you to keep searching information about it.
You could also get information about a certain restaurant or monument you find in front of you, or even connect to a WiFi network just by capturing its credentials.   
Speaking of Google Assistant, soon it will also be available for iphones and more languages will be added as well, including Spanish, Italian and Korean by the end of the year.  
Virtual Reality and Augmented Reality
Another important announcements were in the line of Virtual and Augmented Reality. Google's virtual reality platform Daydream will support new Samsung and LG high-end devices.
However, other manufacturers like Qualcomm, Lenovo and HTC are working with Google to build standalone VR headsets that doesn't need any cable, phone or PC, innovating the market. This headsets will also integrate Augmented Reality functions.
As shown by Google, Augmented Reality could be useful for indoors positioning purposes or it can help a classroom by providing them interactive educational experiences.
This way, we can realize the important role that Artificial Intelligence and Virtual Assistance will play in a near future. Google has introduced this amazing features that will definitely change the ways we behave, technologically speaking.
If you want to know more about What's new in Android for this year and revive some of the most important topics for Android developers discussed at Google I/O 2017, make sure to watch the following video: