Attending to events is an incredible opportunity for all developers to get a new perspective on the app development environment. The experience of sharing ideas with new people can be very enriching.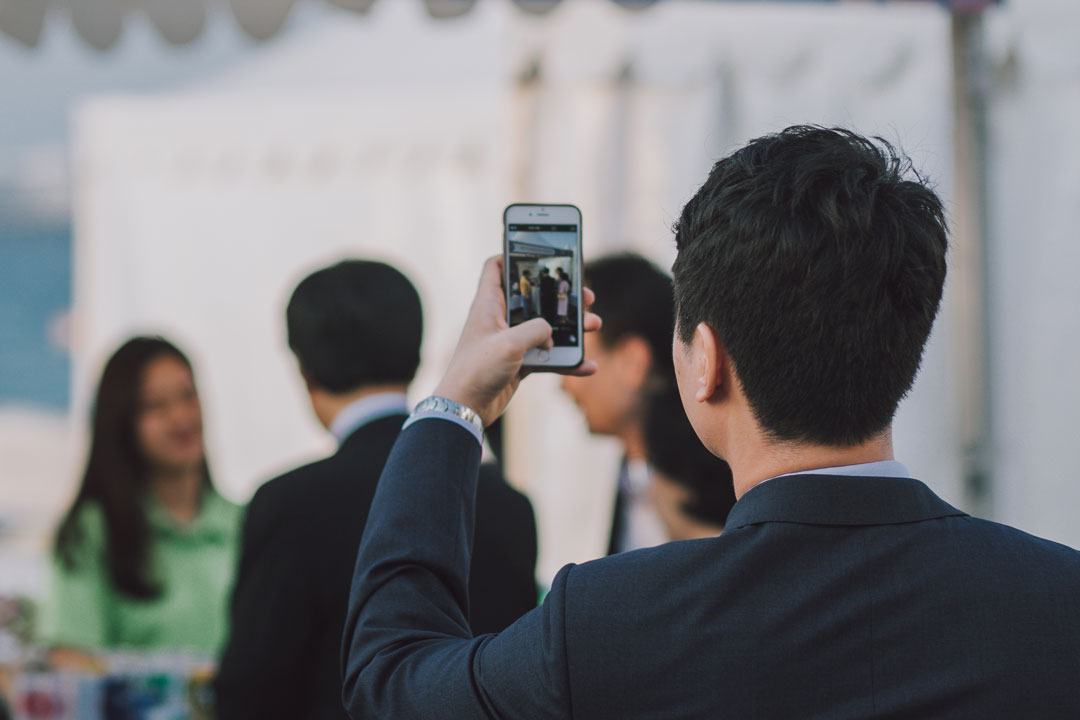 Conferences and events have a sense of community, which can be defined as a group of people who share similar interests and get together to talk about those topics that fascinate them the most.
Learn from the experience of other people is always a plus, a community can help you create a professional network and, maybe, find job opportunities.
Social media has definitely helped developers to create online communities, but sometimes it is more fulfilling to create events and meetings in order to share ideas and experiences together more personally.
Technology companies are aware of the importance of communities, and yearly they organize events where they present new products, providing developers a space to interact.
5 Events you must attend to
It is important to participate in events focused on the development process, but it also has a huge value to participate in events with subjects related to sales or new mobile trends.
Here we share 5 events you should consider to go to if you have the opportunity:
It is probably the most-known event, Google's Company annually discloses Android news and the technologies that will be integrated into mobile devices using their Operating System. Last year they announced the integration of Android with Virtual Reality, Augmented Reality, Google Lens, and Kotlin.
This year, the event will be on May 8-10 in Mountain View, CA. The tickets purchase will open on February 22, 2018.
Surely, you have been hearing more about Kotlin lately and their recent integration as a programming language in Android App Development. Last year, JetBrains organize the first Kotlin Conf, and, because of its success, the conference will be organized again in 2018.
This year, Kotlin Conf will be held in  Amsterdam on October 3-5. You can sign up for updates and even submit your own talk for this event.
Java is still the most used programming language in Android, so you should be interested in learning it. JavaOne is a conference organized to discuss Java technology and show how developers can improve their applications.
This year JavaOne will take place in San Francisco, CA, on October 22-25. You can sign up to receive updates or watch the conferences of JavaOne 2017 on demand.
The App Promotion Summit is focused on discovering the future of mobile growth, which means they analyze how app developers can take advantage of the mobile market. They hold workshops, masterclasses and, conferences.
This year, the App Promotion Summit will be set in 3 different cities: London on March 22; New York City on June 28; and Berlin, no date confirmed yet, however you can sign up to stay informed.
GSMA, an organization that represents more than 800 mobile operators and 300 companies of the mobile ecosystem, is in charge of the organization of the Mobile World Congress.
This event is organized in three different cities, each one with a different subject: "Creating a Better Future" in Barcelona on February 26 to March 1st; "Discover a Better Future" Shanghai on June 27-29; and "Imagine a Better Future" in Los Angeles on September 12-14.
Every Android App Developer knows that working with technology is a huge challenge and that they need to be constantly updated and aware of the app market trends.
Attending to these type of events and conferences is a good way of being aware of what's happening in the app market, discovering new ideas of the development app environment and even finding new partners.