Google Play has a diverse library with almost 3 million of apps where you can find multiple options to choose from, providing all kind of tools for all kind of needs. Launching free Android apps is one of the reasons why this is possible.
As you know now, apps can be divided into two categories: Free apps and Paid apps. You could say both have their pros and cons, however they are behind the same goal: monetization.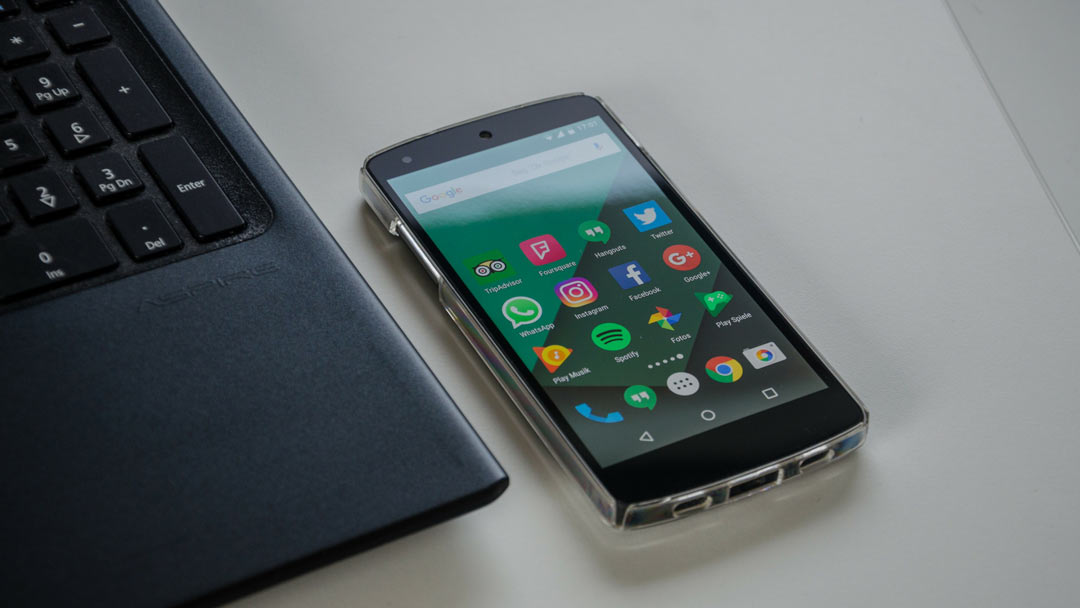 This is, of course, one of the main reasons why many developers want to make a career in Android app development. However, it is important to understand the consumer behaviour in order to take a decision on whether your app should be a free or a paid one.
On this occasion, we're going to mention some perks of creating free apps because most of Android apps follow this model to get revenues, given the characteristics of the Android users.
We´d like to remind you that the success of an app also depends on a promotion strategy or how it is make visible to users.  In the past, we also talked about 5 steps to promote your app.
Let´s review then, the perks of launching free Android apps:
Increase the number of downloads
For some people, the Number of app downloads is the most important Key Performance indicator (KPI) to evaluate the success or failure of an app. Depending on the number of downloads you can know if you can keep working on optimizing your app or take a different direction.
Launching an app for free can increase its visibility and, consequently, the number of people  downloading it. This will allow you then to analyze different monetization strategies, like In-App purchases or advertising. As we'll see next, both models become an advantage when launching a free app.
Choose an In-App Purchases model
This is the most popular business model of Android games and some other tools. In-App Purchases have benefits for both users and developers.
Users can have the chance to enjoy the complete polished features of an app. In addition, developers have the chance to get 70% of the earnings, according to Google Play regulations, a pretty sweet deal compared to other major stores.
Choose an In-App Advertising model
In-App Advertising is the most common business model to generate incomes from an Android app. You can use this model to display ads on your app while you get paid for doing so.
If you wish to find out more about app monetization, make sure to enroll into the Monetize Android apps with business models course, in which you´ll learn how to use Google AdMob to increase your profits.
Enhance visibility and user engagement
User engagement is another important KPI that has became useful to measure the metrics of digital Tools or Social Networks. In the same way, mobile app engagement can also be measured on time spent, frequency of use, repeat usage or exit rate.
For companies, for instance, this could mean improving visibility and brand value. Launching a free app could increase your user engagement rate and have better opportunities to make your app grow.
Get more users with a good product
A free and good app can bring you more users. That means augmenting your base of potential customers, in case you decide to implement an in-app purchases model, for example.
As you probably know by now, Android users usually expect to download an app for free, if you provide a high-quality app then you are more likely to gain users. This way it would be easier to prove your app is worthy.
Now tell us, What do you think about the perks of launching free Android apps?