When people talk about the digital era, it's common to hear that the future is on mobile devices, however, a lot of people would say that we're currently living that time. At this moment, millions of people are making use of their smartphones or tablets to perform activities which now cannot even be thought of differently.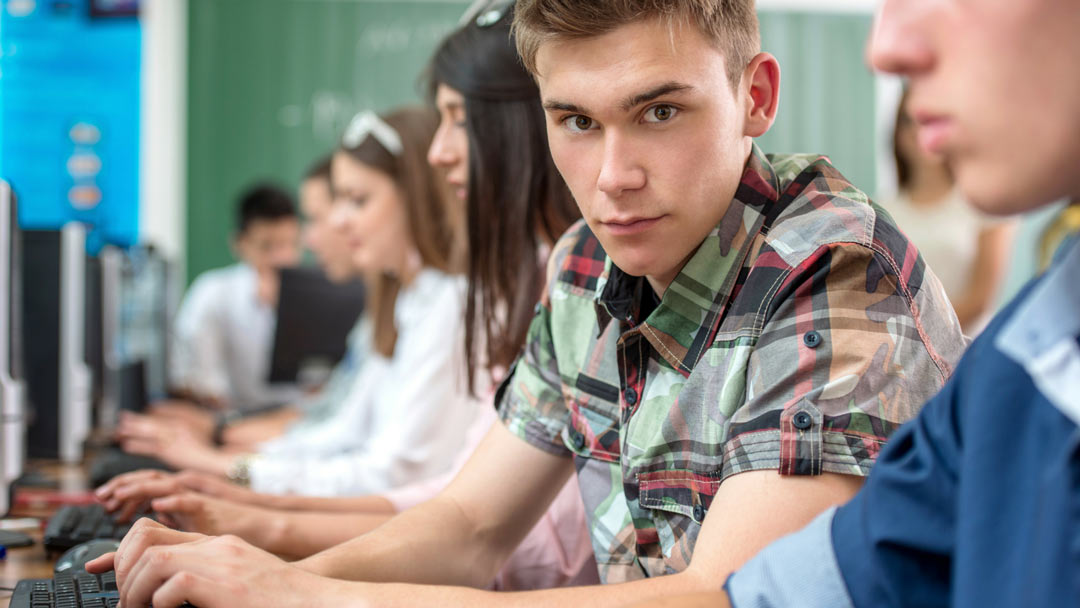 Forbes said that if 2016 was the year of the "new" on the mobile world, 2017 was going to be the year of the "new normal", predicting that constant changes and innovations would continue being part of mobiles. They have an interesting article, in which they talk about the opinions and predictions of 76 personalities involved in mobile technologies, including developers, CEOs, specialists and journalists.
Virtual reality, chatbots or Virtual wallets usage is expected to increase. For a lot of reasons they might not seem so trendy right now, however, that will change, just as it has changed in the past.
Three years ago, predictions on mobile devices were about wearables, healthy lifestyle apps or car's connectivity. Perhaps you remember there was a time when those topics weren't so trendy neither.
However, nowadays it is more common to see people looking at their notifications on smartwatches, connecting their Android phone to their cars or using an app to take control of stress levels and weight, or searching for an exercise routine.
What are we trying to say? We're saying that, in mobile world, there will be always an expectation about what is coming next. So, in a couple of years, virtual reality, virtual wallets and chatbots may be normally part of our life.
Innovate for the future
Since 2008, when the first Android device came out, an entire new world of options and features begun. Programmers started developing apps to cover basics needs of that time and have been doing it since. Mobile development is in constant progress and that's one of the reasons are attracted to become Android developers.
If you have set yourself the goal of being an Android developer, you must realize that now is the best time to do so, because it will always be that way: You get prepared now to innovate, to create the future.
After almost ten years, Android has been growing and surpassing the expectations of the mobile ecosystem. As we've mentioned before, Android dominates the smartphone sales worldwide. So, in an era marked by the digital inclusion in our daily routine, becoming part of the development of apps related to the biggest company of the moment is a good choice to make.
Two years ago, research firm IDC forecasted that Android was going to retain their market share right through 2019. Now, this prediction is more than likely to keep going, thanks in part to Android's strategic partnerships with top tech companies from the mobile world.
The best time for Android Development is now
Stop spinning around the matter, the best time for Android Development is now. The mobile world has changed the world and will continue doing it, and Android OS has a lot to do with that, by providing new amazing features that help people with their daily activities and needs.
The Professional Android Developer program is one of the best options currently available for those you have realized about magnitude of Android: Learn from the best, create your personal portfolio, pursue a master's degree and get prepared to take the Google Associate Android Developer Certification Exam. The moment is now.