Travelling in 2017 is way different from how it was 10 years ago. The way people plan their trips has been changing over the last years specially thanks to all the new advantages that mobile technology has to offer to those who travel either for business or pleasure.
You probably remember how it was before: Going to some travel agency to find the best prices for tickets, looking for a place to stay and transportation or asking a friend about the best visits to make during your trip.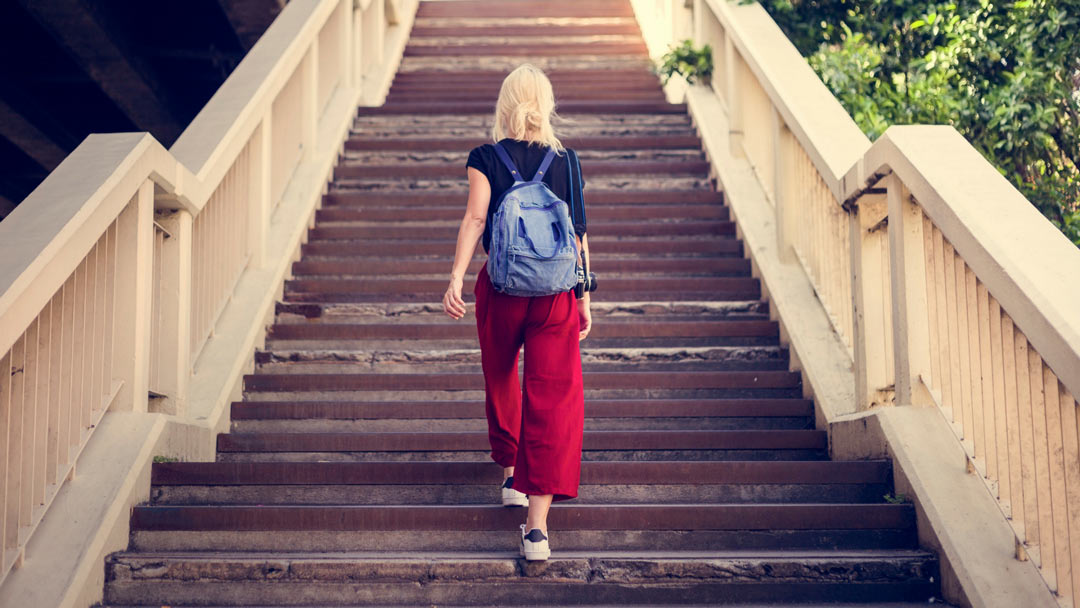 Now, If somebody told you to start planning a trip, you´d be more likely to start by doing things a little different. Today, you'd use your smartphone to make some research about the most recommended places to visit, you'd enter into Airbnb to find out about your cheapest accommodation options or you´d seek for some directions in a maps app.
A growing sector with a great potential in mobile apps
Planning a travel now versus Planning a travel in 2007, is probably the best example of how technology has made our life easier. Needless to say, this is an opportunity for developers to build apps focused on solving any complicated situations travelers around the world may suffer.
By creating a successful app focused on satisfying some of the needs of this target group, you may implement a business model and make your product profitable.
Travel apps may be a point of inflexion in your decision to become an Android Developer due to the success that this sector has on mobile apps.
According to Lonely Planet, one of the most known travel sites on the web, apps related to travelling are fastest growing category for mobile usage. This, according to a study made by media research company Nielsen, where is shown a reach of 137 millions people for travel apps on mobile devices in the US only.
It is easy now to see people at the airports checking-in through QR Codes, showing their phones at lobbies to prove they made a reservation with a travel app, or even using a smart device to guide a group of people throughout tourist places. Those kind of actions are becoming more common.
Successful cases that may inspire you
You can take as an example, cases like Airbnb, Flightradar24, WiFi Finder, Guides by Lonely Planet, Trivago, TripAdvisor, Booking, Pack Point, CityMaps2Go and lots of more apps that have found the way of helping people by offering solutions when travelling.
Now, not all those apps are necessarily made for planning or booking a trip. There are also apps that solve different kind of problems that you may have in the middle of your journey.
Flightradar24, for example, became successful by marking most of the flights in the world and displaying its most important data. WiFi Finder is used by millions of travellers to search and scan for free Wi-Fi hotspots. Guides by Lonely Planet is an app where people recommend places to visit, so you can use it to find useful information (alerts or guides) and get the best experience in your trip.
As you can see, mobile apps have contributed to change the way we travel the world. App developers have found different solutions to solve problems related to this matter. Maybe you can find another type of solutions to keep making this activities a lot easier and enjoyable.