Fighting against malware is something that has worried Google for a long time. Years ago they launched Google Verify Apps as their official antivirus for Android users.  Now they developed Google Play Protect to keep the Android devices secure.
We've seen how Android being an Open Source Project generates lots of benefits for manufacturers, carriers, developers and users, however some side effects could also appear, like bad intentions from a few malicious apps.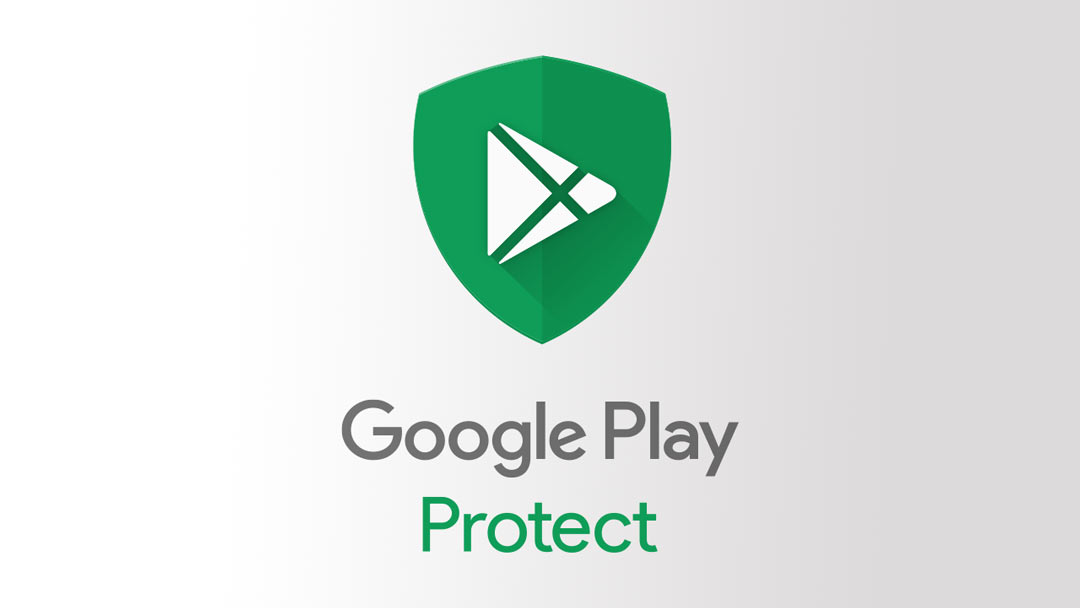 Among many of the great announcements they did at Google I/O this year, there is Google Play Protect -an extension of Verify Apps- that will keep your Android device and data secure.
This will reinforce Google´s daily surveillance in Play Store when it comes to providing security for its users.  
How `Google Play Protect´ works
By making use of their Machine Learning Systems they are able to detect unusual behaviours on your smartphone.
Google scans over a billion devices daily and more than 50 billion apps are verify everyday, in order to find, disable and remove any possible threats or risks.   
`Google Play Protect´ is built into any device with Google Play installed and it runs automatically so you don't have to worry, and can consider yourself covered.
Here is the introductory video of Google Play Protect:
Conclusion
All things considered, we are glad to hear how Google is trying to keep its Operating System safe. Android is just great and this kind of improvements allow people to rely on the software they use day by day.
You can go to Play Protect official site to learn more about the security measures Android is taking.  
Let us know, what do you think about Google's efforts to improve security for Android users?