As an Android developer, you should know the terms and conditions that Google has imposed on those who want to upload their projects to the Play Store and prevent them from banning apps created by you.
Terms and conditions that every developer must follow in order to avoid app bans, account suspension and other actions that Google can take in order to maintain their Play Store free of malicious apps that don't get along with their values and ethics.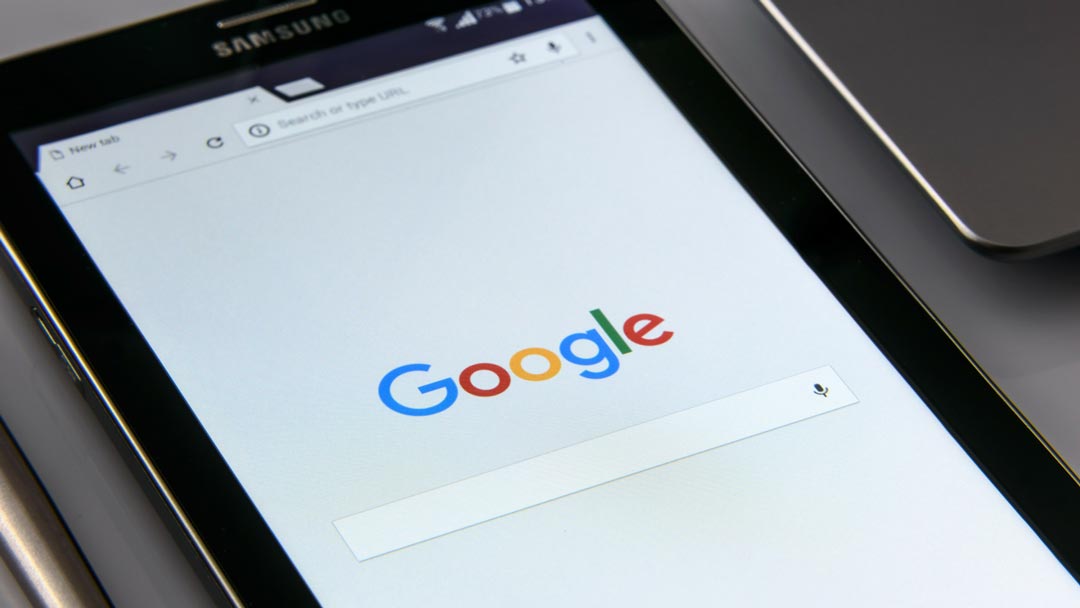 Is important you take this into consideration since Google punishments go from banning an app to even suspend developers accounts, so you must be very careful and avoid breaking the rules.
We'll make you a summary of the main reasons why your app could be banned by Google, so you can follow them when developing your personal projects.
The common prohibitions
Android has a straight position against the common anti ethic subjects. There are restrictions in terms of sexual explicit content, piracy, extreme violence, bullying, racism, discrimination and their derivatives, which are immediately banned in Google Play.
If you're making an app with strong content then you must rate it as an +18 app and follow the procedures required by Google.
Beware of what you put in your app's description
The description should talk about your app, its characteristics or main objectives.
Your app's description doesn't have to include users reviews or a similar description from other apps in Google Play. It goes without saying, you can't add negative comments about your competition or links that have nothing to do with your project.
Another important advice is to avoid the excessive use of keywords, that make reference of your app's name and their characteristics. Using too many keywords could affect your app's engagement and get you banned eventually.
Do not offer incentives
We know you'll want to find the easier way to get downloads, good reviews and increase your app engagement. However, using non ethics methods is not an option to make that happen.
Offering any kind of incentives to get a higher rating or positive reviews from users, will be an immediate cause of banning or even the cancellation of your account.
About Ads
Just like everybody else, Google doesn't like deceptive Ads and have created some rules to avoiding that kind of announcements.
Misleading advertising, inadequated messages and third party ads are forbidden by Google in their terms and conditions.
You have to make use of your Android ID in the correct way, in order to monetize your app with acceptable (not disruptive) ads for users.
Copyright and trademark usage
Android apps are not exempt from the correct use of copyrights and trademarks. Every multimedia file that you use has to be created by yourself or your providers. In case you use any content from someone else, you must provide the credit to its creators.
If you use files with copyrights you must pay to make use of them, to be sure you can monetize your project.
In general terms, those are the principal subjects you need to be careful about. Remember to be well-informed of all conditions and restrictions to perform a better work when developing Android apps.