Nowadays some apps present same functionality and sometimes same design, so it's important to find ways to differentiate yours of the rest. Having ideas of features you can add to your app will help you to make the difference.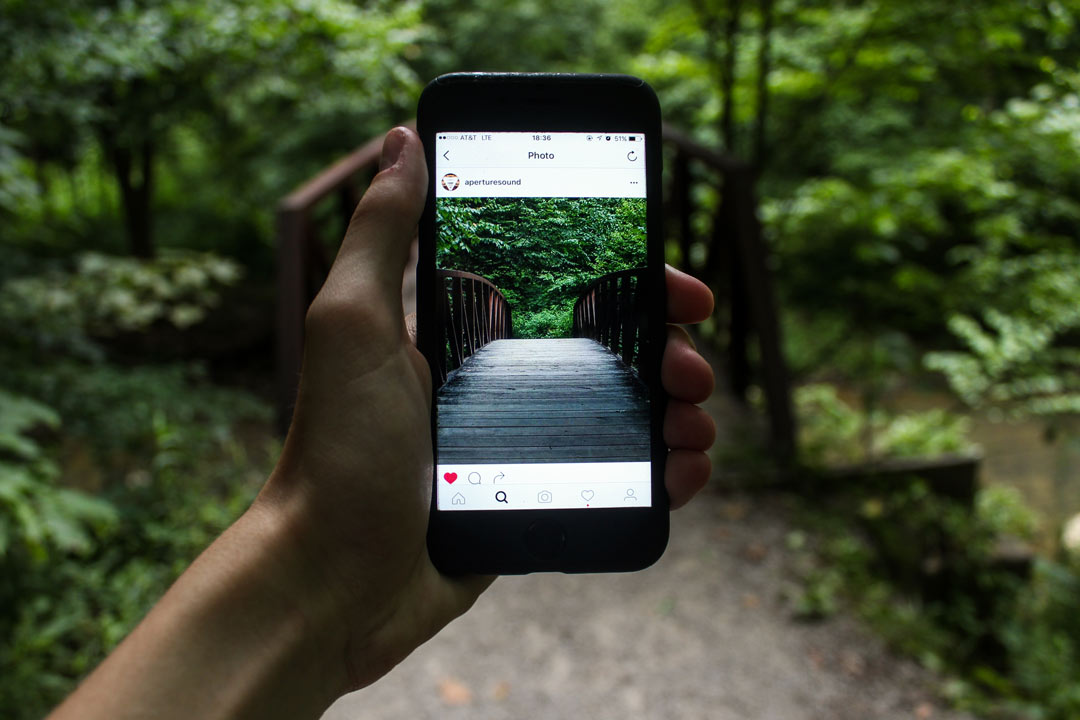 When you start to design and develop your own app, probably a lot of ideas will come to your mind. Most surely, you have seen hundreds of apps and, alongside, different designs and platforms.  That may give you an idea about how you want to build your app and possible features to add.
Ideas that are worth to take into account
There are very good ideas right now about what kind of applications to create and which ones are truly successful. However, in many times, ideas need to be polished a little bit.
We have already discussed about the Design Thinking process, which is a great tool you can use when you start designing your app. Nonetheless, we want to share with you 5 ideas for Android apps, in case you feel like try them on your app:
Face-swapping:
A very successful idea in recent times. Take for example MSQRD, which even got Facebook´s attention, and that is currently competing with Snapchat.
This kind of feature could be a challenge for beginners developers, however, there are a lot of open source to help. These features have gained popularity for sure. You can take them as a base to do something different, it's up to you and your creativity.
Messaging Apps:
Chats are always useful. There are different chat apps out there that can guide you during your design process. If you are not sure about this, there you have Sarahah, a messaging app where you can send and receive constructive anonymous feedback.
The "original value" of your app will make users want to download it. Again, the challenge is to differentiate your app from others, if you're thinking about a mobile messaging feature.
Video streaming:
Live streaming apps allow you to show yourself and tune in to what others are broadcasting all over the world.
Take for example Facebook or Twitter, these enterprises are constantly investing in the development of their live streaming platform. Take notice that live streaming platforms can help people and brands connect with their friends or followers.
So if you have a good idea about a live video app, go ahead!
Sounds:
What about developing something using sounds? You could build something new out there specifically with sounds or part of songs. Maybe a Yo app is enough to be interesting and get investment from a large company.
Or, you can use sounds to differentiate yourself from other apps when being notified. You can definitely think something out with this characteristic.
Customization:
Customization has always been an important feature. Providing innovative designs can make a difference when users decide to download an app.
You can create a stock of high quality wallpapers within your app, for example. Take Wallpapers as a reference, an app that lets you switch your background every day. Surely, everyone wants to have different options to personalize their app in a representative style. This can be an "added bonus".
As you can see, these are just some creative ideas that you can considerer to improve your app and getting that "plus" that will make it stand out in the market.
Just unleash your creativity and surprise your users with an amazing app!