Google for jobs is a new initiative from the Search Giant with the main goal of providing a place where people can apply for jobs. According to the announcement made by Google CEO, Sundar Pichai, at this year's Google I/O conference, this is an attempt to "connect employers and job seekers".     
You can check out other important announcements that took place at Google I/O this year, here.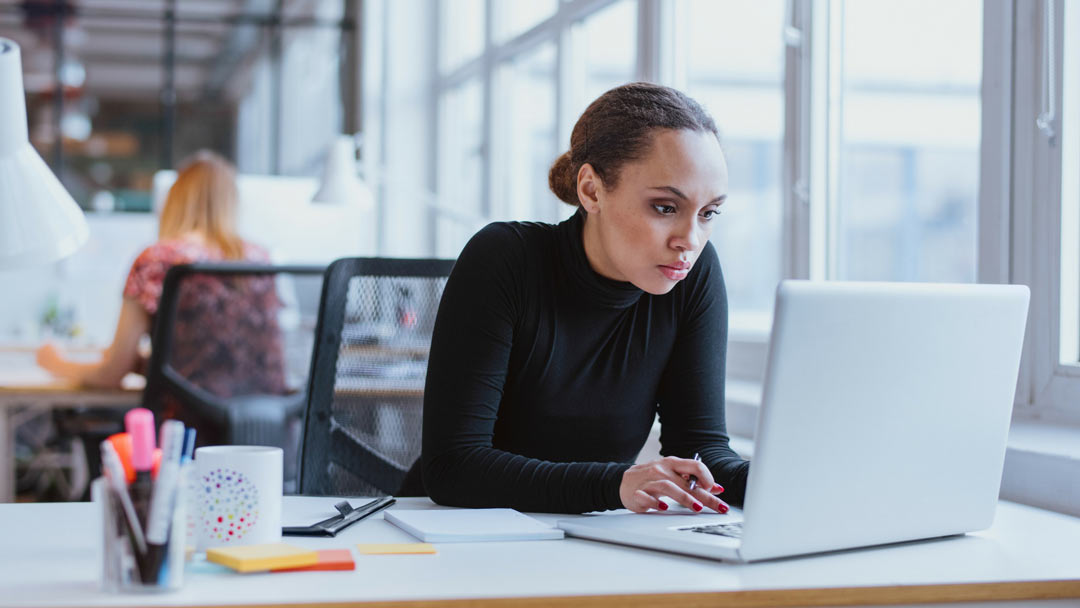 Pichai also stated that 46% of the employers in the U.S. express their struggle finding talent and filling job positions as they´d wish. And job seekers may be also struggle to find for jobs that could be "right next door", as Pichai said.  
In order to do solve this situation, Google for Jobs will make use of Google´s AI and Machine Learning technologies to offer relevance filtering (e.g. location or category), full-time jobs, part-time jobs, job titles, etc. By this way, they will make a good classification and relation of all kinds of jobs.   
More opportunities
Google for Jobs is expected to be launched in the U.S. in the coming weeks, however soon it will also be available for more countries. It is needless to say this job search engine could mean a significant improvement for the economy, in the same way Android has contributed to economic growth.   
Hiring companies could really benefit from this by getting better and more efficient ways to promote their jobs. And what better way other than counting with the support of the most used search engine in the world.
Google for Jobs´ potential impact could mean the change of recruitment industry as we know it, and it is also an excellent opportunity to gain the skills required to improve our professional profile and landing on job positions that better fit both employers and employees.    
What do you think about Google for Jobs initiative? Do you agree it could change the job search business?