We've seen before how apps have changed the way we perform daily tasks whether it is for business, communicate with other people or learn about new things.
However, one of the main functions given to apps has to do with leisure; that necessary time to entertain yourself for a while in order to recovery your energy and keep working. Google Play has presented the most entertaining apps in 2017.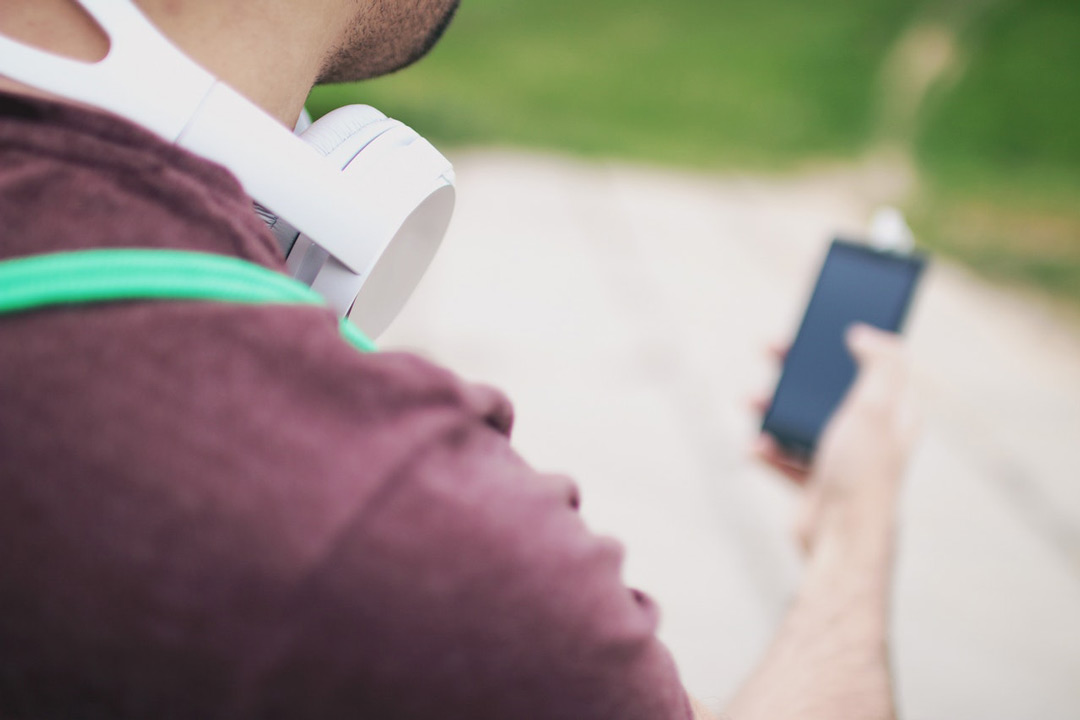 Providing amazing features have made them to stand out as really enjoyable apps to use. So, let's review the apps they have considered that will make you get the most out of your free time.
PicsArt Animator: GIF & Video
This "Art & Design" categorized app lets you explore your creativity by creating animations (GIF and videos) with stickers and drawings.
From the same creators of PicsArt, considered to be the best photo app for Android, you will find a simple-to-use app that offers you thousands of functions to have fun while being creative.
You´ll have the chance to create customized motion using layers and drawing animations frame by frame. Here you have plenty of tools such as time lines, duplicate and insert, speed duration or even sound -for both beginners and advanced- to take your animations to the top.
InColor – Coloring Books 2018
Mandalas, characters, animals, flowers or cartoons are some of the things you can fill in to get beautiful drawings. InColor updates the options everyday, making it a perfect tool to free your inside artist by making use of any color you can imagine.
InColor also lets you import any picture you want, whether it is a personal one or some other you found out there that you would like to turn out into a beautiful piece.
HOOKED – Chat Stories
Who doesn't like to hear a good story? Well, HOOKED could make you spend hours reading them. This creative app presents you chat stories on your phone, as if you were reading a conversation of somebody else. Name it nosy or just curious, it's up to you.
Looking forward to write thriller stories in the social media era? HOOKED also lets you write your own and become a great storyteller while using your imagination to keep other people intrigued.
Whether you be looking for good stories to follow up or try your best to get people at the edge of their seat, you should download this app.
Adobe Photoshop Sketch
The widely-known software for photo editing launched a mobile option with multiple brushes and layers for those people used to the brand.
Remember, this is a sketching tool so don't expect all the set of options available for the desktop version. However, it does provide a nice range of tools that allow you  adjust size, color, flow or opacity, for instance.
The good thing about this app is that you can export your work to Photoshop CC or Illustrator CC. This way, the app becomes handy for those who want to create a first draft and work in on their desktop computer later.
Intimind – Meditation programs in Spanish
This app belongs to the "Health & Fitness" category, and it consists of a meditation method created by expert mindfulness psychologists.
It offers you 4 concrete programs: Health & Stress, Work Better, Personal relations and emotional balance. Take only 10 minutes of your day to meditate and improve your empathy, creativity or concentration skills.
Right now, the programs are offered in Spanish with 7 free meditations, however, over a 100 more are available at additional cost, as it has in-app purchases.
So, these are some of the most entertaining apps in 2017. We hope you can see the great and valuable features they offer to users, so you can come up with new ideas for your app.
Tell us, What app will you want to use first?