Augmented Reality (AR) isn't a new technology. In fact, it has been around for a while, however, we cannot deny it became incredibly visible for all, thanks to an excellent app like Pokemon Go, which made it a highly known trend given the fantastic way that it lets you interact with your surroundings.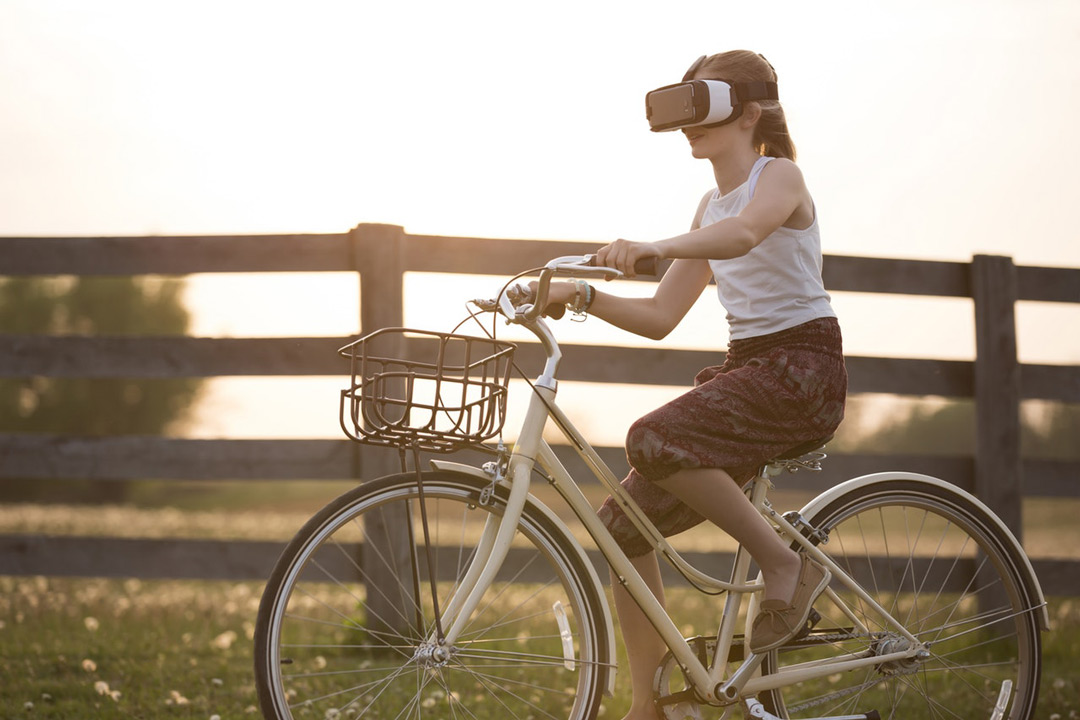 Apps using AR enables us to extend our environment by giving more information and digital content linked to locations and physical objects near to us. GPS and camera functionalities are used to provide the best experience of this trend considered as a winning idea for mobile app development.
We´d like to talk about some of the best apps that make use of this technology for the joy of its users.
Star Walk 2
A great upgrade from the original Star Walk Astronomy program app created by Vito Technology. Star Walk 2 allows you to find and identify stars, planets, constellations, satellites or comets in the sky in real time.
Point your camera up to the heavens and it will display information of 3D-rendered celestial bodies. A truly educational app that helps us understand a little bit more our galaxy.
Star Walk 2 has a free (ads and in-app purchases) and a paid version, both will make you enjoy learning about astronomy.
Google Translate
A great translation tool, very useful for frequent travelers. It does a nice job already when it comes to translate audio and text from one language to another, but there are its augmented reality features that make this app going a step further.
Just point your camera at a sign, poster, menu or any other piece of text you see written in a foreign language to quickly found out what it means. Google Translate also lets you download language packs to use them when no internet connection is available.
INKHUNTER
Would you like to know how a new tattoo would fit on you before actually doing it? Try it on virtually with augmented reality before it gets inked forever.
With INKHUNTER, you just have to draw with a pen some guidelines in the part of your body you want the tattoo in to find out whether it is a good option for you or not. They have some sketches but you can also try your own.
"Think before you ink", as they say themselves, with this tool so you don't any regrets later.
IKEA Catalog
A perfect example of how settled companies and brands can take advantage of technological advances related to mobiles.
This app presents you the oficial IKEA catalog for 2018, however, its main feature lets you visualize how all these different furniture would fit in your home.
Its Augmented Reality 3D option helps you see how that lovely chair, couch, dining room, cabinet or crockery would look like before you buy them.
Ingress
Now it's time for a game app. At the beginning of this article we made a little mention about the success of Pokemon Go with all their poké stops, gym battles and amazing characters. Well, the same company, Niantic Inc., also launched Ingress.
Ingress is a massively multiplayer online game that uses Augmented Reality to let you look for Exotic Matter (XM) in order to take over virtual portals on your daily surroundings.
You´ll have to choose between joining the Enlightened or the Resistance as you travel into real world locations and landmarks.
A Pokemon Go look-alike game that prove us we can have a same idea and perform it in a different and also satisfactory way.
Wrapping up
So, these are some the apps that have made use of Augmented Reality to provide new options for mobile development. We hope this help you get inspired to come up with new ideas for the use of Augmented Reality.
What do you think about Augmented Reality and its use in app development?