Could you ever imagine Android without it´s logo?  Because whether you're a user or a developer, you definitely know Andy,  the Android logo. In a way, Andy is part of the history of Android, and so it is Google Play.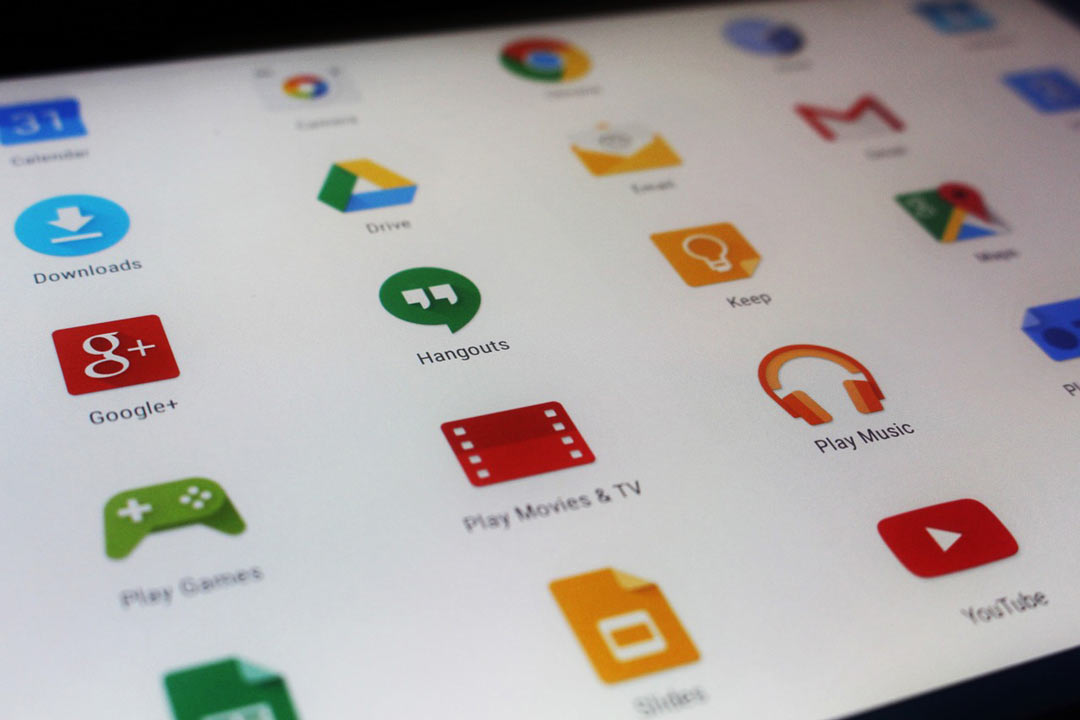 Just for a second try to imagine the online world without the biggest application store. It seems impossible, right? Nowadays, we use Google Play  for  almost everything: gaming, being more productive, making lists, taking pictures, and the list goes on and on.
The emergence of Android Market
Maybe because now we're so used to go to the Google Play, we had never think about the beginnings of this platform. To get started, the online store was launched in 2008, developed and operated by Google of course.
The first official name of the store was "Android Market". Here, Android users could find games, movies, TV shows and other types of apps. Music was stored in Google Music and e-books in Google EBookstore.
However, in March of 2012,  Google decided to fuse all their online stores in only one platform, and that decision changed the experience of all Android users for good as it expanded and unified the Android App market.
Becoming Google Play Store
The new platform was named "Google Play Store" as we know it now. Some of the innovations for this new online store were the introduction of in-app payments and giving developers the chance to answer user's comments.
Another innovation was to provide an easy way to publish apps in almost 49 languages. Since the beginning, Google Play offered free and paid apps for smartphones and tablets.
Google Play is flexible about the admission of author´s apps or big enterprises developer's apps. This strategy is definitely a key piece of its evolution.
In 2014, Google Play Store made some changes to improve user experience, such as providing additional information about the apps, file size and ratings.
New functions and improvements in Google Play
In 2015, Google Play added new functions for developers in order to test their apps before launch them into the market. Also, new categories were improved inside the store: "Apps and Games" and "Entertainment", which later became "Movies, Music, Books" (including TV shows and magazines).
The same year, Google decided to separate the sale of its hardware devices out of Google Play Store and put them in its own  Google Store division. With this decision, Google Play became a store for downloading and purchasing digital content purposes only.
Google Play didn't stop there and in 2016 they were committed to enhance UI, guarantee user's security and eliminate fraudulent or incentivized ratings. A task that they continue doing with their latest policy changes.
Google Play Store, 5 years and still making history
In a short matter of time, Google Play Store has become the online store with more visits of the market, having nearly 3.2 million apps.
To celebrate these first 5 years, Google published on its blog: "Google Play turns 5 today". A post in which they presented a list of apps, games, movies, music albums and books most downloaded. Certainly special for the knowledge of their users.
Google Play Store is the perfect example of innovation of a digital platform. It has evolved in terms of support, security, user experience and design. And it will continued doing it for the coming years.
What do you think about Google Play Store? Do you also think it has changed for better over the years? Let us know!