The development of an app requires of getting skills and knowledge beside learning a programming language –Java or Kotlin-, understanding the Integrated Development Environment (IDE) or the best practices to correctly optimize it.
We have talked before about how launching a game, which could be considered the same for any type of app, must be done by thinking in three main areas: the art concept, technical aspects, and marketing.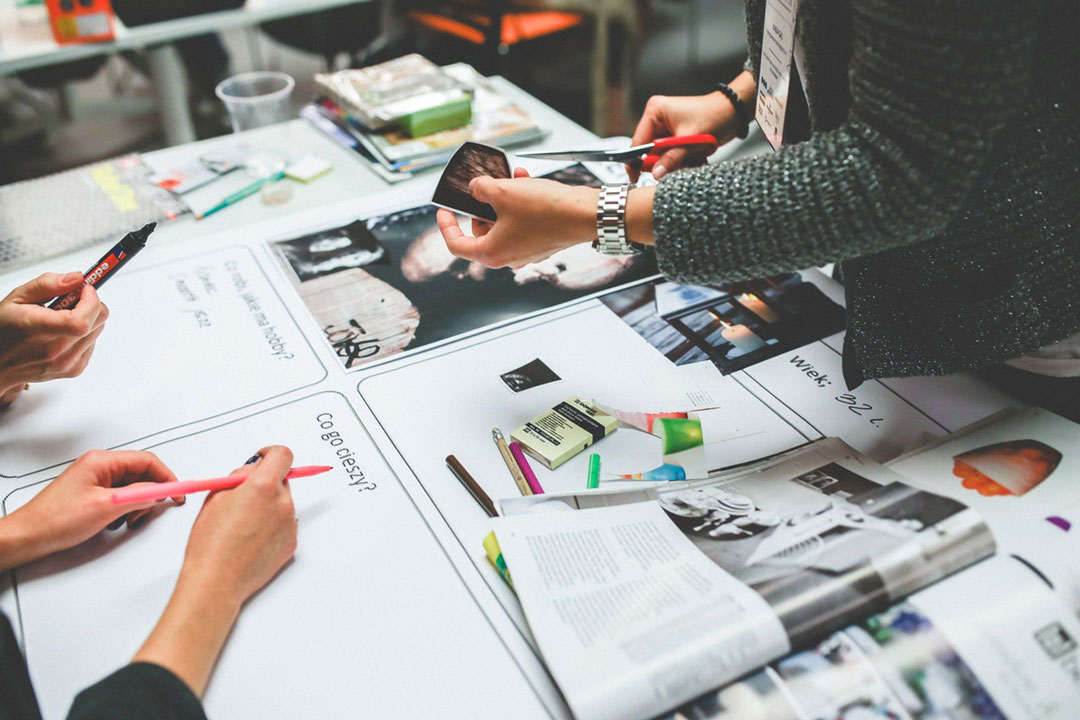 It is in this last line that we have chosen to provide you the best options available to learn how to monetize your app. Marketing is a wide area, but getting to know how the Android market works and your real options to create profitable apps will be an important first step in your job as an Android developer.
If you have come reading this far, you may also be interested in reading about Business Models for Applications, Other Strategies to monetize your app or understanding the difference between Paid vs free apps.
That said, let´s view some of the best online courses to learn about app monetization in 2018:
Monetize your Android Apps
A group of professionals, including a Google Marketing Expert, will teach you how to monetize Android apps, focused on not affecting the User Experience. This course presents an introduction to business models for Android, and the Admob platform powered by Google to get insights about your users and maximize your ad revenue.
In this course, you´ll learn how to develop a monetization plan and strategies, pricing your app, onboarding processes, or create code to display banner and interstitial ads in an app, by studying real-life cases, among many other things.
Part of the MicroMasters program, this is a course is aimed for both beginners or advanced who want to gain a better understanding of Android apps monetization by making use of the best tools available on the market.
The Complete App Marketing Course
A course focused to teach you the fundamentals of the mobile app business, covering both major stores: Google Play and Apple´s App Store.
The main goal of this course is you teach you how to get more downloads, learning how to get more press for your app or gaining a more solid prediction of the ideas that could get you more revenues.
Its "Idea Validation" and "Growth Hacking Techniques for App Downloads"  sections could provide you useful information in terms of validation methods or alternatives options of promoting your app.
Monetize your Android apps with Ads
Just as the first mentioned option, this course is focused on teaching you the great advantages of using AdMob in order to increase your earnings, improve UX, scale fast and get valuable insights.
The course is divided into two sections, the first part covers an overview of the Google Play Services, and the second part introduces you business models, banner display and interstitial ads, all the way down to teach how to show real ads in your app.
Mobile App Marketing
This could be considered a beginner course in Mobile App Marketing, you can use to reinforce your knowledge about apps.
This is a short course that includes sections of app marketing optimization or some common mistakes usually made in this matter. It helps you to set up the basics for App marketing and provide you tips for getting better ratings and reviews.
So, these are some of the best options out there of online courses dedicated to learning how to monetize Android apps, whether as a short course or a more extensive one. Make sure to check them out to improve your knowledge on this subject to generate more incomes out of your amazing app idea.