Independent game developers have found in the mobile market great platforms to expose their products to millions of users. Of course, this is not an easy job, however, the resources are out there to convert your ideas into amazing mobile games.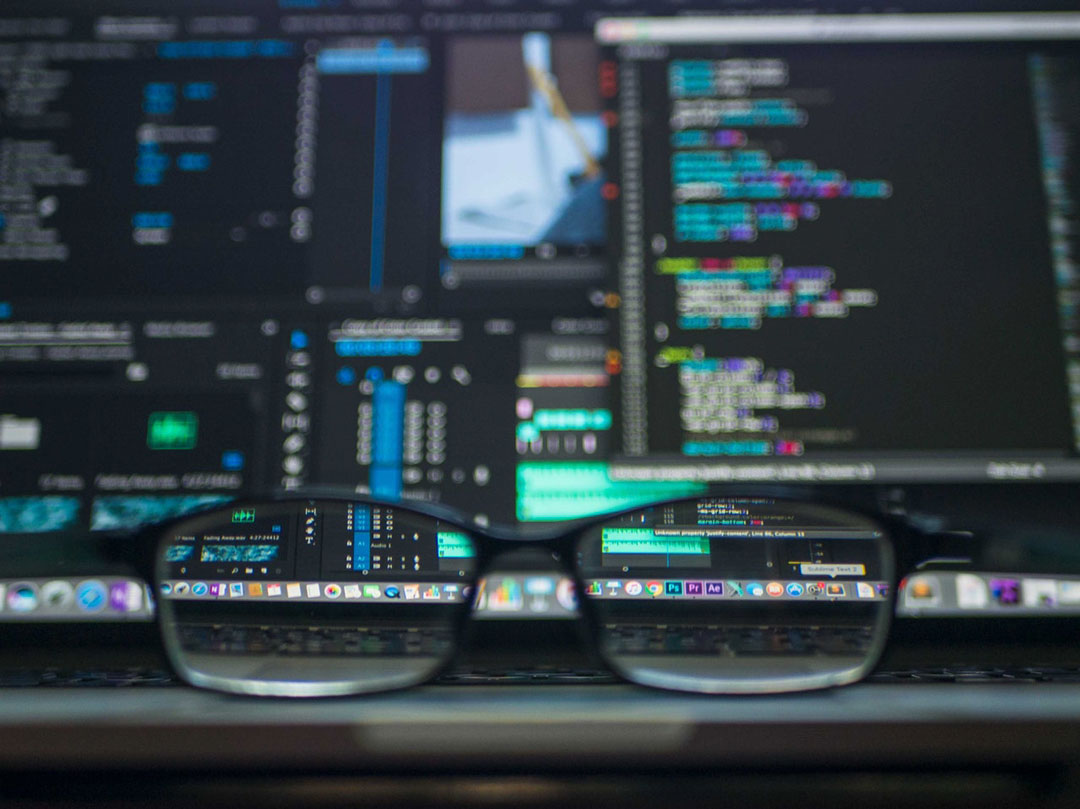 Keeping up with our recommendations on Android games worth to play in 2018,  we would like to talk about some of the new indie highlights, especially for those developers interested in taking their game idea to the major applications stores.
Red
Puzzle game Red was created by Bart Bonte, a Belgian game designer, who has released a dozen of games in both App Store and Google Play.
Continuing with the logic game series he started with "Yellow", a game chosen by Google as a finalist for the Google Play Indie Games contest, this time it comes "Red" to take you over  50 levels you must unlock by finding each one´s unique logic.
With very good reviews and plenty of downloads to date, this game is definitely worth your time to play.

Prizefighters
This game almost leave you thinking: Why wasn't this done before? Prizefighters is an arcade-style game with sweet retro graphics and sounds, notably inspired by one of the most classic games of all time: Punch-Out!!
With an extensive career mode in which you'll have to fight your way up to the top, it allows you to customize your boxer and rings, and updates like fighting against other users are planned to be available soon.
Prizefighters from Koality Game (a one man company based in Portland) was picked as one of the touch arcade´s best games last year.
Reigns: Her Majesty
Reigns: Her Majesty is a swiping game that gets you into the role of the Queen. You have to make decisions using a selection of cards and items to maintain your kingdom in balance, as it could be destabilized by powerful local fractions depending on your actions.
This new drama delivery is the improved sequel to Reigns, the game that won the first Google Play Indie Games contest in 2016.
Timber West
From the creators of Timberman, a game that reached over 30M downloads, it comes Timber West, a Wild West arcade shooter that will guarantee you hours of fun.
Digital Melody was founded by a small group of friends from Poland with the goal of creating amazing games. This time they have developed an interesting one touch shooting mechanics with more than 16 levels, great boss battles and unlockable characters.
Ayo: A rain tale
Ayo: A rain tale is a 2D platform game in which you play as a young girl, named Ayo, in her journey for sub-Saharan Africa in search of water for her family during a drought.  
You have to solve puzzles, fight against fearsome enemies and avoid natural hazards in order to move forward. A called-to-consciousness game, if you will, for a situation that until date affects millions of people in this part of the world.
Now tell us, What indie game did you like the most? Which one do you think will have more success in 2018?