Games ares one of the most popular type of apps released nowadays. In fact, as mentioned before about the value of making games for mobiles, it is estimated that 2 out of 3 new smartphone owners install a game within a week of having purchased their device.
Also, statistics indicated that last year almost 90% of Google Play´s revenues came out of games. So, as an Android Developer that is something it could definitely drag your attention.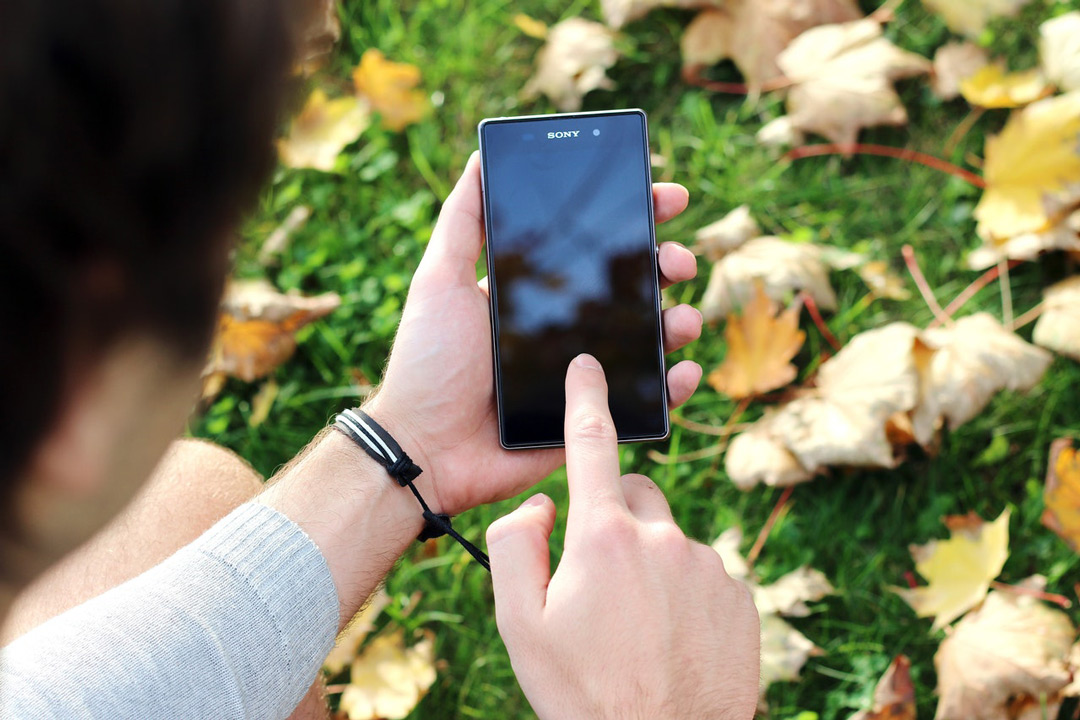 There is already a vast offer out there, we won't deny it, however, creative indie developers have released some interesting games for mobile devices in 2017, which have been gaining users and are more than likely to give something to talk about in 2018.
Let's see some of these titles, considered the best new indie games:
Postknight
In Postknight you play as a messenger of the Kurestal Kingdom. This role-playing game (RPG) has an amazing art design combined with exciting and dangerous delivery adventures.
Upgrade your armoury and weapons, your stamina, get faster and stronger to win the battles you find in the road; make your way from beginner until becoming the Postknight of the round table.
Westy West
Set in the Wild West, you play whether as a sheriff, a cowboy or a native warrior; there are 15 characters to choose from.
In Westy West you travel through dangerous towns, deserts or caves and collect money by getting as far as you can go alive or by emerging victorious from a duel. That money helps you upgrade your game.
Yes, it follows the same game dynamics that made Crossy Road a success, however, it´s their little details which make Westy West excel, making you feel you are in an open Wild West world.
Iron Marines
Iron Marines is a nicely rated app in gameplay, graphics and controls. Created by the same developers that made the fantasy action game Kingdom Rush, this game has had over 50,000 downloads in just 3 months, not bad at all!
A strategy game set up in the space that will take you into different types of planets and battles against diverse enemies like robots, giant monsters, alien and more.
The iron Marines are in charge of saving the galaxy, so train and command your units, defend your bases, upgrade your arsenal and become the hero.
At the moment, this is a paid app which also contains ads and in-app purchases, so it uses two different business models to get revenues. We'll see in the future how that worked for them.
SPACEPLAN
SPACEPLAN is a clicker game, which his creator, Jake Hollands, states to be partly based on a total misunderstanding of Stephen Hawking's A Brief History of time.
Play by clicking to produce energy and technology required to continue with the story, as you unblock the mysteries of the galaxy. Although SPACEPLAN almost plays by itself, there is something about the simplicity of these type of games that make them truly enjoyable.
SPACEPLAN has been declared by the astrophisics community as the "best narrative sci-fi clicker game of all times".
Finishing off, these are some of the games we should pay attention to in the next months, as they are interesting offers of a genre highly searched by users.
If you are interested on developing games for Android, read about some of the best development tools out there you could use to do so, and remember that to create a game you need to think about three main areas: design, development and marketing.
Tell us, which of these games you think will increase its popularity in 2018?