Listening to music has never been easier than nowadays, search for new songs or play your favorite ones is just a couple of finger taps away.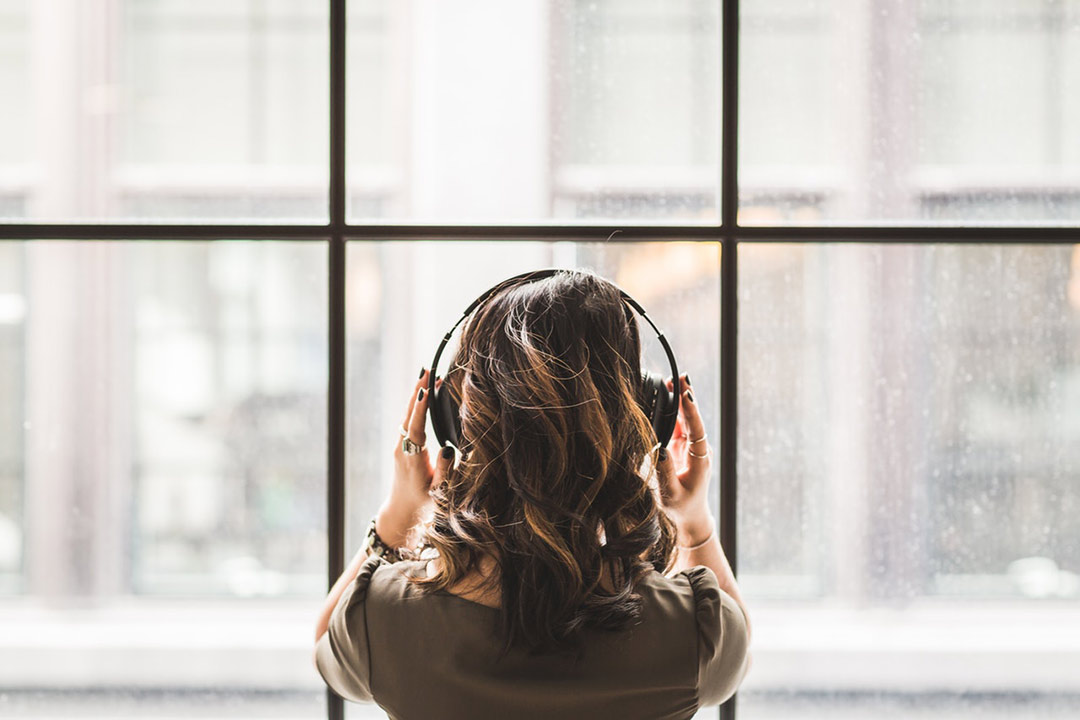 There are a lot of apps that expand your experience of what it means to listen to music today with features like making your own lists so you can share them with your friends and other users, get recommendations of new album releases based on your personal interests or even listen to songs offline.
With that in mind, we want to share with you some of the best apps available for Android that offer streaming services for listening to your chosen songs (podcasts and radio shows as well), allowing you to access to a whole variety of great playlists and music libraries.
Certainly a favorite music app for many, which is already connected to their Google account. Besides having millions of songs available for you, it lets you upload up to 50,000 songs from your personal library.
Your subscription ($5.99) allows you to listen to your selection of songs offline and ad-free. Plus, you get access to Youtube Red, so you can enjoy its original content and a nice Youtube experience without any ads as well.
If you are a regular Amazon customer this app is for you. It has a monthly fee of $9.99 but it offers special plans for Echo users and Prime subscribers.
Amazon Music gives you access to a vast music library of over 50 million songs, ad-free and available offline. If you are interested but not sure to get this app you might want to try the 30-day free trial.
This app lets you explore throughout a list of songs with fresh music from both established and emerging artists. It also offers you ad-free and offline listening features in two different plans, distinguished only by the number of songs you´ll have access to.
SoundCloud is also focused on building community, allowing users to develop a career by uploading their own recordings and get revenues from them. It has also opportunities for those who are looking to create or listen to podcasts.
This streaming music app recommends you songs and personalized radio stations based on your favorite artists or track. Listen to ad-free music using the app on your mobiles or your computer for $4.99 monthly.
Downloading your songs to listen to them offline and on home audio devices, or following your friend's playlists are features available in the $9.99 monthly plan. Both plans have their own free-trial so you might want to try each one before making a decision.
TIDAL aims at providing High Fidelity sound by using uncompressed music files. Besides listening to songs, this app allows you to watch HD music videos, although the offline option is only available for the songs.
It offers several subscription types, including different plans for family, student or military members (depending on local currency and geography). If you are not sure of going for the HiFi option, take the 30-day free trial to find out what it is like.
Summing up
These are some of the best options for listening to music, some are best known because they offer a good variety of songs, and some others because they give emerging artists a space to show their own works.
As you can see, all these are great options for those looking to find a music app for their Android devices. They all offer something different that makes them unique somehow. Surely, that is why they have been downloaded by millions on Google Play.
So, What do you think about these apps? Which one have you used before or now interests you the most?