Instant Apps was released by Google some months ago as a functionality so that users could run applications almost instantly, without an installation being required.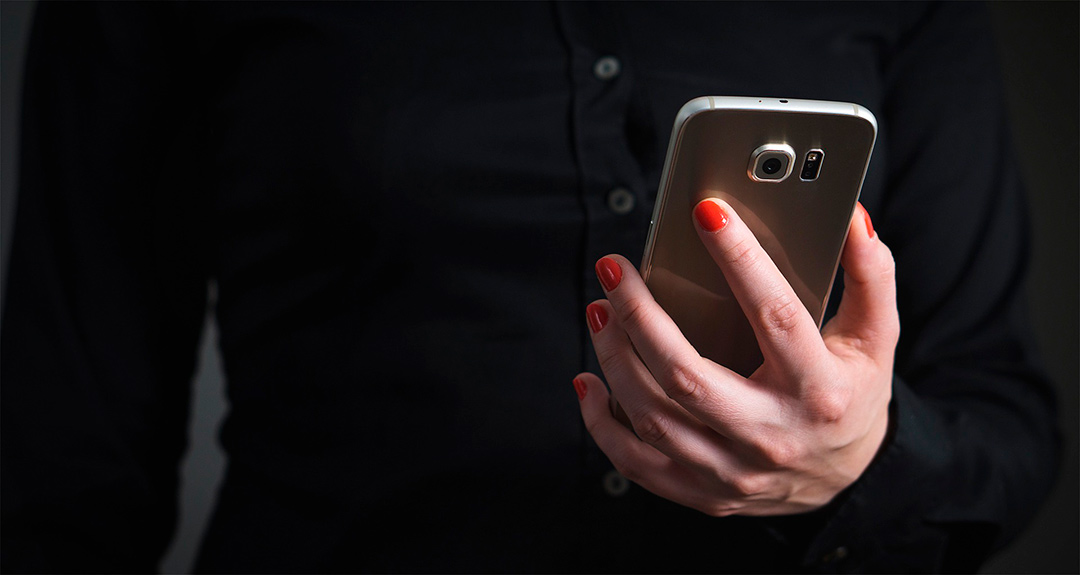 The main goal was to become an "evolution in app sharing and discovery", providing just the experience we all users want from new apps before choosing whether to download them or not into our smart devices.
Obviously, this idea also tries to benefit Android developers by enabling an easier way to get to their apps in different type of channels like Search, Social Media, Messaging or the Google Play Store.
We made a prior article about the trends in mobile app development for the upcoming years, and we mentioned there Instant Apps as something to take notice since this could change how applications were going to be found by users.
Playing games instantly
The mobile gaming industry has grown extensively in ten years, it represents revenues around the $50 billions, which is about the half of incomes of all the game industry.
The release of affordable powerful devices and having the opportunity of carrying your own "console" in your pocket are some of the main reasons why this industry has won so much popularity.
In this matter, Google Play Instant help developers to engage users by giving them a simple link to try a demo of the game, avoiding them to lose their precious time to download an app they won't use unless it is remarkable.
At the time we are writing this article, Clash Royale, Final Fantasy XV, and some other games have the "instant" option for you to try.
What can we expect next?
Hopefully, this will increase soon as many Android developers get to discover the advantages of having an instant version of their app, since Instant apps is all about upgrading your already existing project.
As Google has mentioned, you´ll use the same Android APIs, the same project and the same code source, in order to provide users just the portion they need to understand the value of your app.
At Google I/O 2018, Google Play Instant is part of the agenda with two sessions: Google Play Instant: how app developers are finding success and Google Play Instant: how game developers are finding success.
The instant feature only works on phones that support Google Play services so this could attract new developers to explore this type of options available only for Android OS at the moment. We'll be alert of the news and additional information that the Google team provide at the event this month.
Wrapping up
It is worth noting that Instant Apps supports the latest Android devices from Android 5.0 Lollipop to the latest version. To add this functionality to your app, developers will have to install the Instant Apps Development SDK and the newest version of Android Studio 3.0.
Instant apps is a great measure to improve the Android experience by giving users a previous sample of an app. For developers, this is a chance to achieve file size reduction. So, this definitely will turn into an advantage for both users and developers in order to evolve the Android universe.
What do you think about Instant apps? Do you believe they have improved the app experience on Android devices?