Virtual Assistants aren't a new thing to talk about as they've existed for a long time. However, it wasn't until recent years that they've got audience's attention again.
Mobile devices have been the main targets of virtual assistants due to the easiness they have by being carried by users most of the time.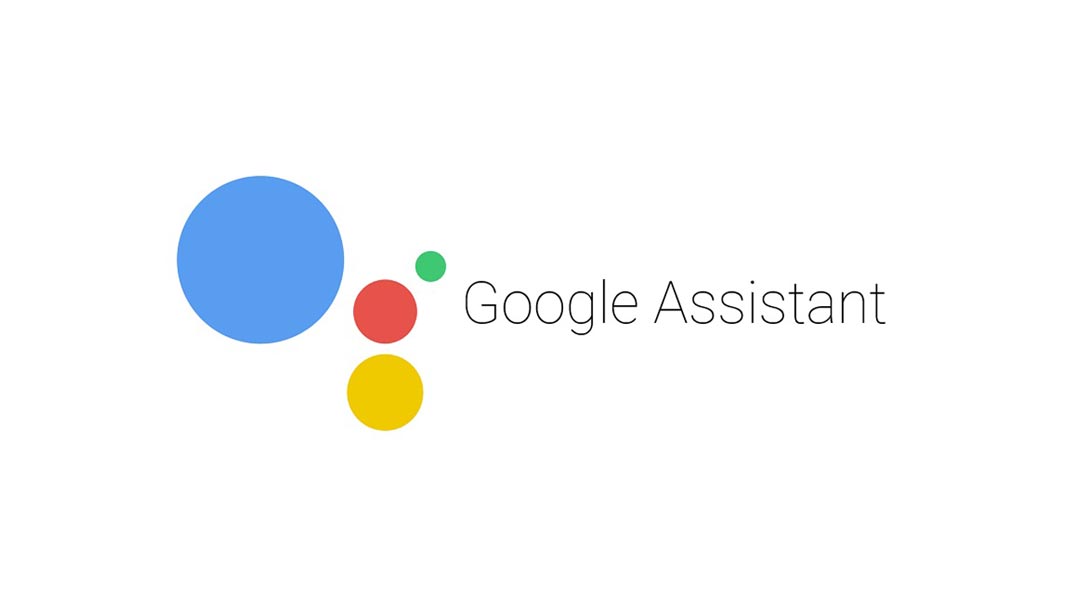 The first assistants were focused on the improvement the experience of mobile devices users, however, companies have decided to expand their targets to the digital ecosystem in which cars, watches, home appliances and a variety of entertainment devices are part of it now.
In the last couple of years, companies have improved the development of Virtual Assistants. There are interesting projects that have been marking the step for developers who want to get involved in the creation of similar programs.
According to specialized websites and some experts in the field, these are the best Virtual Assistants for Android right now:
Cortana
One of the most interesting projects and probably the most rated in the mobile division of Microsoft is Cortana. This Virtual Assistant made at the beginning for Microsoft devices and the launched for Android and iOS is considered one of the best of its type.
Cortana has an advanced natural voice recognition that makes easier to understand user´s behaviors and ways to speak. It is a great option to be used in situations in which you can't put your hands on your device.
You can use it to easily access your personal data, calendar, calls or text messages At first, Cortana didn't have support for third-party apps, but that changed with the last major update of the app, making it the first Virtual Assistant to have this feature.
Cortana is probably the best Virtual Assistant you'll find for your Android Device, however, as it comes directly from a competitor, it doesn't provide the freedom of getting access into deeper Android features to feel it more OS-integrated.
Google Assistant
Google made its debut in the Virtual Assistants environment with Google Assistant, the project that involves all Android devices and Google Home.
To make it work, you only have to pronounce the words "OK Google" on Android devices. With Google Home it responds to "Hey Google" and "Ok Google".
After saying those words, Google Assistant will be able to execute your commands such as looking your calendar, giving directions, open an app and other basic orders that you can check it out here.
Despite of being a Google project, Google Assistant is mostly available for recent high-end mobile devices, being Pixel one of the most supported devices.
Alexa
Amazon's Virtual Assistant is a powerful tool that allows people to navigate through all amazon online platform and their devices as well. It has similar features as those from Google Assistant and Cortana, however, it has some drawbacks that put them one step below.
Alexa has the downside of being fully available only with Amazon Products. Right now, there are only two Android devices that can have full and independent access to Alexa, those being Huawei Mate 9 and the HTC U11.
For Android devices, you can use Alexa but only if you access it through an app, something that may interrupt the simplicity of using a Virtual Assistant for getting things done.
Bixby
Bixby is the Virtual Assistant for the new Samsung high-end mobile devices: Galaxy S8 and Galaxy Note 8.
At the moment, it's only available for both devices mentioned before. However, the company just announced the release of a second version that will be compatible with other Samsung products like Smart Tvs and other home products like fridges or smart speakers.
Bixby was created to provide a whole ecosystem for Samsung products, making users experience more enjoyable. Probably, this Assistant will be available for other Android devices in a near future, however it is only a rumor for the moment.
So, those were some of the most valuable Virtual Assistants in the market right now. With the emerge of chatbots this is a trend that will definitely be incorporated into all kind of devices.
What has been your experience using Virtual Assistants so far?