We know one of the biggest dreams of many developers is to build amazing games for mobile devices. There is a great competition in this field, however, there are games that have stood out from the rest and even have been named by Google itself as best new indie games for Android in 2018.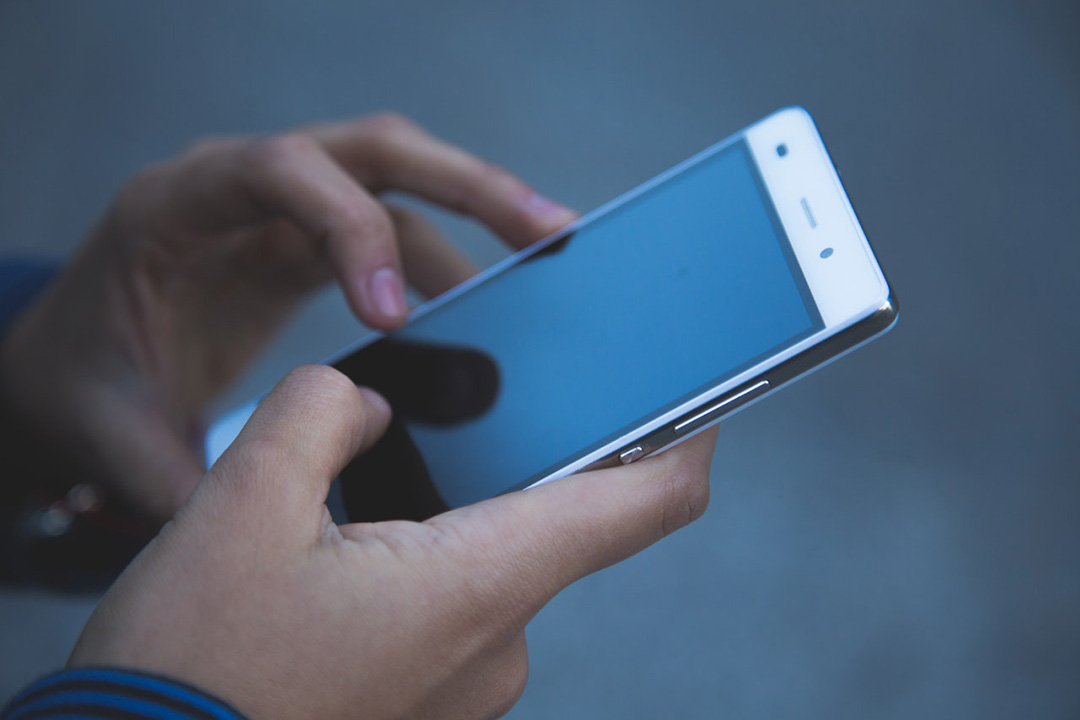 New developers who have this goal can surely get inspired by these great indie games, whether to create or improve their own projects, as these ones have shown that it can be done given the innovation, fun, and quality they present.
That said, let's see some of the best new indie games we can find in the Google Play Store:
Bury me, my love
Bury me, my love won the Indie Games Contest at the beginning of the year. This is an adventure/interactive game that follows the story of Nour, a Syrian migrant seeking refugee in Europe.
Emulating the design of an instant messaging app, in this graphic narrative you'll get immersed in the role of her husband, Majd, who remains in Syria. You´ll join them on a journey where every decision matters, as it offers 19 different outcomes.
A game built to generate awareness about this current situation among younger people.
Old Man's Journey
Old Man's Journey is a nice looking puzzle game filled with beautiful details and great landscapes. This game gets us into an introspective voyage of an old man´s life memories.
Its visual narrative let us explore the precious moments, the broken dreams or the inevitable changes in his life.
Enjoy its gorgeous atmosphere and experience the deepest feelings of an aged man in this emotional story.
Yellow
Yellow is a puzzle game created by developer Bart Bonte, in which you have to use mobile gestures (tap or swipe) in order to put the screen completely in yellow, and, this way, solve the 50 puzzles of the game. It is worth noting that each level has its own logic.  
As we mentioned in a prior article, Bonte continued the series with a new delivery: Red. Given the success of the game, we'd be not surprised if color Blue or Black continues the series.
Captain Tom Galactic Traveler
Captain Tom Galactic Traveler is a 2D platform game set in the Space. Move around planets in order to make flowers grow and conserve oxygen supplies, and make use of your jetpack or spaceship to collect as many stars as you can in the game.
Guide Captain Tom to find his cat lost through a black hole, but also take care of the things you can find in this rescue mission.
I Love Hue
I Love Hue is another great puzzle for those who want to enjoy of a colorful game. Its goal is to relax you as you move each misplace tile and form the right color spectrum.
Find the correct appearance parameter and improve your level of perception as you distinguish each shade. Its more than 300 stages and great soundtrack will make you enjoy every second you spend playing this game.
Finishing off
So, these are some of the indie games named by Google as the best ones at the moment. There are others like Jodeo, KAMI 2, The Big Journey or No more buttons that are worth mentioning as well.
Despite most of the indie games here exposed can be grouped into similar gameplay categories, each one of them offers unique levels of fun, challenge or artwork, which are things that are definitely considered when creating a mobile game from scratch.
Now tell us, Which game would you play first? Which one do you think has a brighter future?